Almost everyone has cardboard boxes at home. Instead of throwing them away, you can use them to make some useful and creative things. Here are 15 creative things you can make yourself using the boxes you no longer need. Some of these projects require the entire box and some only need sections of the cardboard, which means you could do a few different projects with one box, depending on the size.
 1

  Cardboard Cactus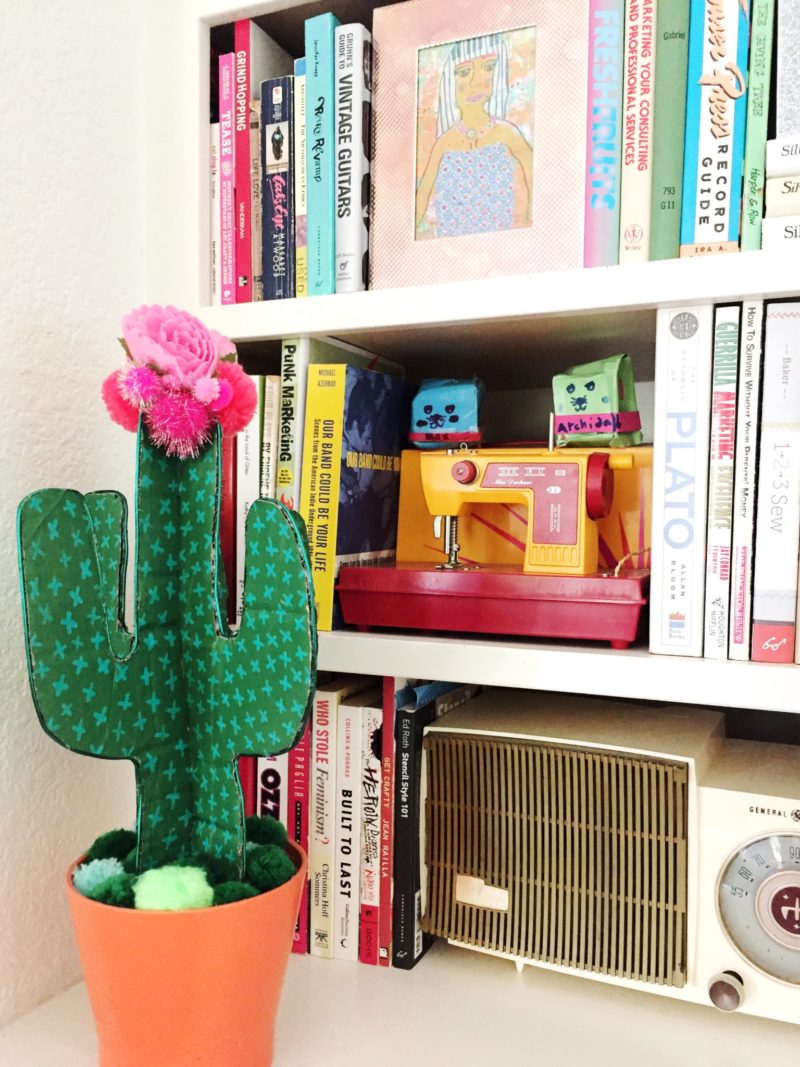 Tutorial via Jennifer Perkins
 2

  Pretty Storage Bins from Cardboard Boxes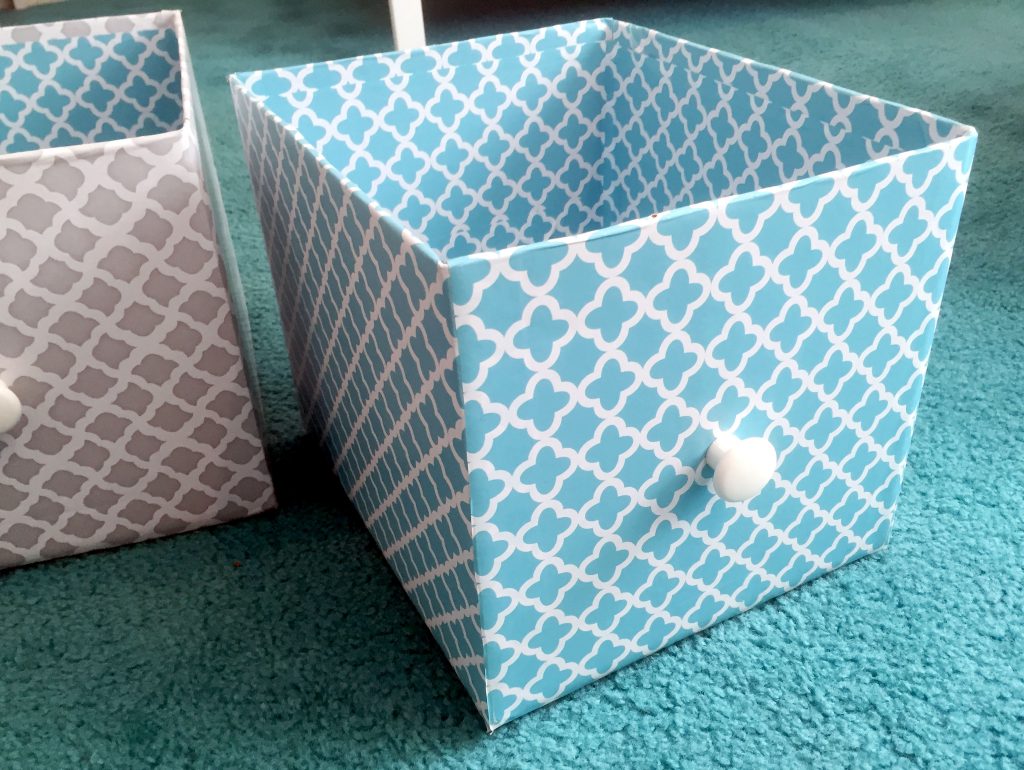 Tutorial via Just Measuring Up
 3

  DIY Cardboard Planter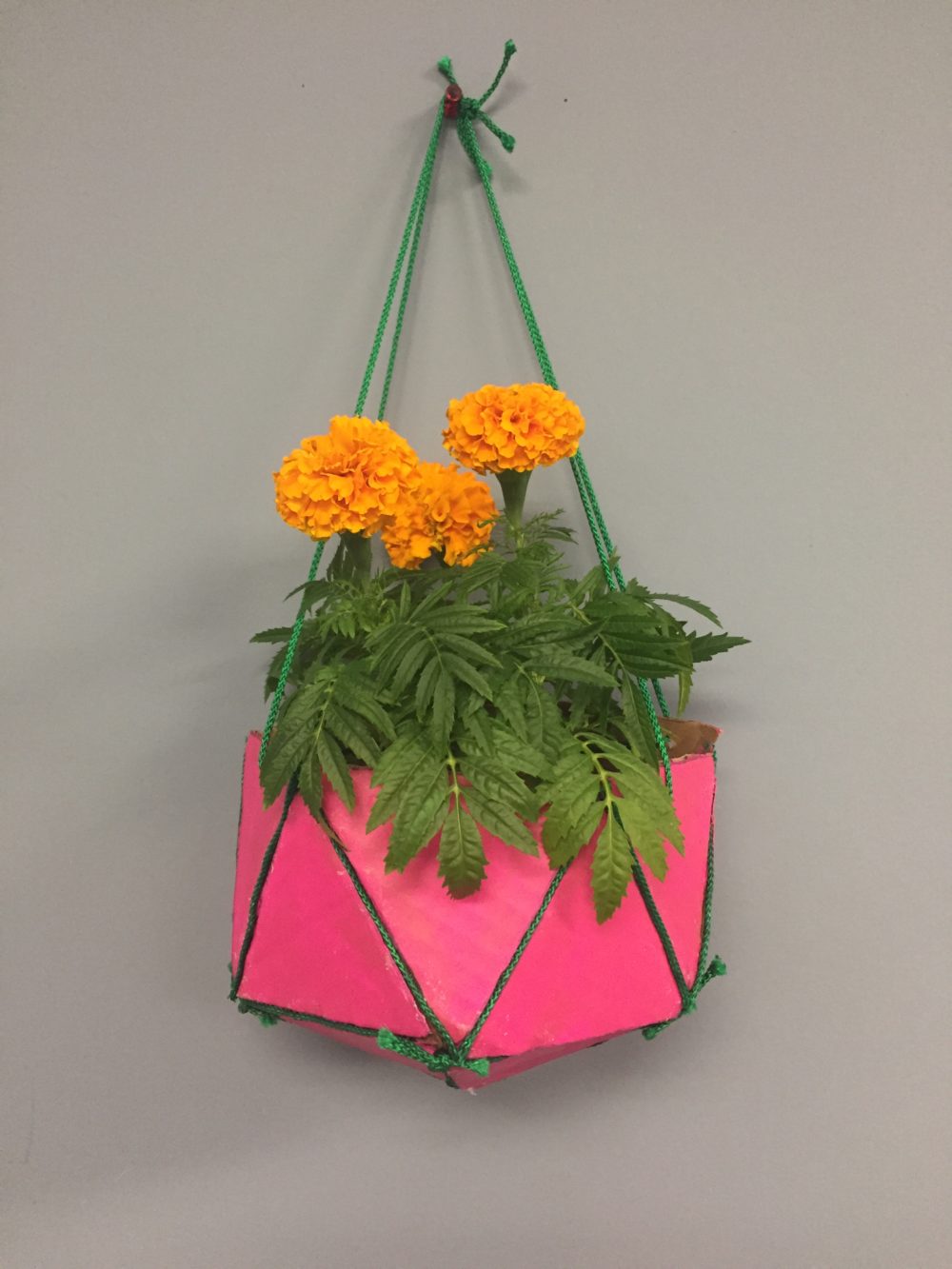 Tutorial via Fry-Wagner
 4

  Cardboard Crowns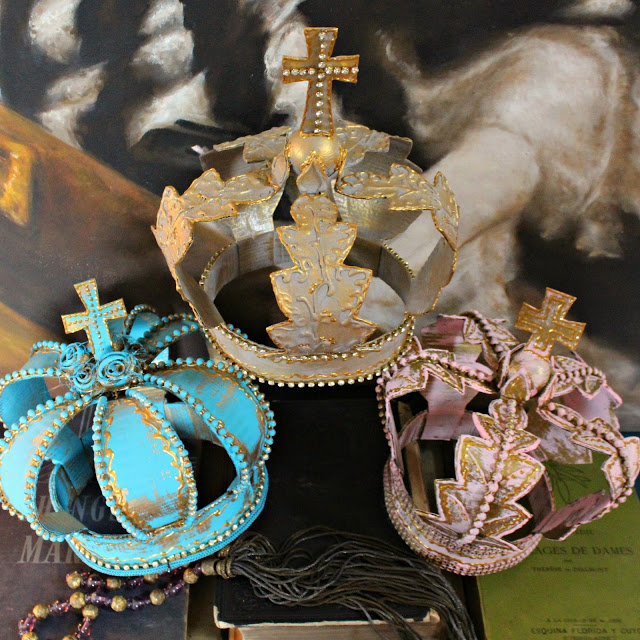 Tutorial via Mark Montano
 5

  Cardboard Shoulder Bag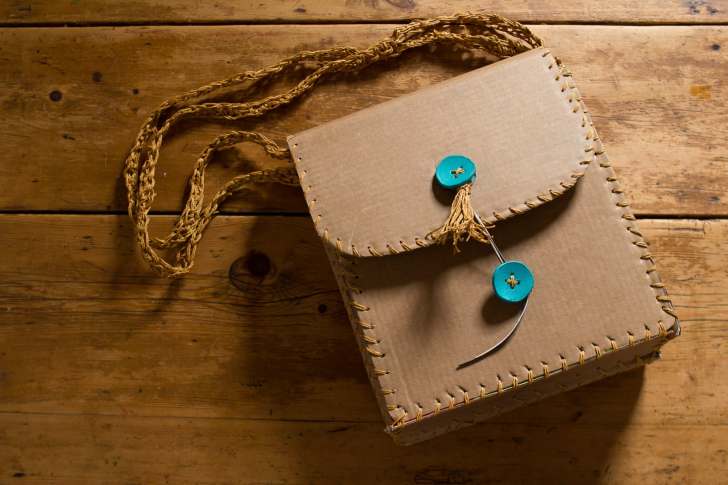 Tutorial via Second Skin Blog
 6

  DIY Cardboard Box Dollhouse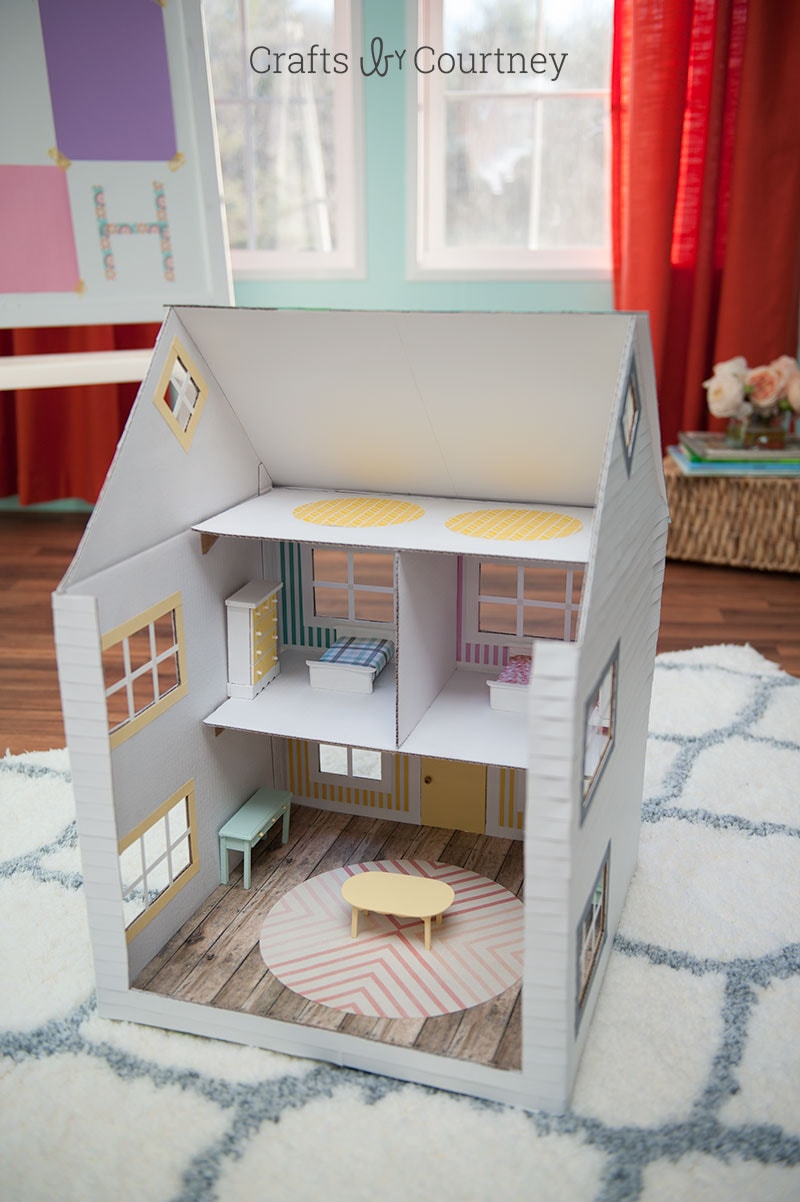 Tutorial via Crafts by Courtney
 7

  3D Faux Metal Letters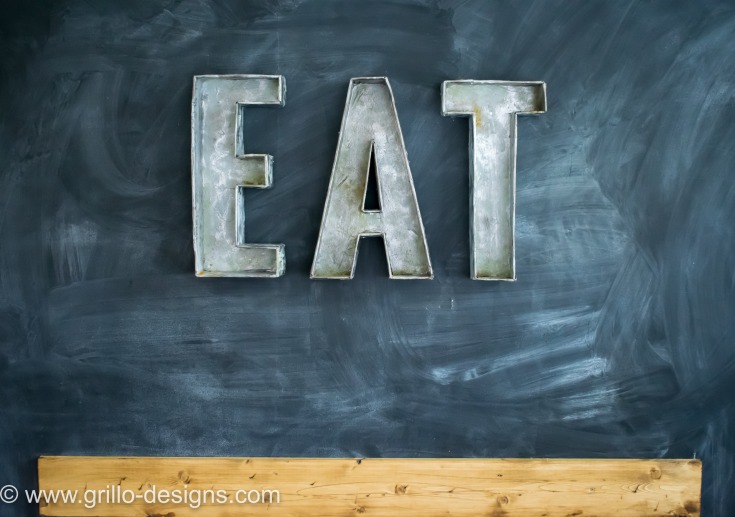 Tutorial via Grillo Designs
 8

  Cardboard Marble Maze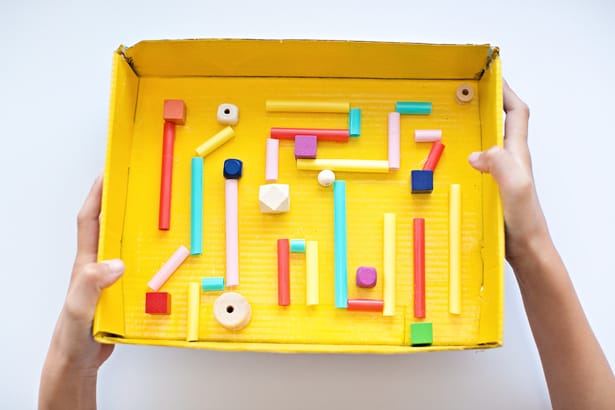 Tutorial via Hello Wonderful
 9

  DIY Hexagon Wall Shelves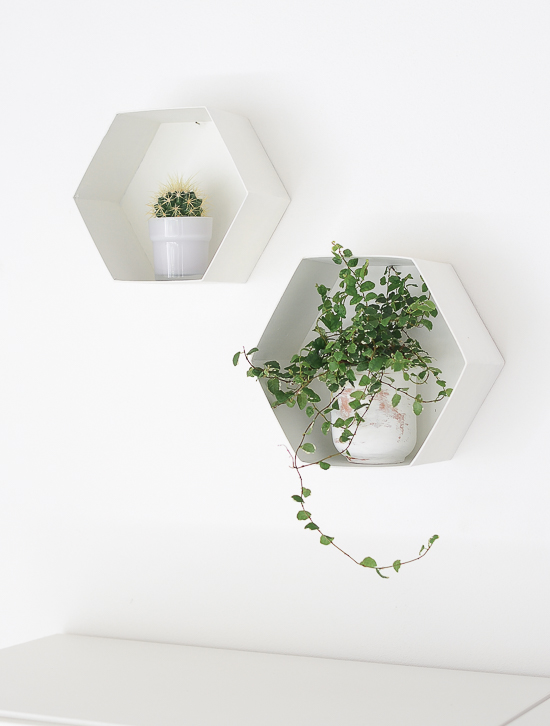 Tutorial via Passion Shake
 10

  Multipurpose Bed Table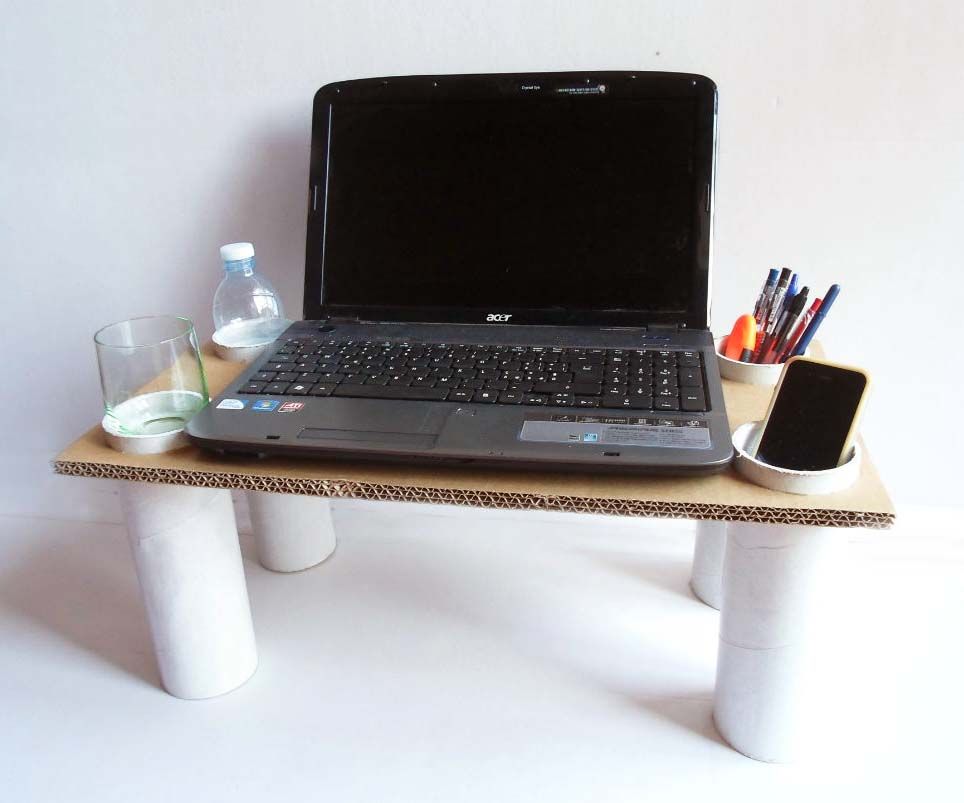 Tutorial via Instructables
 11

  DIY Cardboard Pendant Light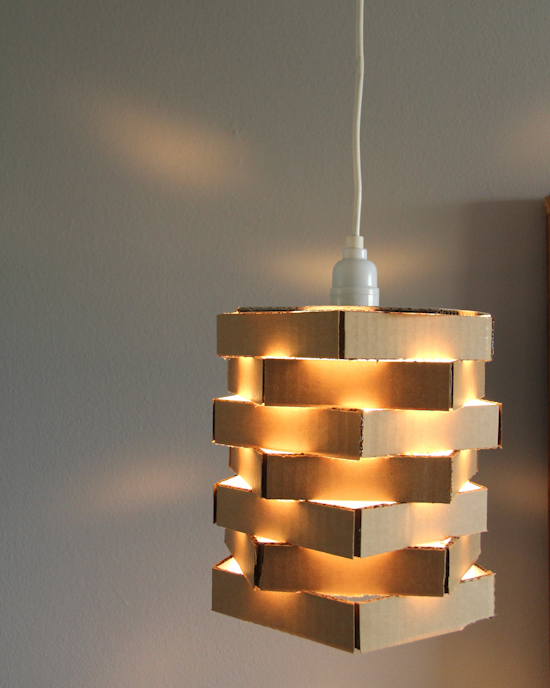 Tutorial via Poppytalk
 12

  Triangle Bookends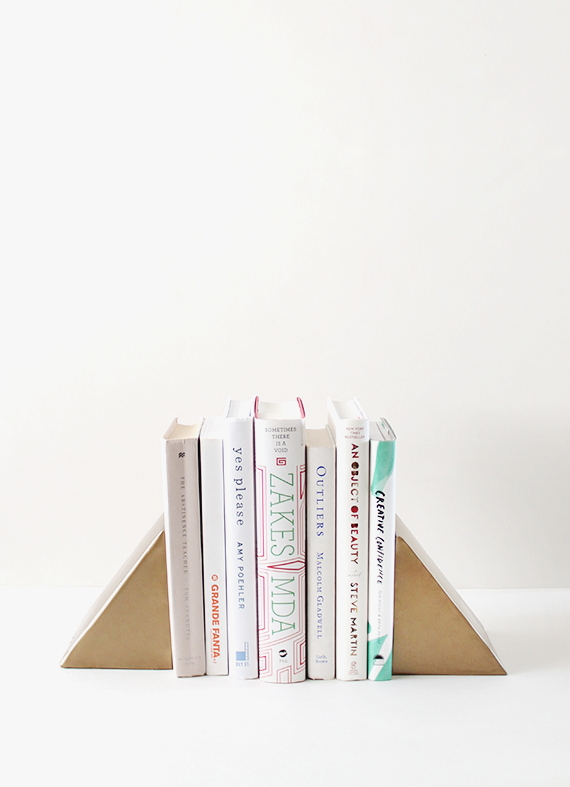 Tutorial via Almost Makes Perfect
 13

  DIY Shoe Rack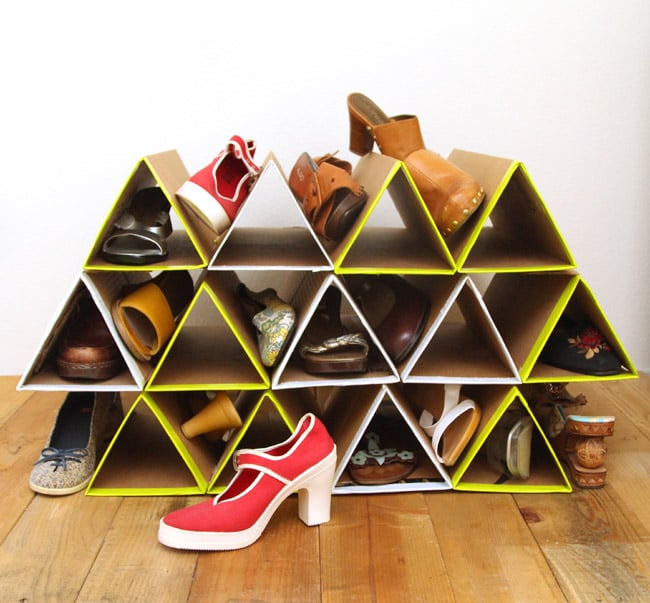 Tutorial via A Piece of Rainbow
 14

  Cardboard Flower Vases
Tutorial via Gina Tepper
 15

  DIY Cardboard Clock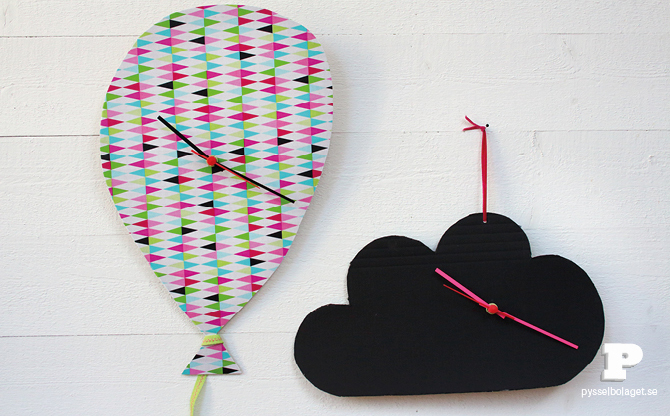 Tutorial via Pysselbolaget
If you enjoyed these great ideas, please share them with family and friends.