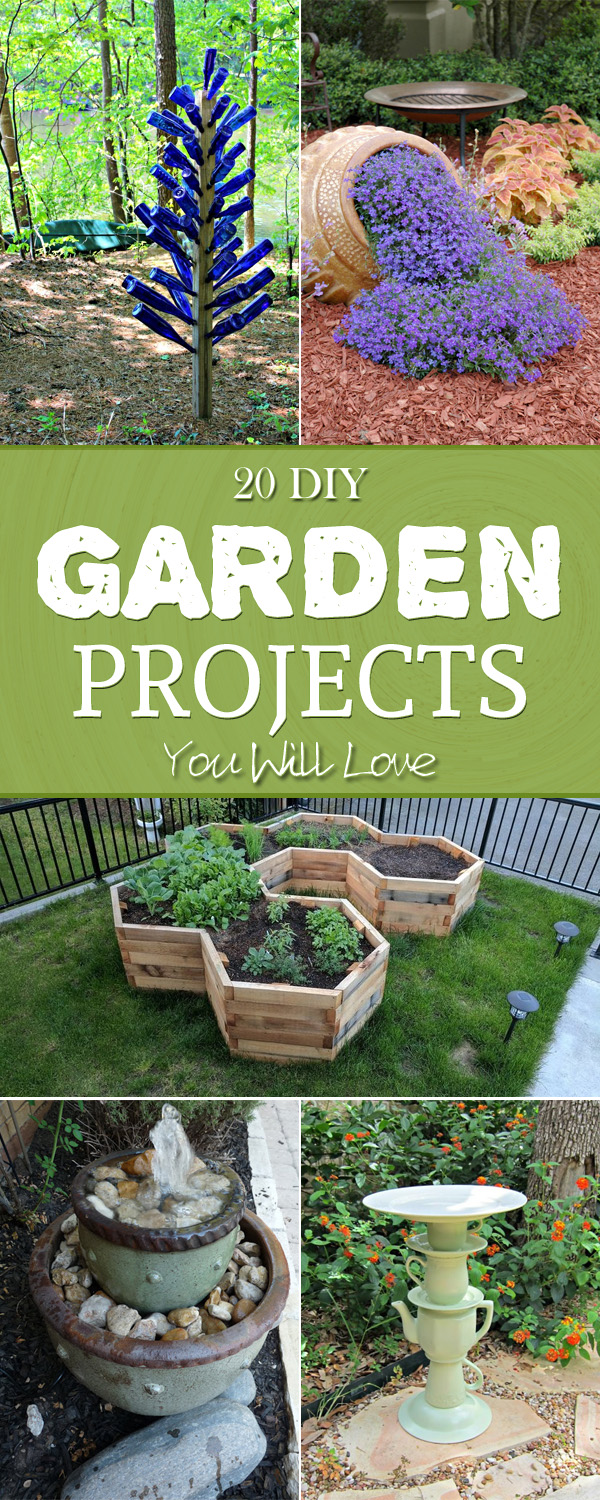 The garden is a great place to be creative, not only with plants but also with DIY garden projects.
Garden projects are a wonderful way for you to get outside in the fresh air, give your bodies some active movement and enjoy a calm building activity to wind down after a busy week. Here is a list of 20 fantastic DIY garden project ideas you can start today! Some of these projects offer the ability to upcycle things that you would normally throw in the trash, so they're doubly delightful.
---
 1

  Pallet Wood Garden Walkway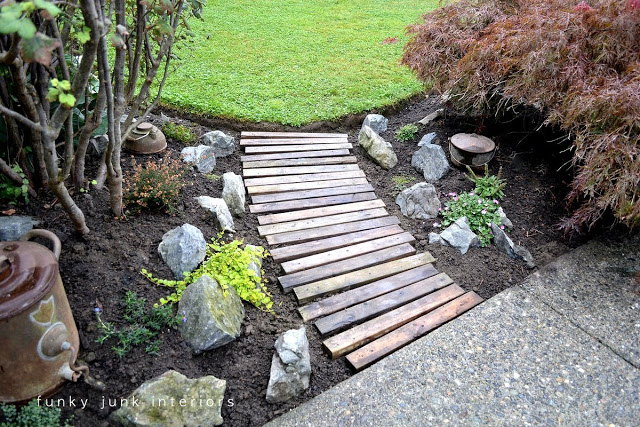 2

  DIY Hexagonal Garden Beds
Tutorial via Desima
 3

  Recycled Tire Planters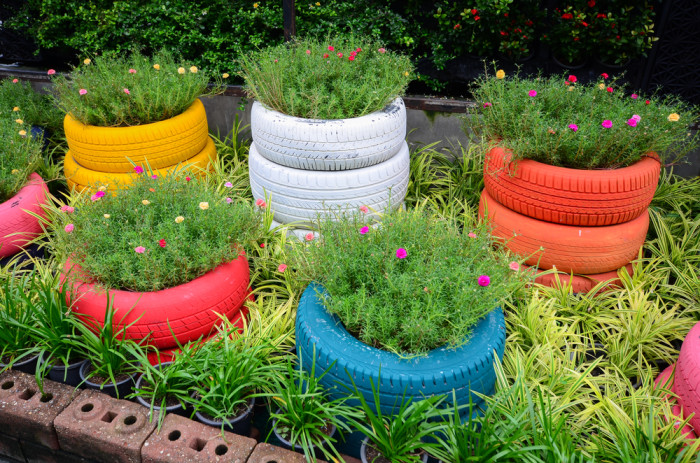 4

  Flower Pot Fountain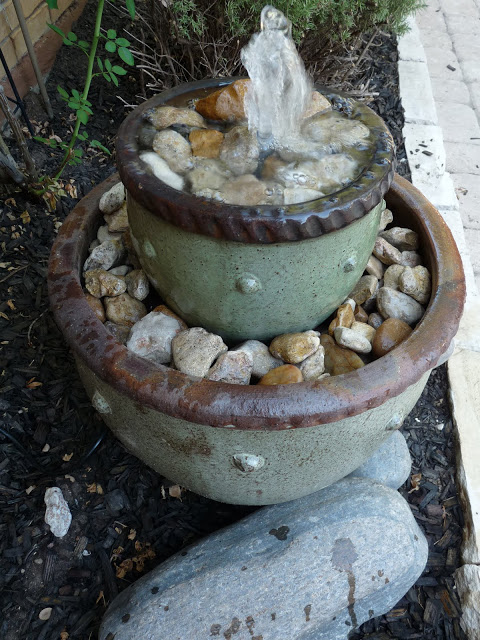 5

  DIY Concrete Garden Balls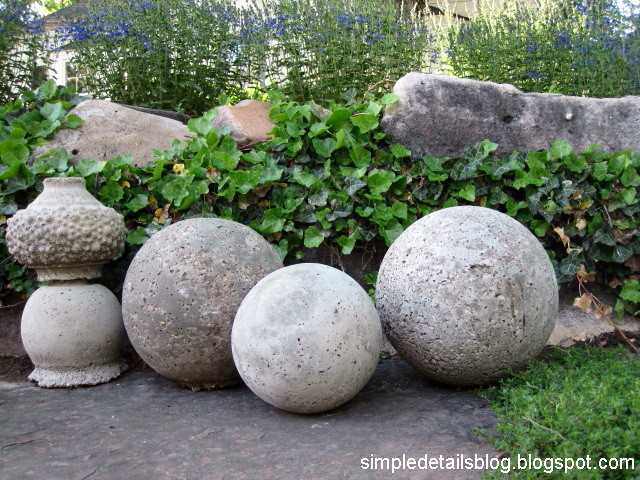 6

  Garden Stepping Stones Shaped Like Buttons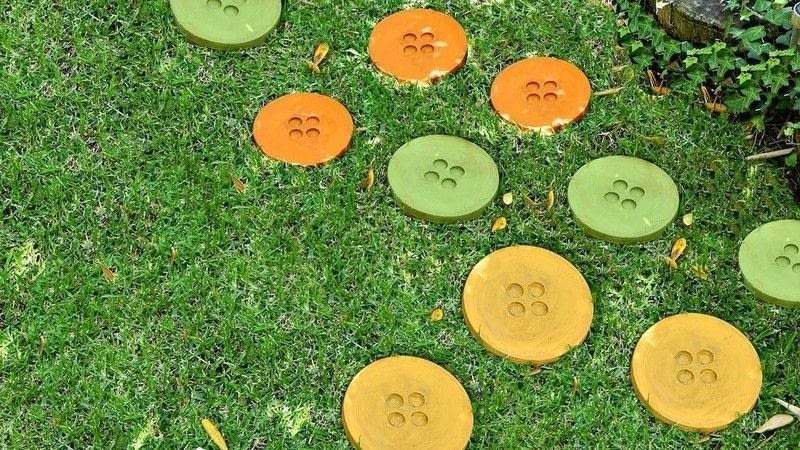 7

  Garden Spiral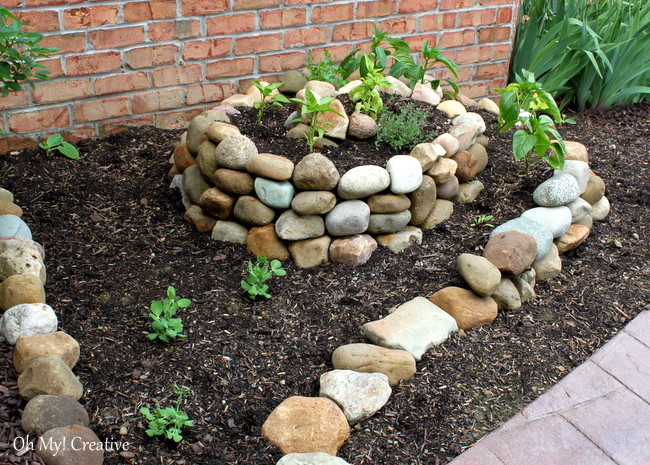 8

  Wine Bottle Garden Border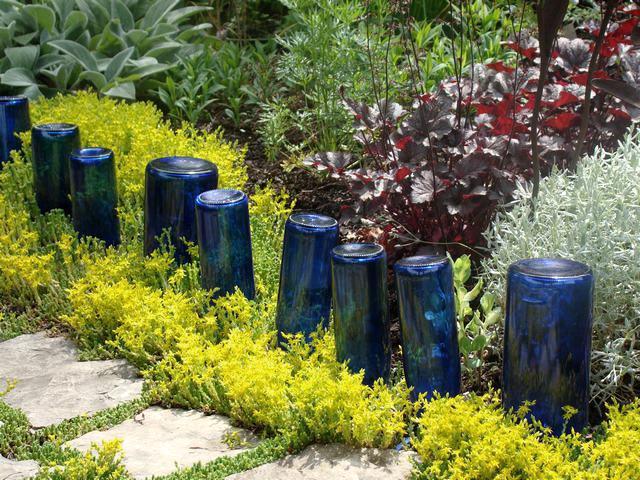 9

  Glowing Outdoor Orbs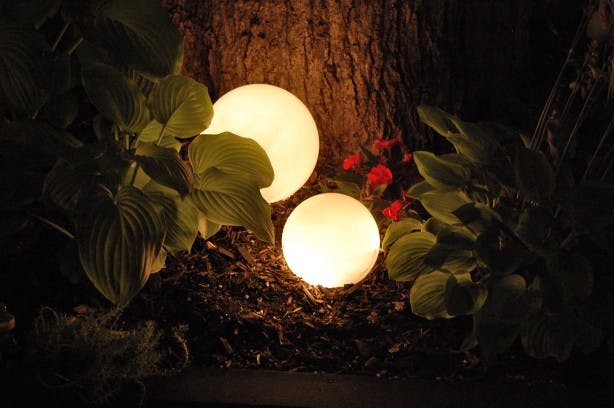 10

  DIY Spilled Flower Pot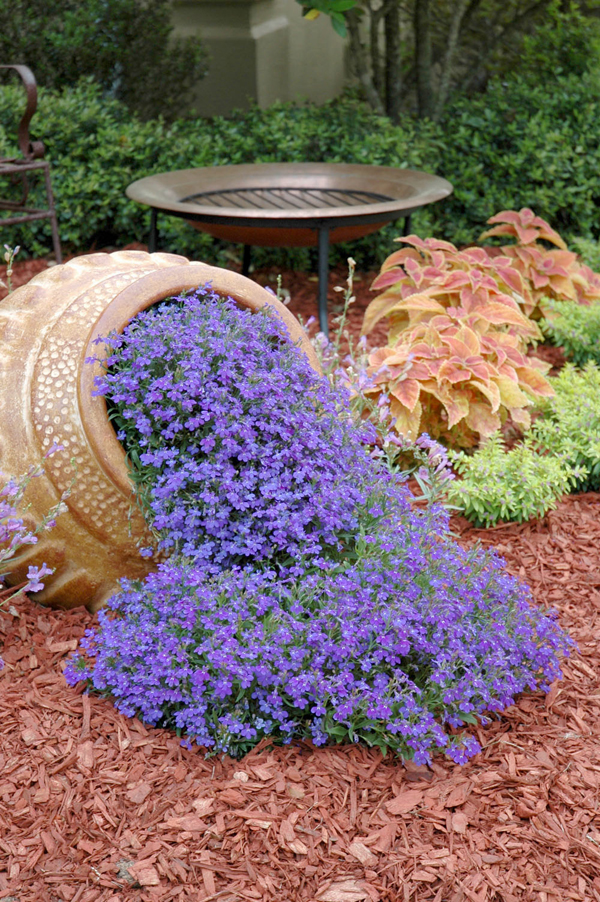 11

  Tea Cup Bird Feeders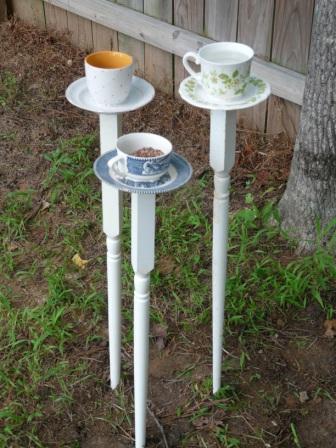 12

  DIY Topiary Turtle with Cute Succulents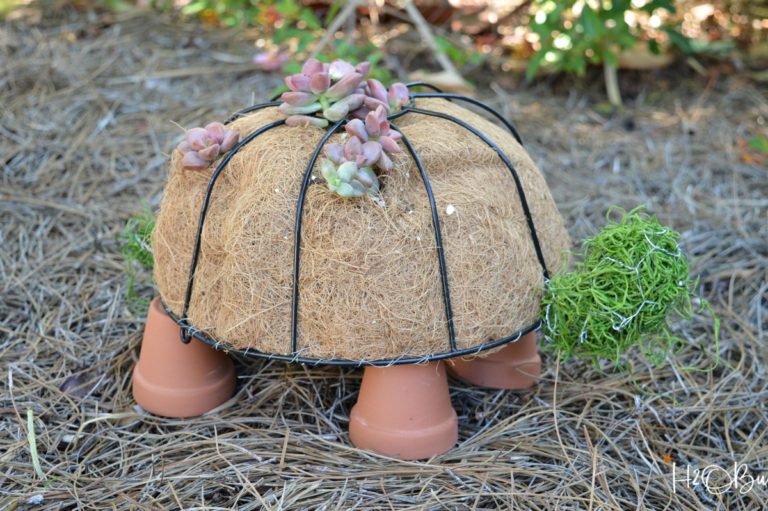 13

  Stone Garden Markers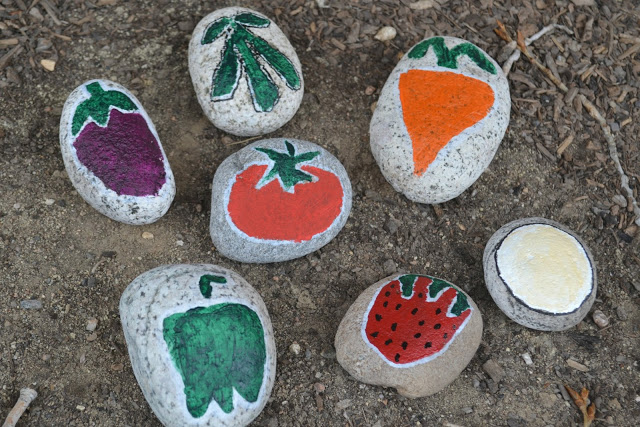 14

  Tree Bench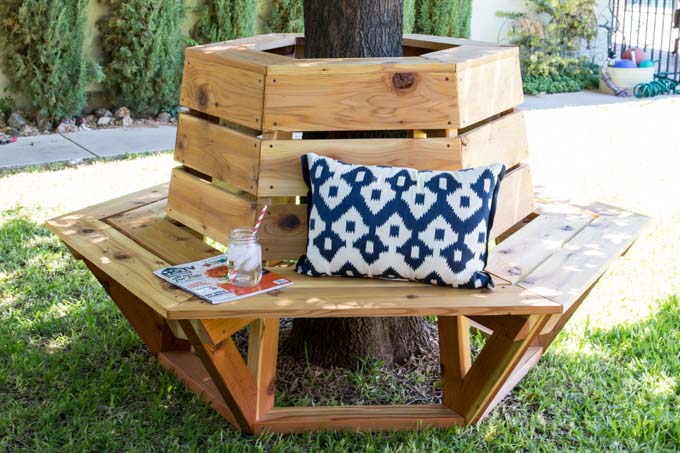 15

  Bottle Tree Yard Art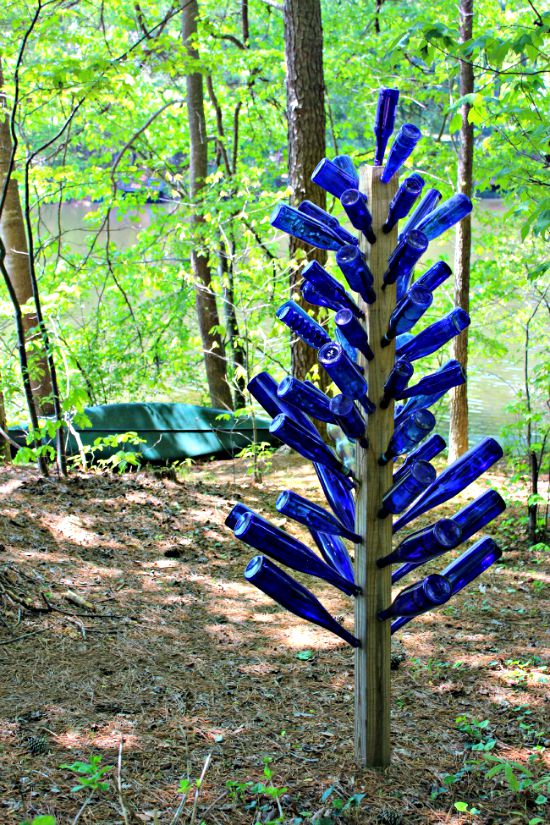 16

  DIY Waterdrop Solar Lights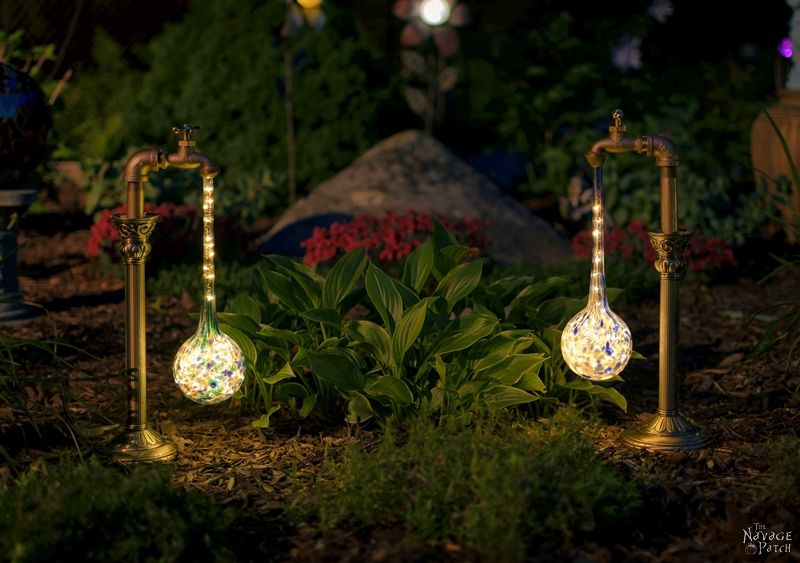 17

  Tea Pot Bird Bath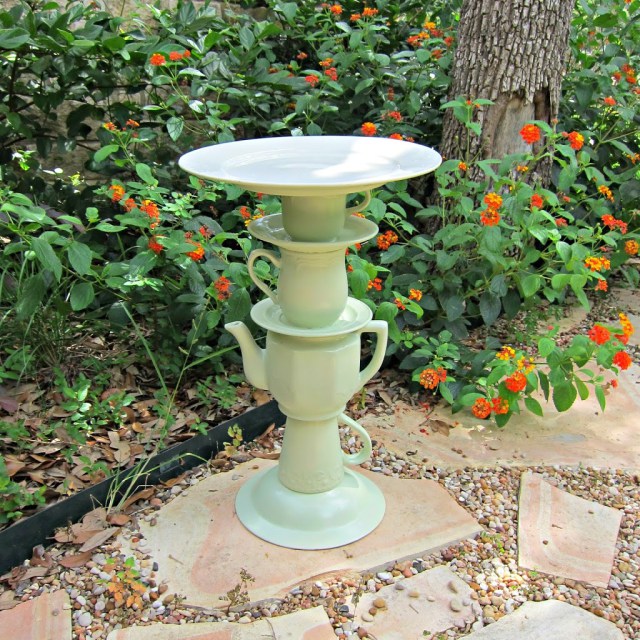 18

  Pallet Swing Bed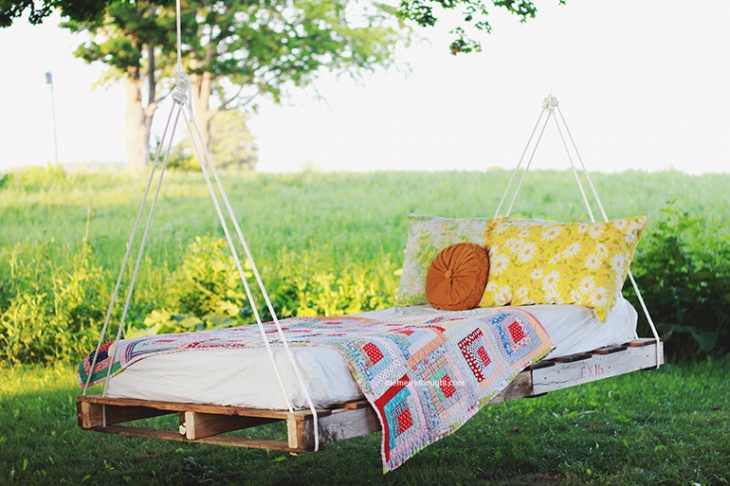 19

  Watering Can that Pours Crystals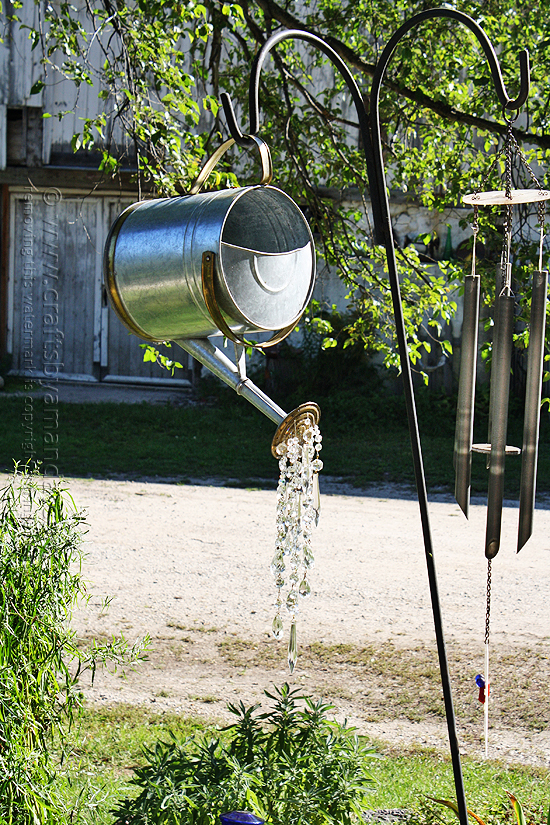 20

  Small Window Greenhouse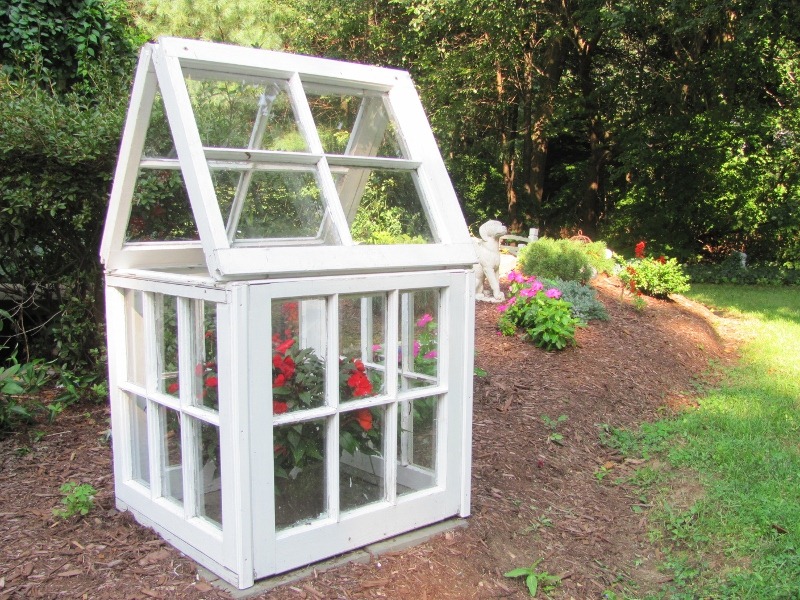 We hope these ideas inspire you to create something amazing for your garden.