Got a few empty cereal boxes lying around? DON'T throw them away! You can use them as a foundation for many inexpensive projects you can make at home. Here are 11 great ideas of what you can make with cereal boxes!
 1

  DIY Magazine Holder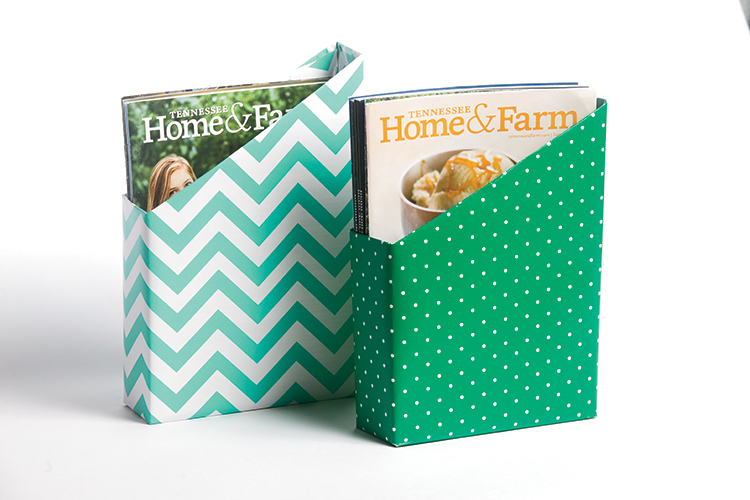 2

  Cereal Box Drawer Dividers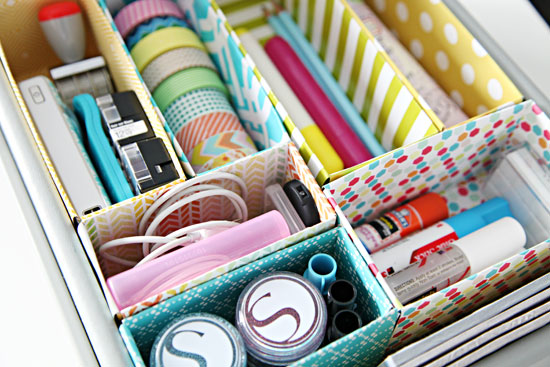 3

  Cereal Box Cupcake Holder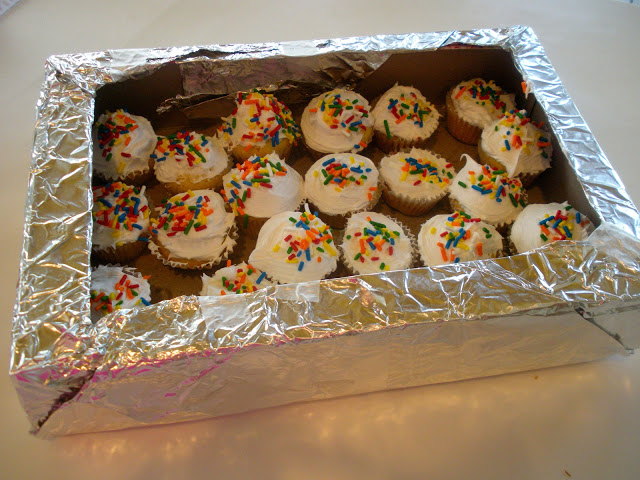 4

  Cereal Box Puzzle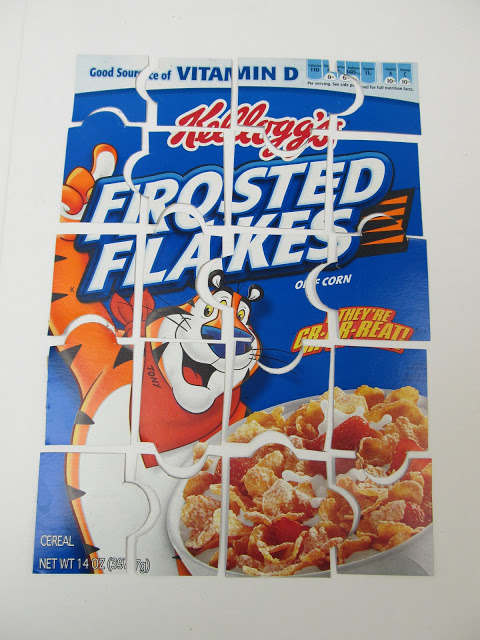 5

  Mini Notebook From A Cereal Box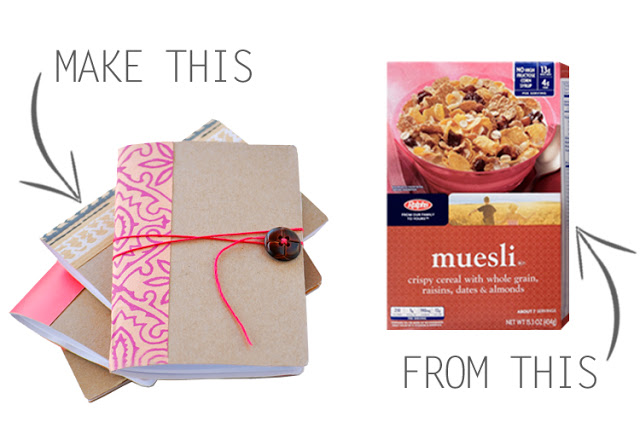 6

  Marquee Heart from a Cereal Box and Duct Tape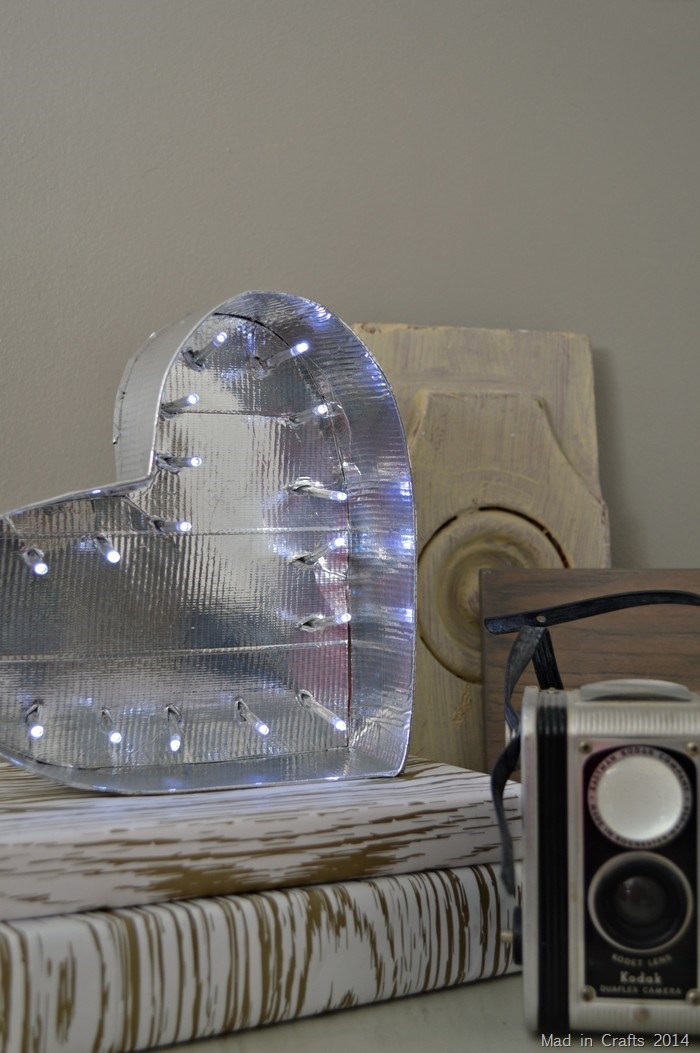 7

  Cereal Box Pencil Case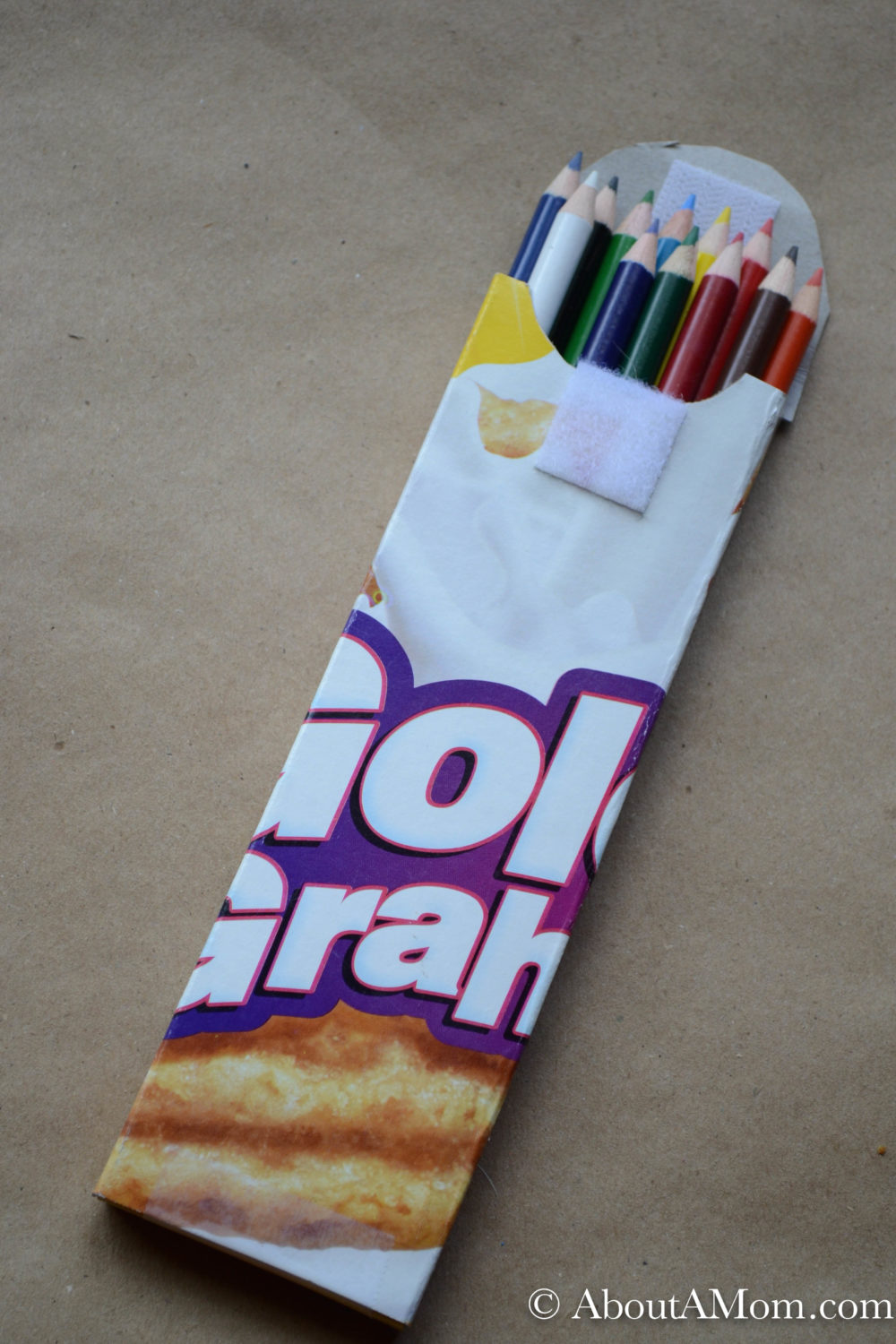 8

  Cereal Box Houses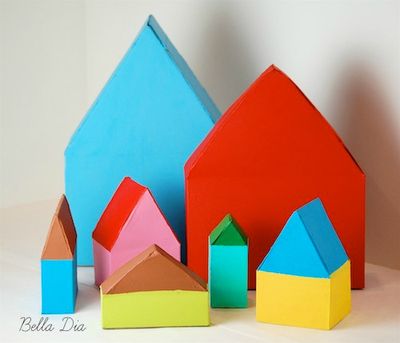 9

  Cereal Box Stationary Organizer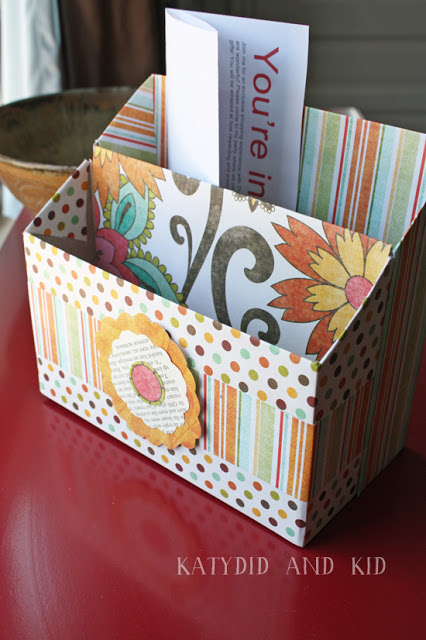 10

  Gift Boxes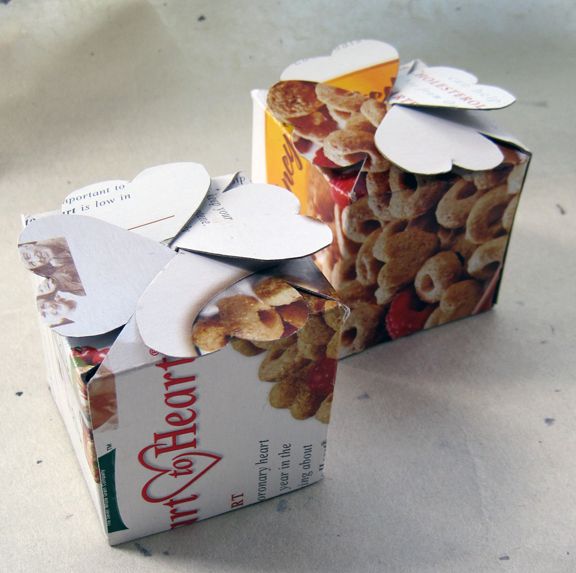 11

  Cereal Box Bookmarks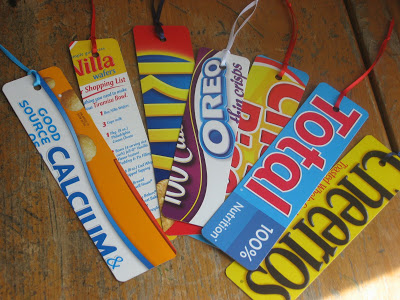 Which of these projects are you going to try first? Let us know in the COMMENTS, and be sure to share this post with your friends!