Do you have any old jeans that are sitting in your wardrobe for a long time and you don't want to wear any more, because they are worn out, out of fashion or just don't fit anymore? Whatever the reason is, you don't have to throw them away. There are many clever ways to repurpose your old jeans into something useful and beautiful. Here are some great ideas for you to make the most out of your old jeans and turn them into new masterpieces.
---
1. DIY Denim Storage Boxes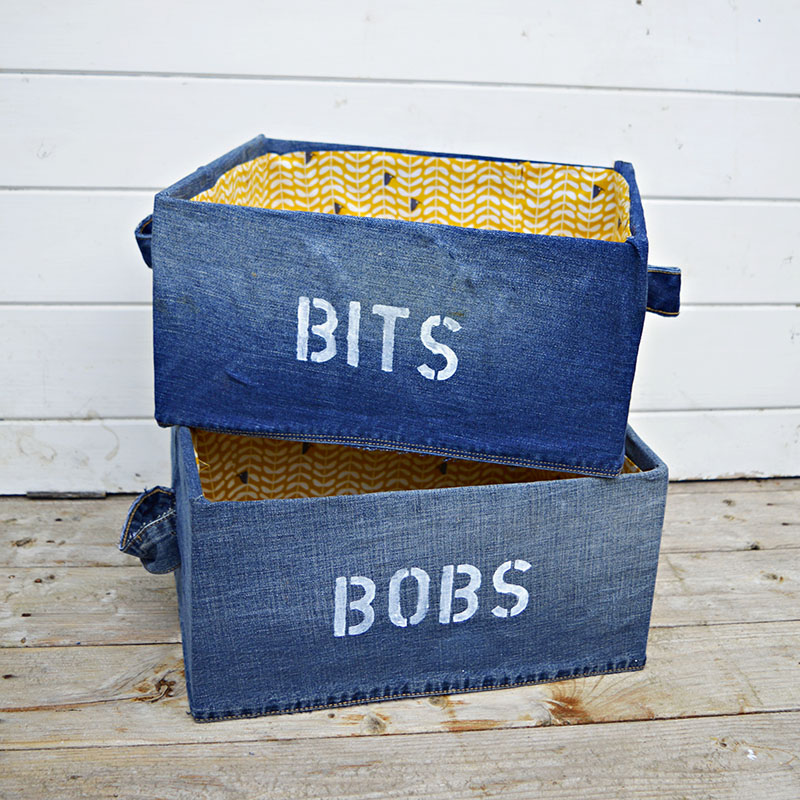 Tutorial via Pillar Box Blue
2. DIY Upcycled Frayed Denim Pouch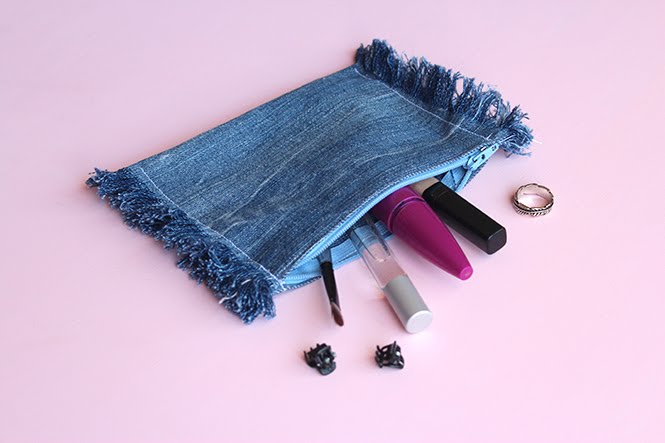 Tutorial via Curly Made
3. DIY Denim Wine Gift Bag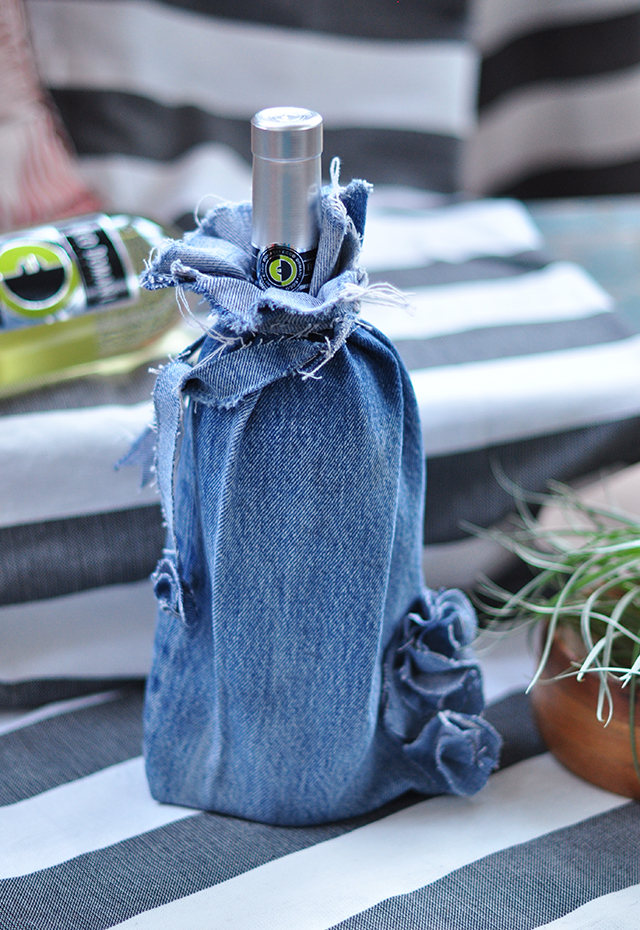 Tutorial via Love Maegan
4. Water-Resistant Upcycled Jeans Picnic Blanket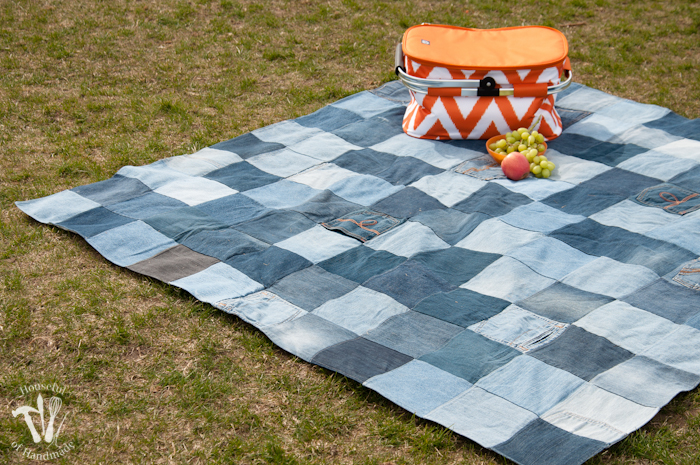 Tutorial via Houseful of Handmade
5. Denim DIY Coasters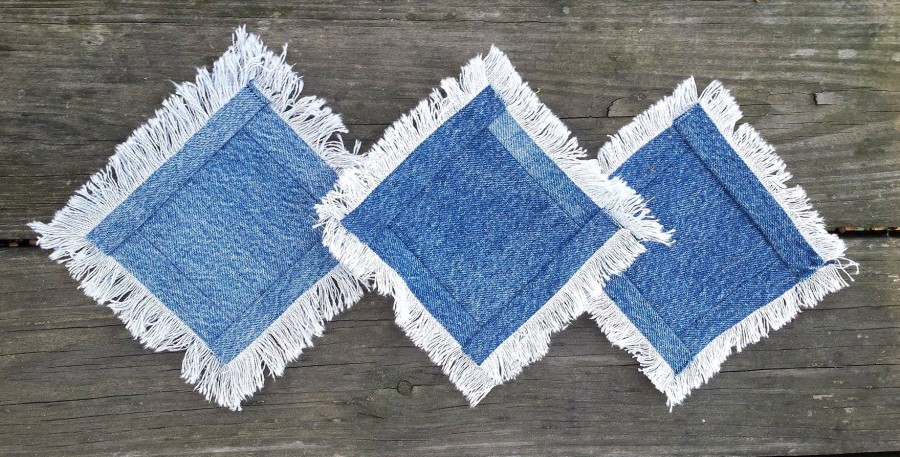 Tutorial via Craft Paper Scissors
6. DIY Repurposed Denim Wall Organizer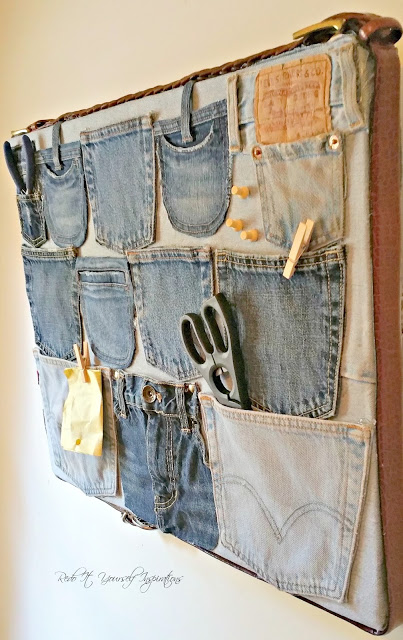 Tutorial via Redo it Yourself Inspirations
7. Jeans Pocket Turtle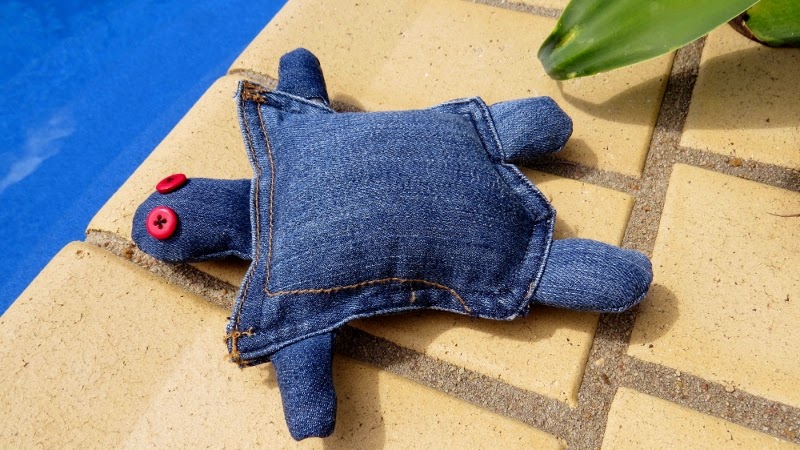 Tutorial via Jembellish
8. Denim Lunch Bag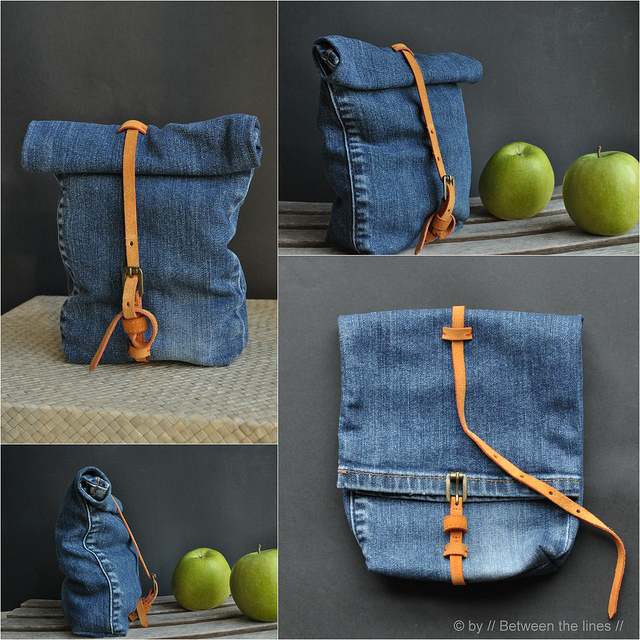 Tutorial via Between the Lines
9. Denim Wreath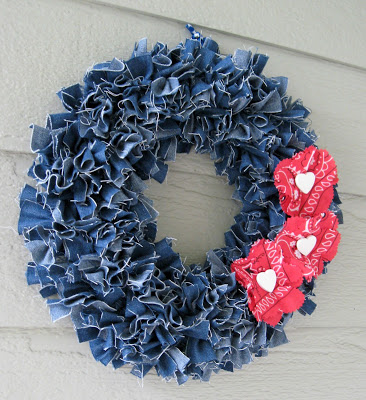 Tutorial via A Fish Who Likes Flowers
10. Denim Craft Apron for Kids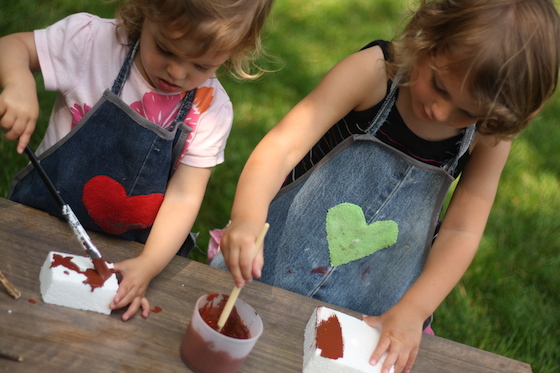 Tutorial via Happy Hooligans
11. Denim Wrap Bracelet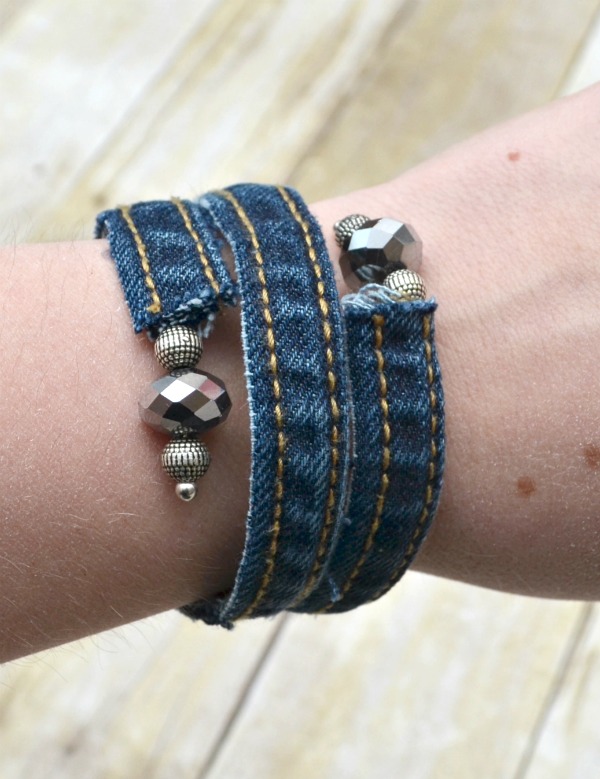 Tutorial via One Artsy Mama
12. Woven Basket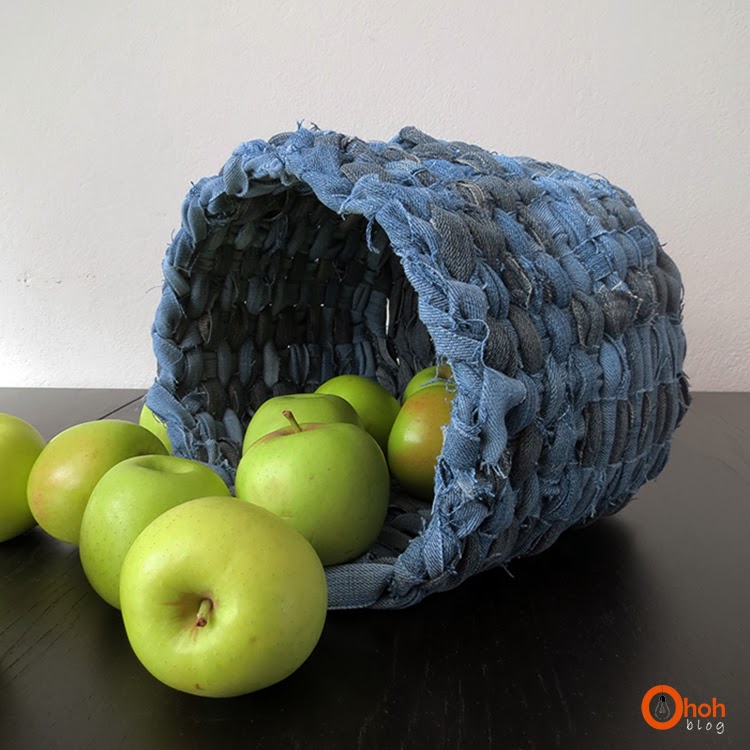 Tutorial via Ohoh Blog
13. Stylish Denim Gym Bag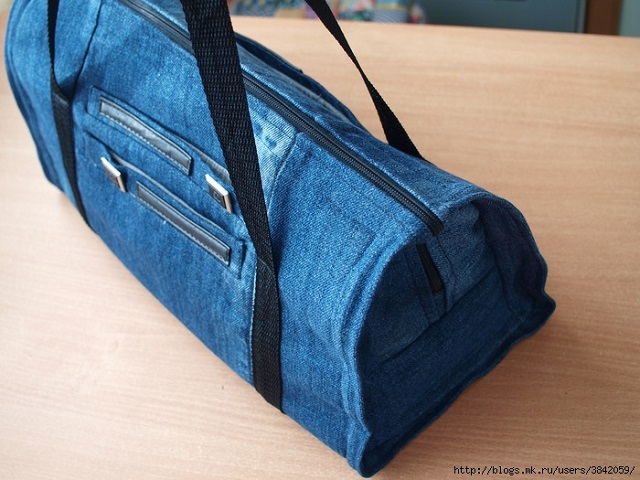 Tutorial via AllDayChic
14. DIY Knotted Denim Rug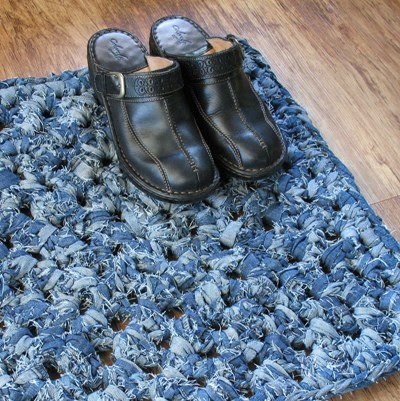 Tutorial via Eclectic Me
15. DIY Jeans Handbag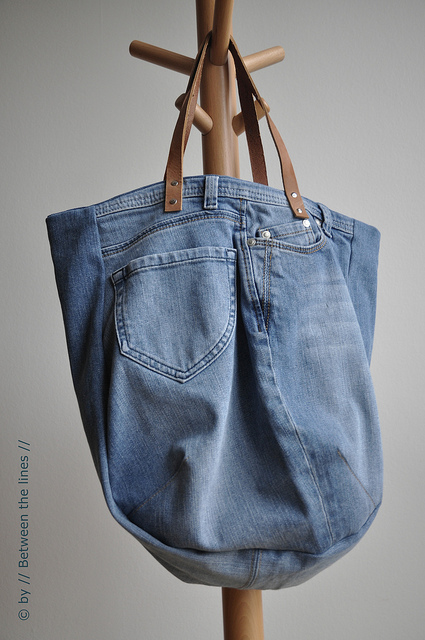 Tutorial via Between the Lines
16. DIY Denim Chevron Pieced Pillow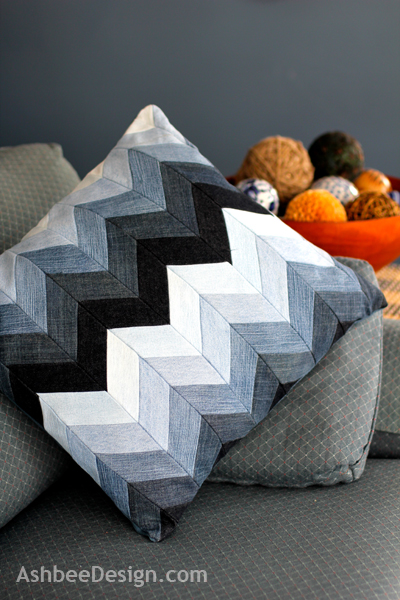 Tutorial via Ashbee Design
17. DIY Old Denim Baby Bibs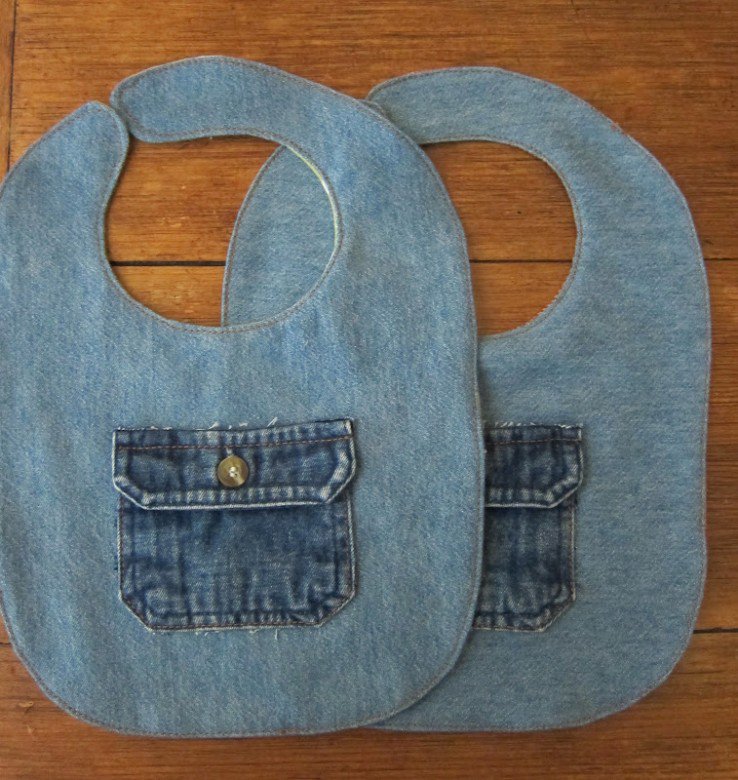 Tutorial via A Maidenhair Fern
18. DIY Denim Canvas Art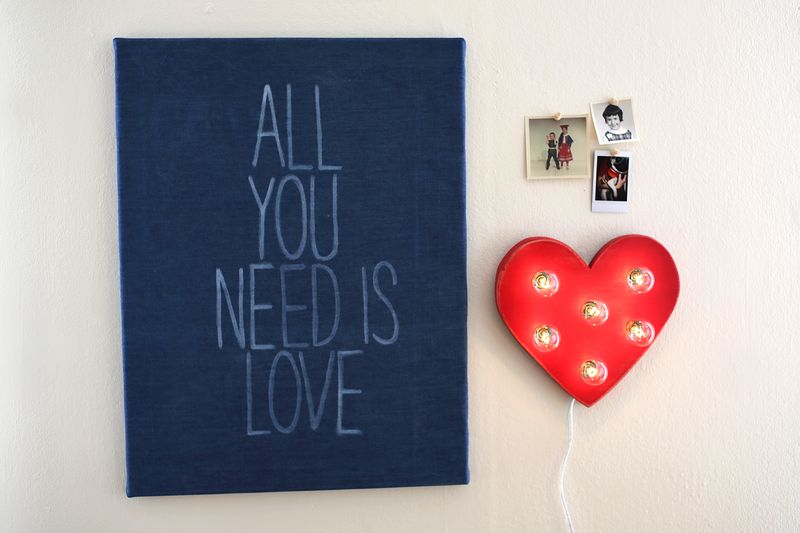 Tutorial via A Beautiful Mess
19. Jeans Pocket Garland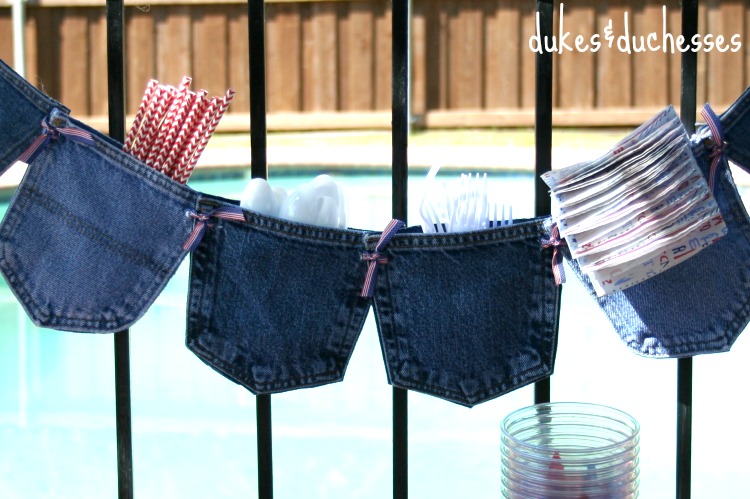 Tutorial via Dukes and Duchesses
What do you think about these ideas? Do you think you'll give any of them a try? Let us know in the comments section below, and as always, feel free to share this post with others!