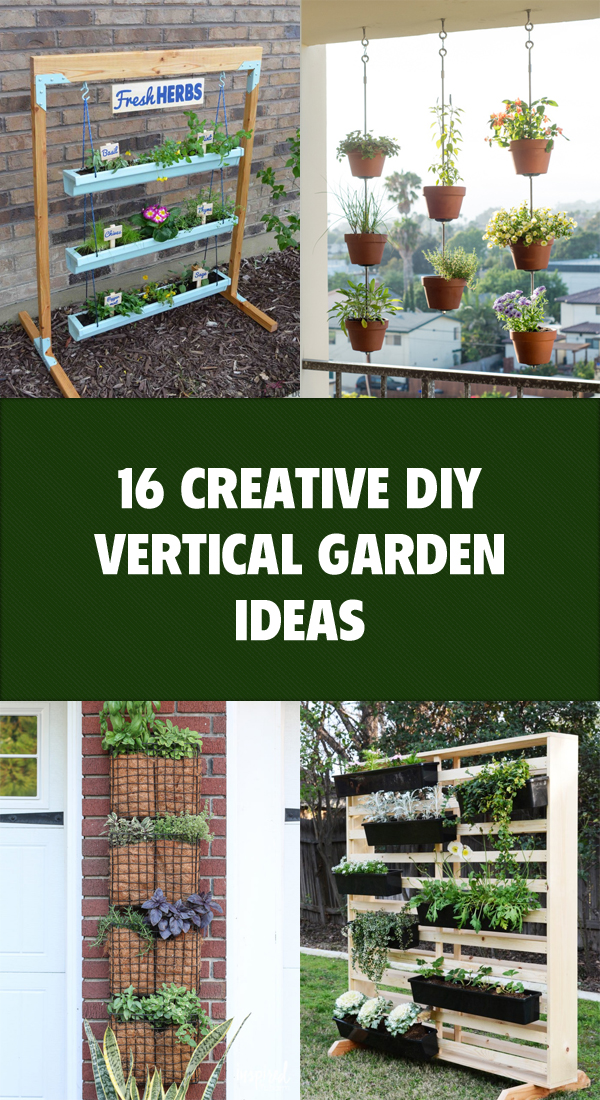 Vertical gardens are a great way to add greenery to unexpected places and are useful when floor or yard space is limited.
Vertical gardens are also easier to maintain than traditional gardens. They are more accessible, and make growing herbs, vegetables, or any other plant easier for gardeners of any age because there's no bending or kneeling required to care for your plants.
Below, we've put together some DIY vertical garden ideas that are not only easy to implement but also nice to look at.
---
 1

  Clay Pot Vertical Garden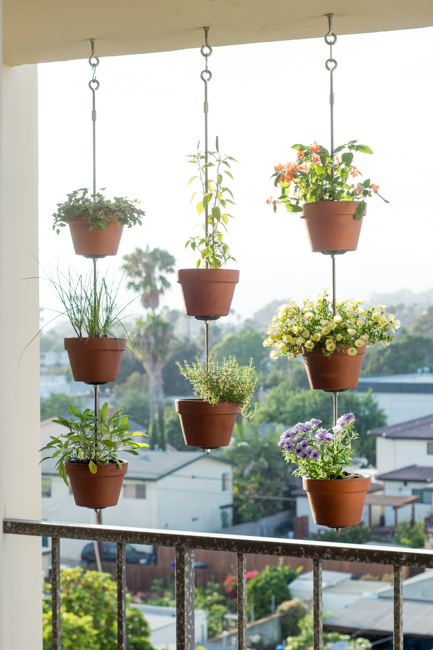 2

  Vertical Pallet Garden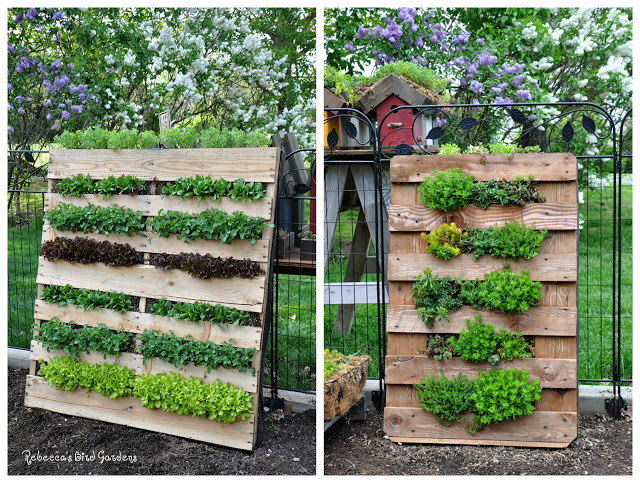 3

  Galvanized Wire & Buckets Vertical Garden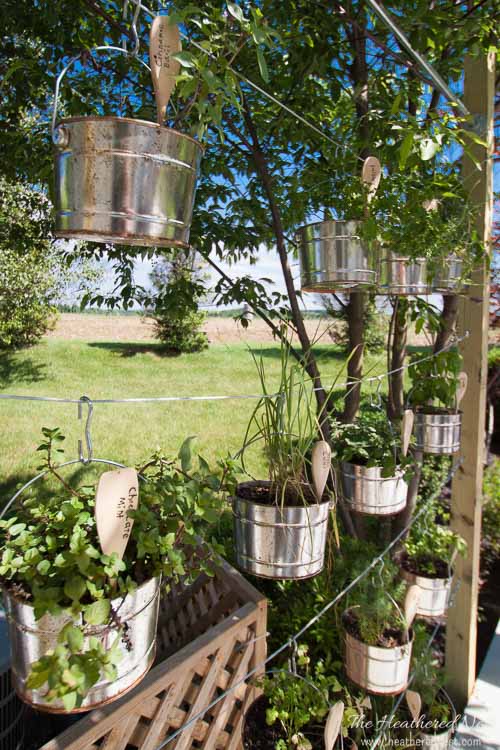 4

  Garden Wall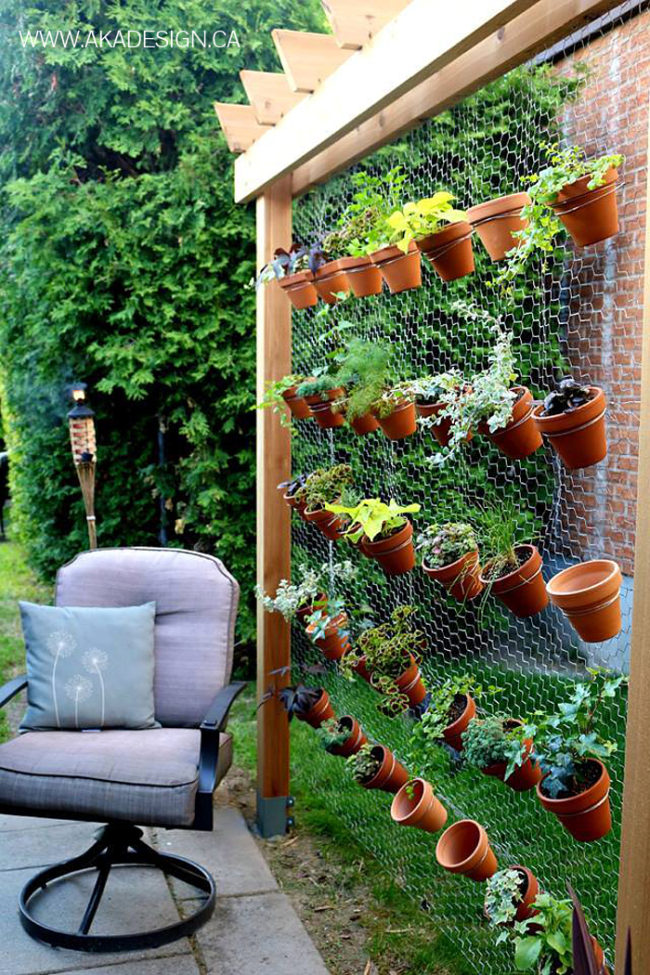 5

  Ladder Vertical Garden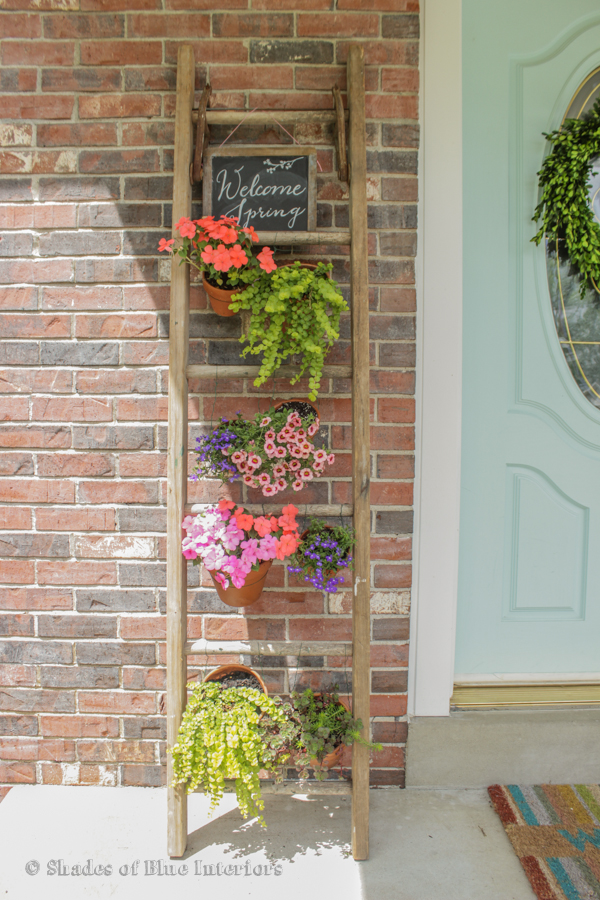 6

  Cedar Wall Planter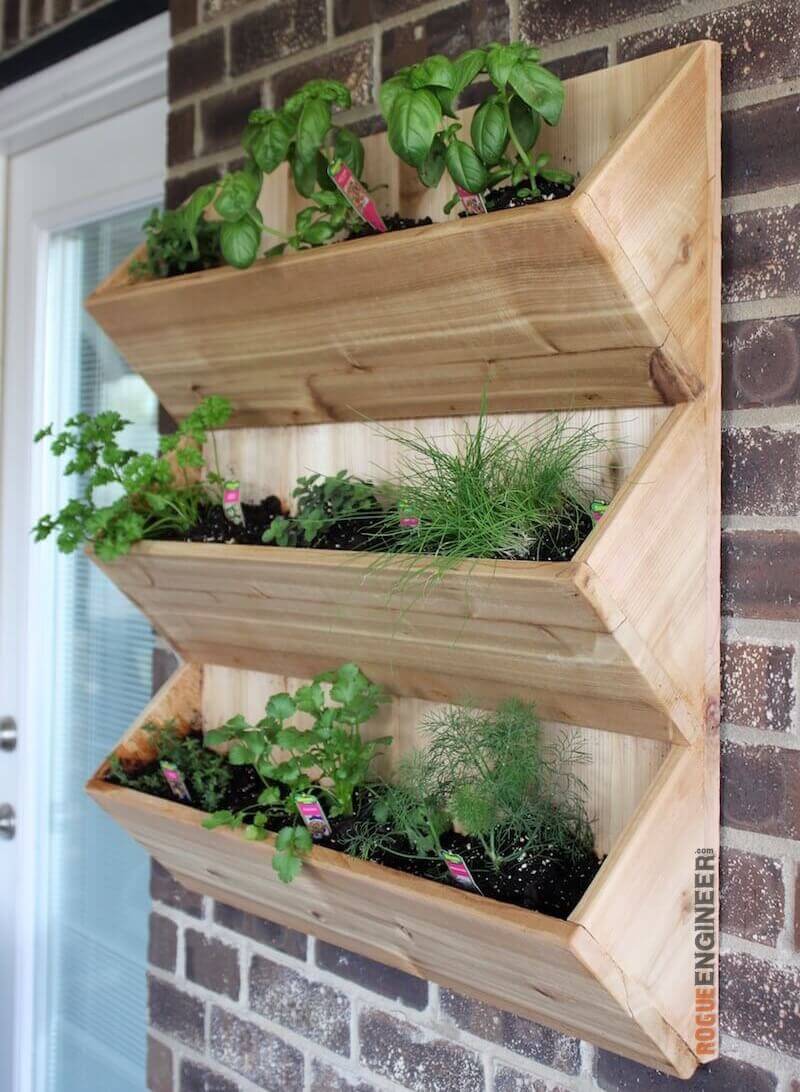 7

  Leather and Wood Trellis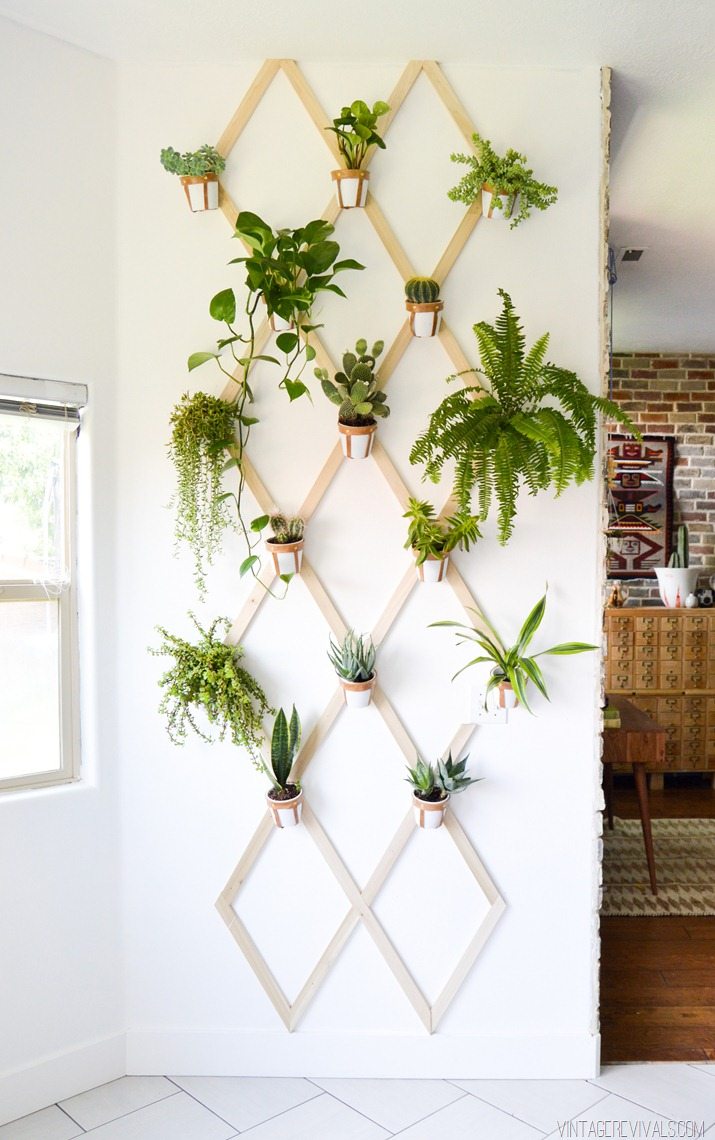 8

  Hanging Garden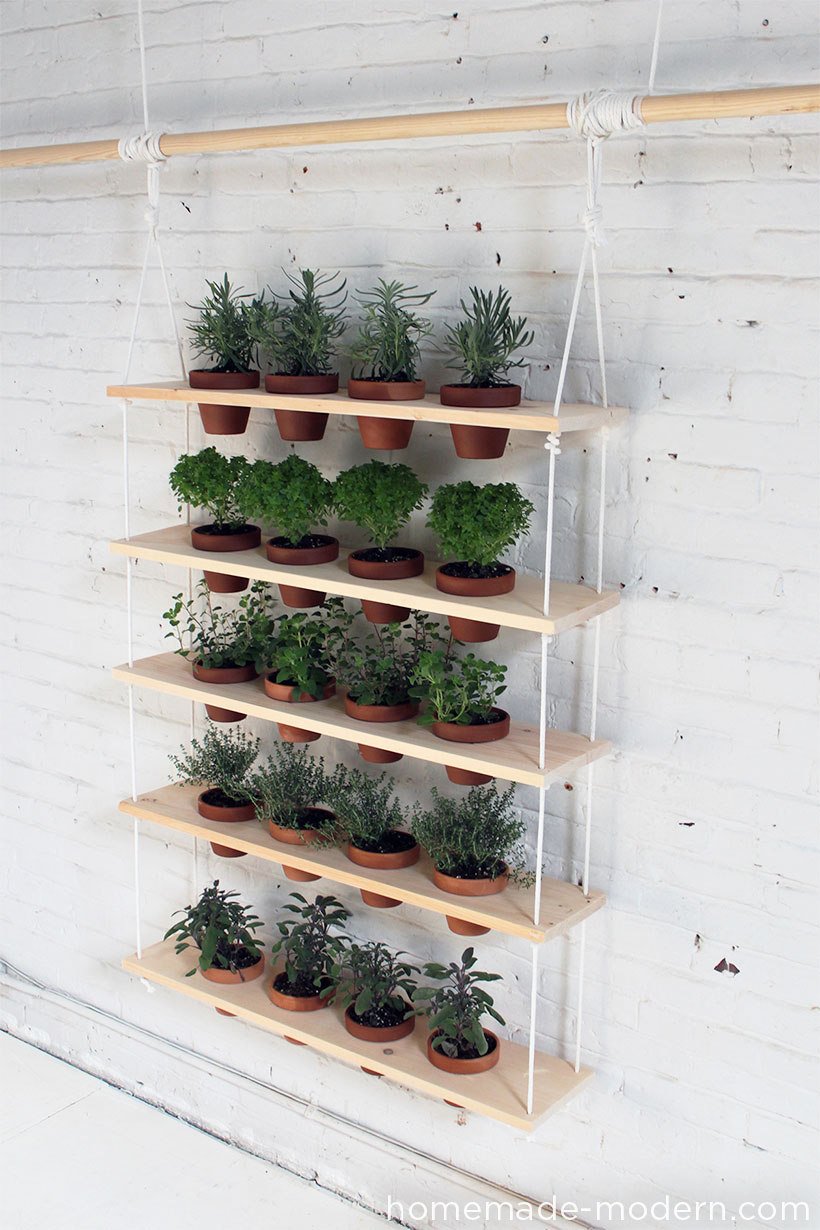 9

  Vertical Garden Pyramid Tower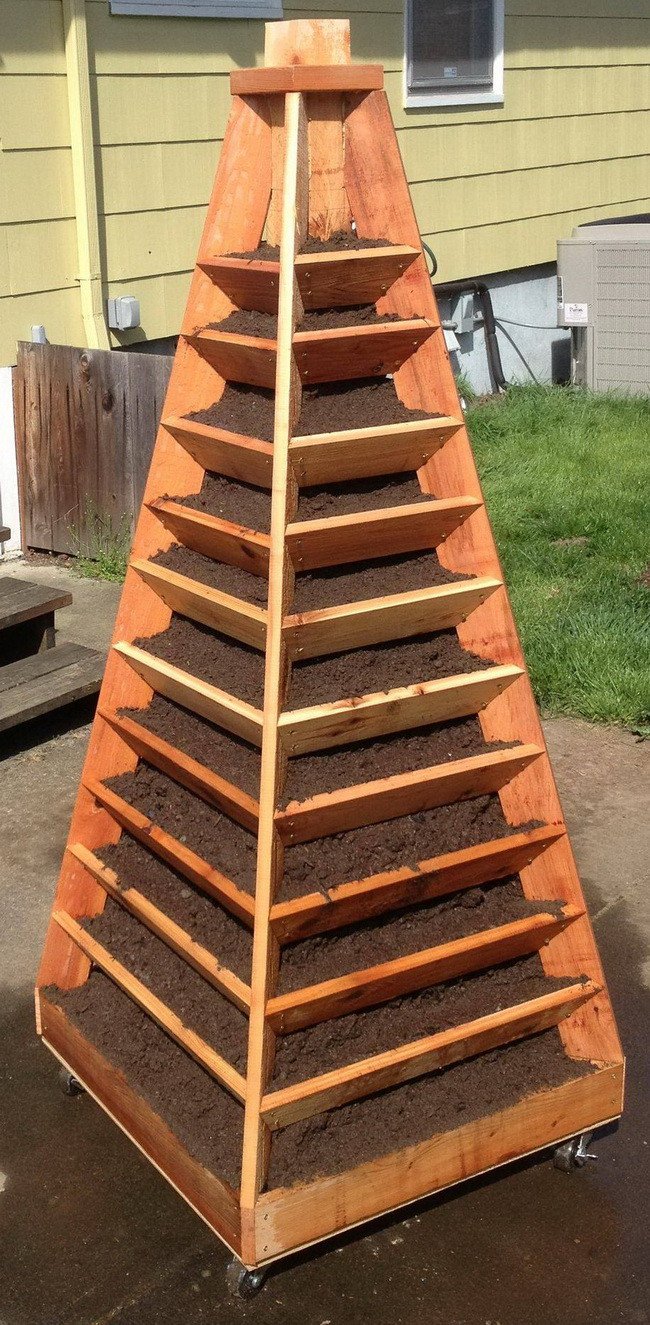 10

  Stair Step Vertical Garden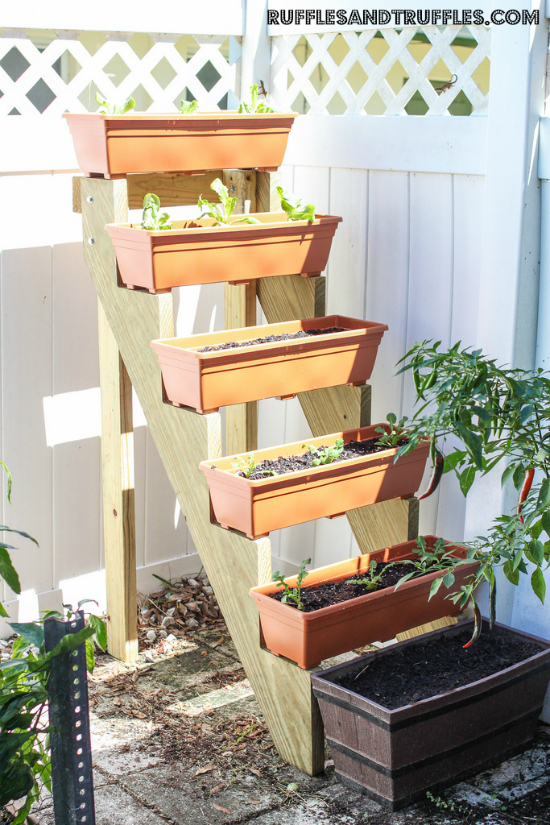 11

  Hanging Gutter Planter and Stand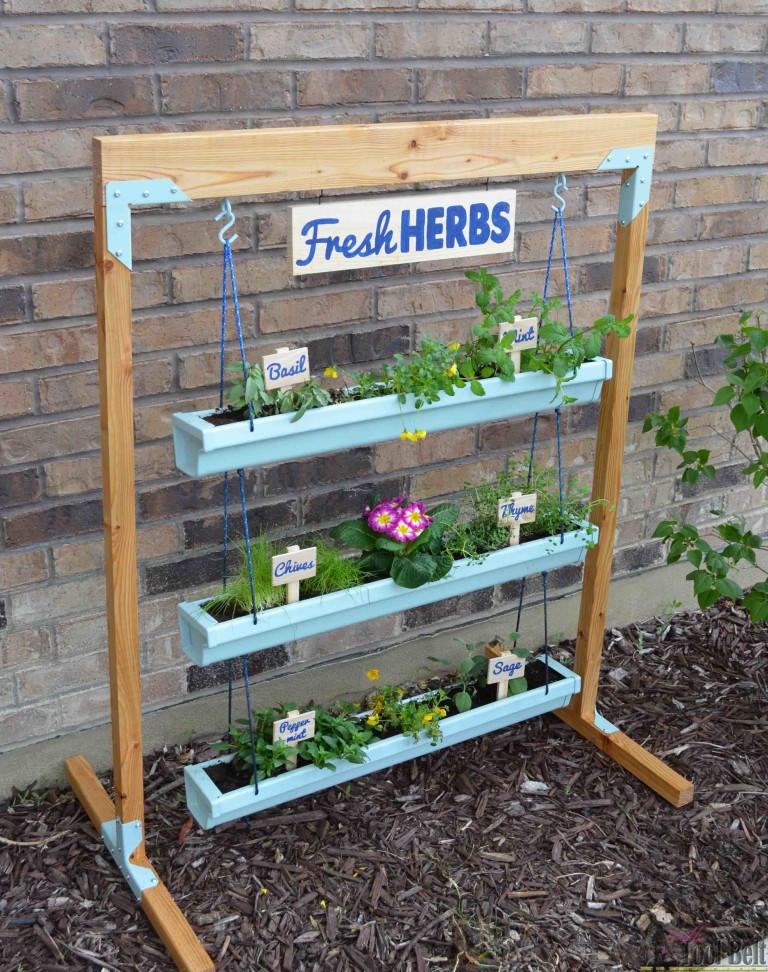 12

  PVC Pipe Vertical Garden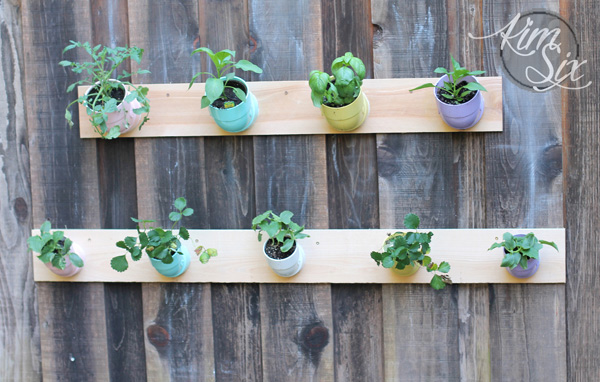 13

  Repurposed Kitchen Spice Rack Vertical Garden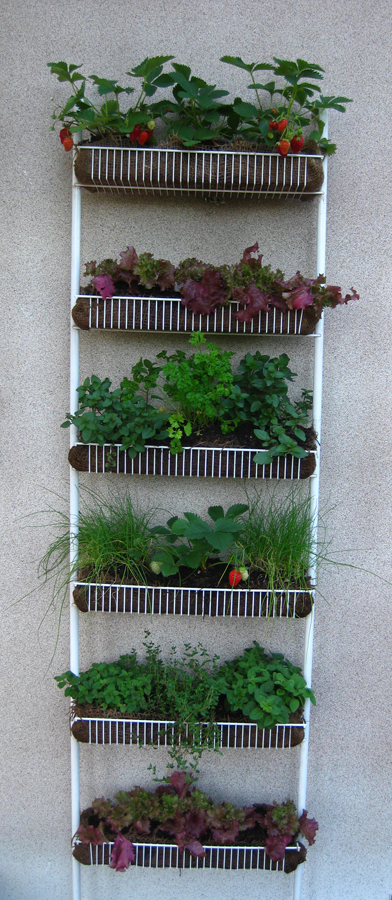 14

  Living Wall with Moveable Planters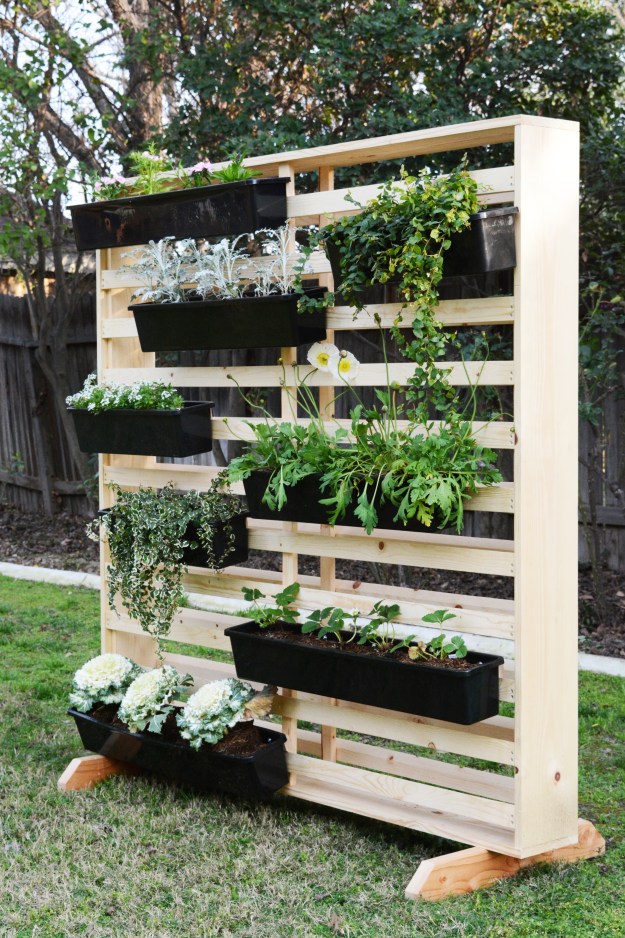 15

  Vertical Herb Garden From Hanging File Organizer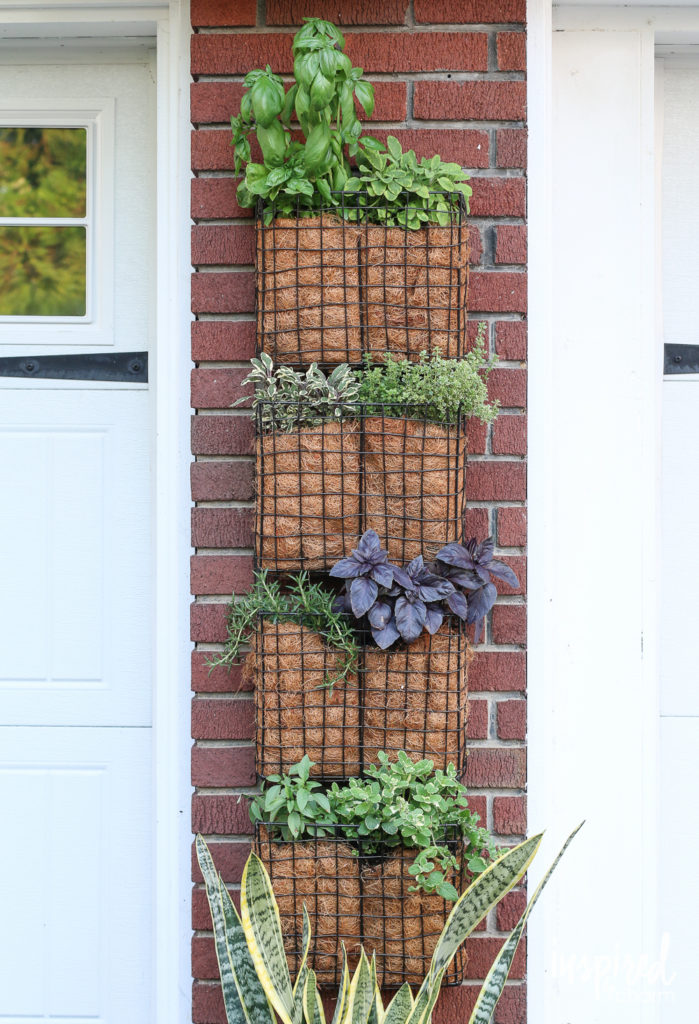 16

  Shoe Organizer Herb Garden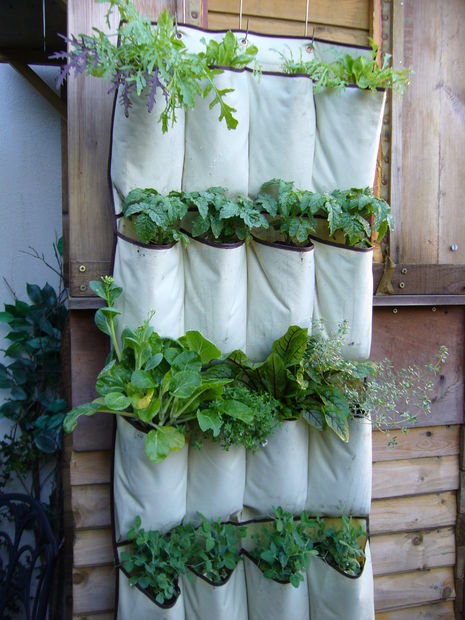 Which one of these vertical gardens is your favorite?