Making your own jewelry is always more fun than picking them out at the store. You can customize the style, choose your own colors, and sometimes even use supplies that you already have. Here are some insanely cute and pretty DIY jewelry ideas that you can easily make at home for cheap.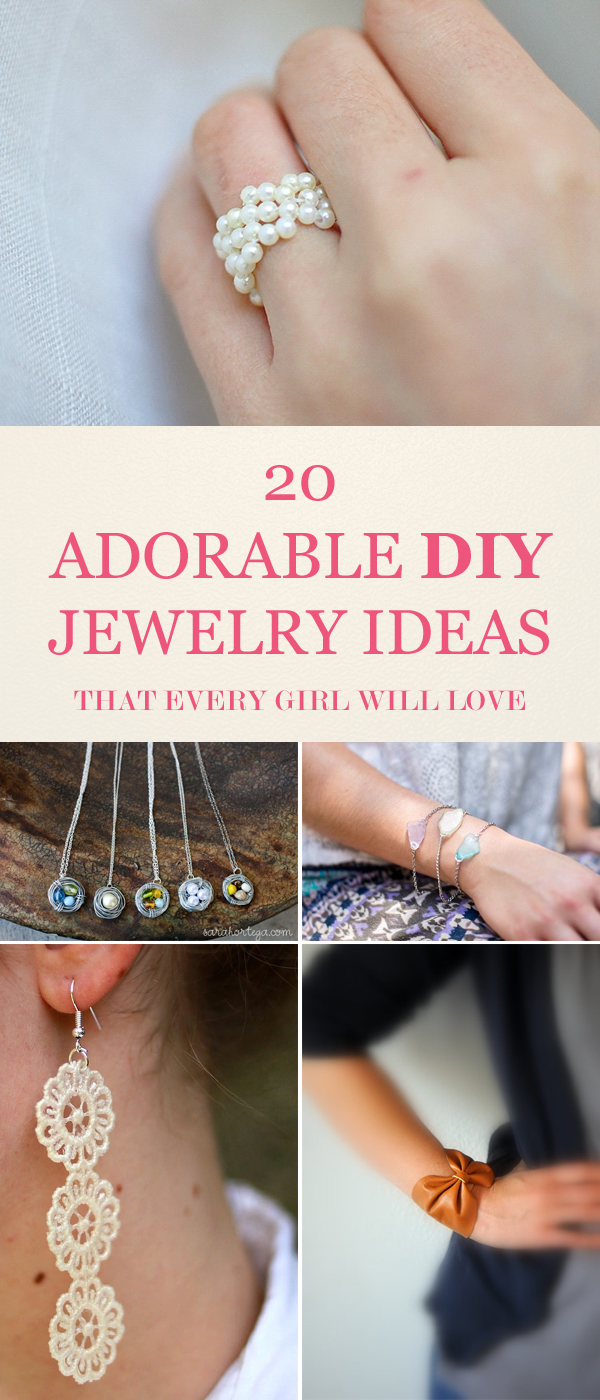 EARRINGS
Earrings are the perfect finishing touch for any outfit. Here's a few beautiful DIY earring ideas that are sure to inspire you!
---
Bobby Pin Earrings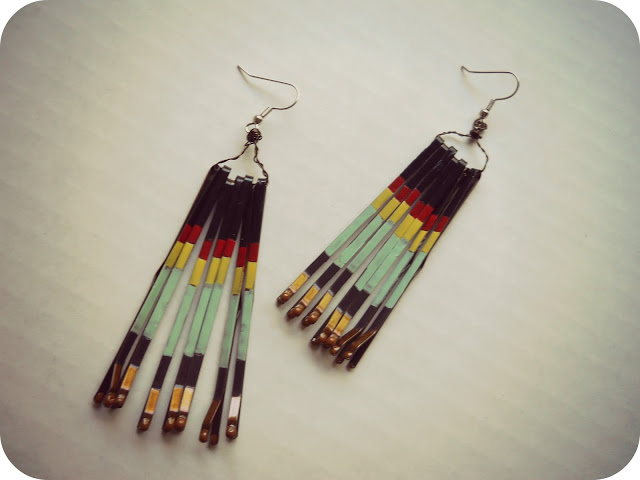 Tutorial via The Metric Child
Fabric Button Earrings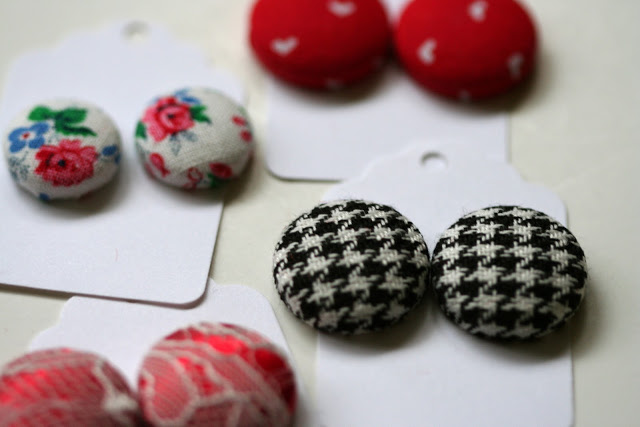 Tutorial via A Bit of Sunshine
DIY Paper Clip Earrings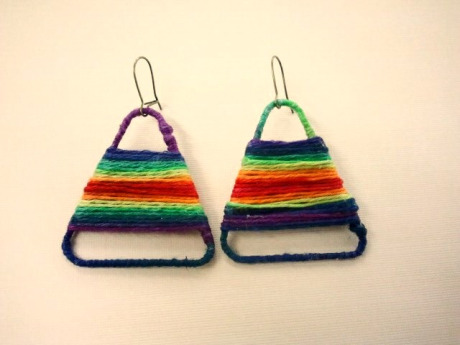 Tutorial via Withonehandwavingfree
Lace Earrings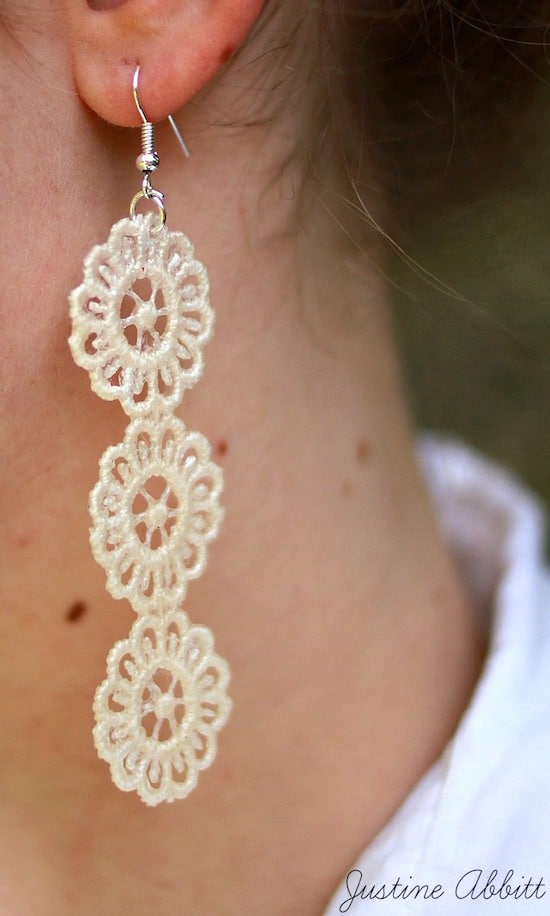 Tutorial via Mod Podge Rocks
Peacock Feather Earrings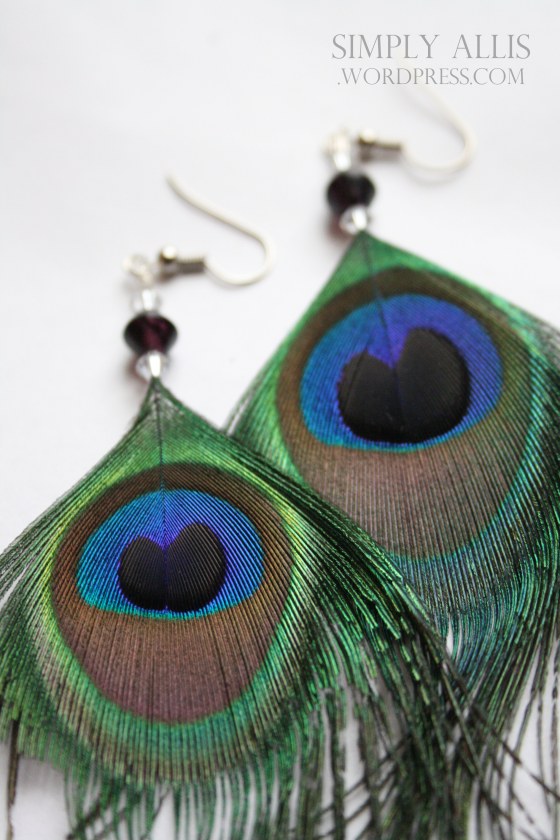 Tutorial via Simply Allis
BRACELETS
---
These DIY bracelets are super easy to make and so fun to wear. Plus, if you get really good at making these hand-made bracelets, you could even sell them for extra income.
DIY Braided T-Shirt Bracelets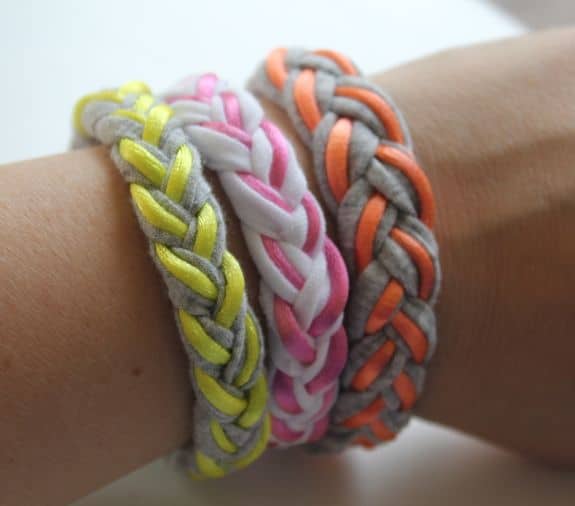 Tutorial via Hello Glow
DIY Leather Bow Bracelet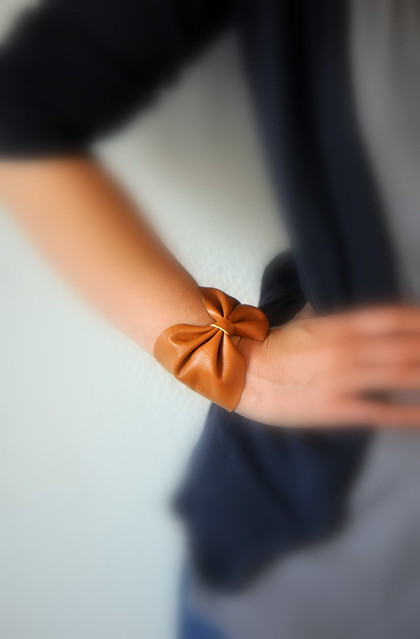 Tutorial via Oh The Lovely Things
Ribbon & Pearl Stretch Bracelet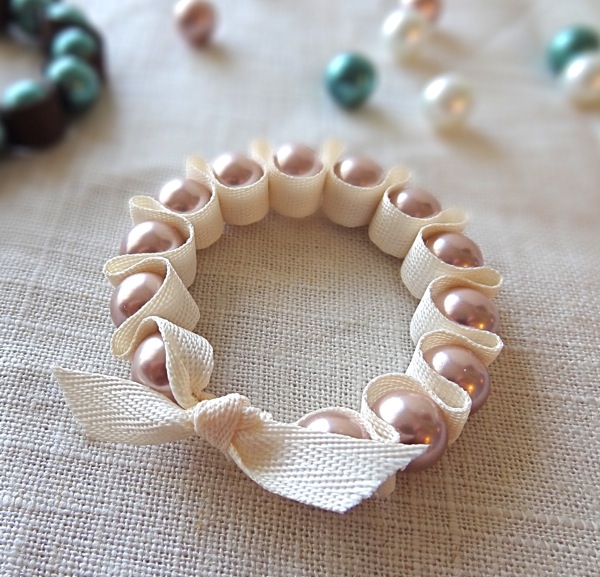 Tutorial via Twinkle and Twine
Zipper Bracelet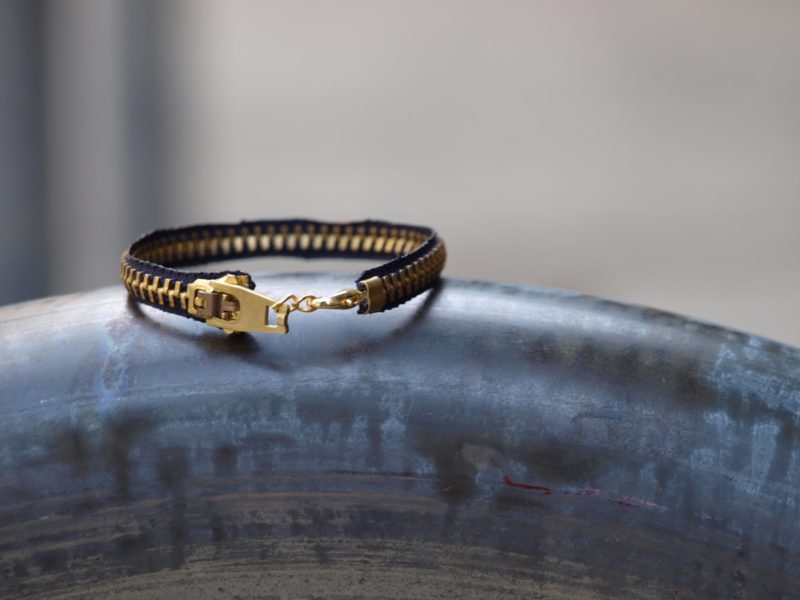 Tutorial via Elemental Carbon
Sea Glass Bracelet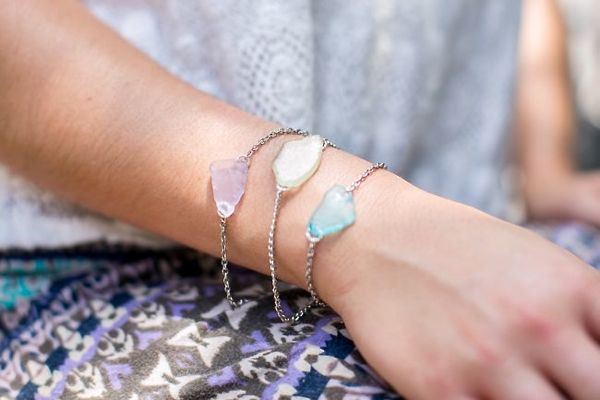 Tutorial via The Sweetest Occasion
RINGS
Express your style by creating your own unique rings.
---
Wire Heart Ring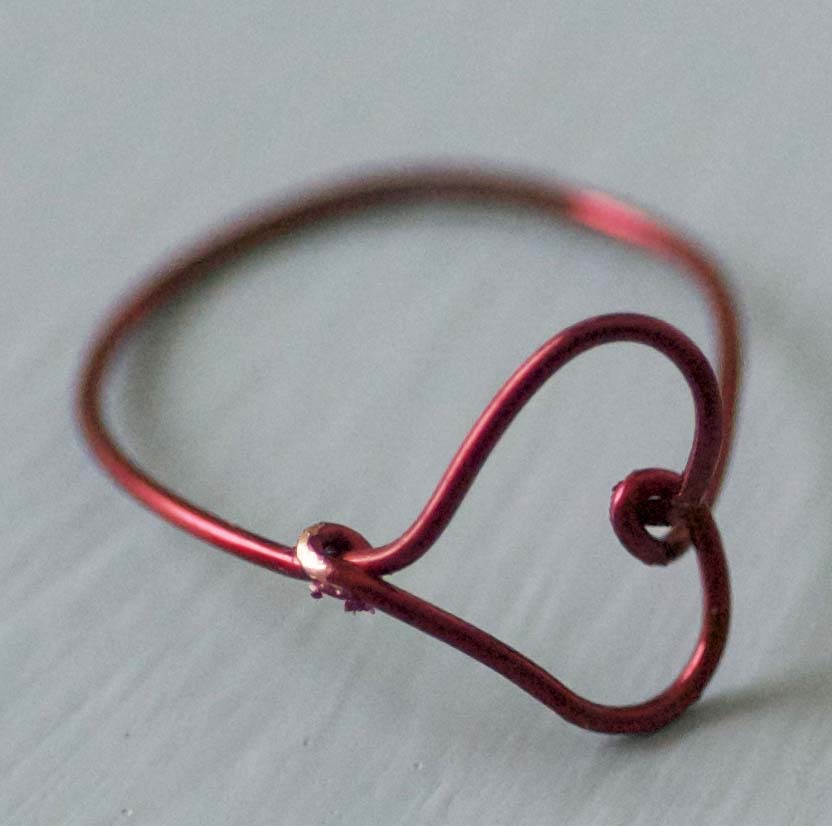 Tutorial via Maize Hutton
Bead Ring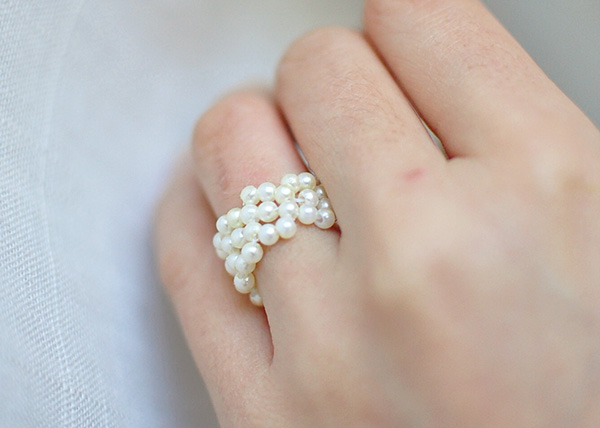 Tutorial via The Cheese Thief
Button Rings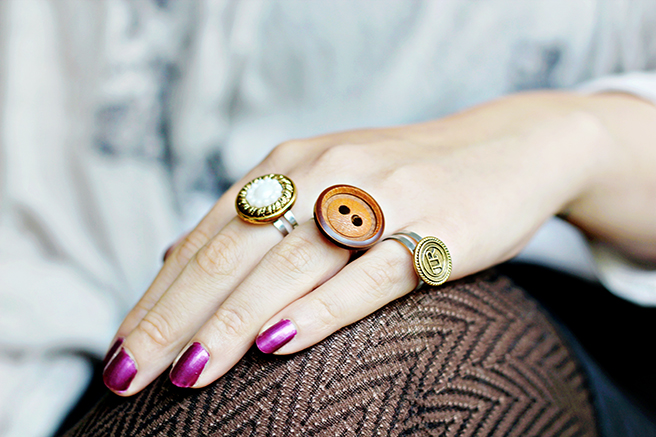 Tutorial via Lana Red Studio
DIY Scrabble Ring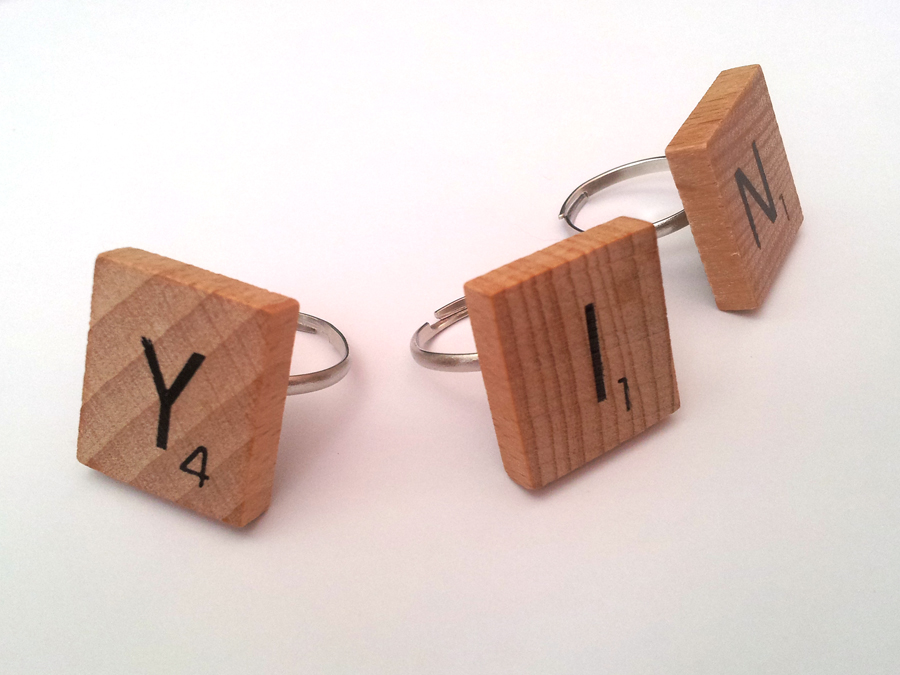 Tutorial via Pretty Quirky Pants
Infinity Rope Ring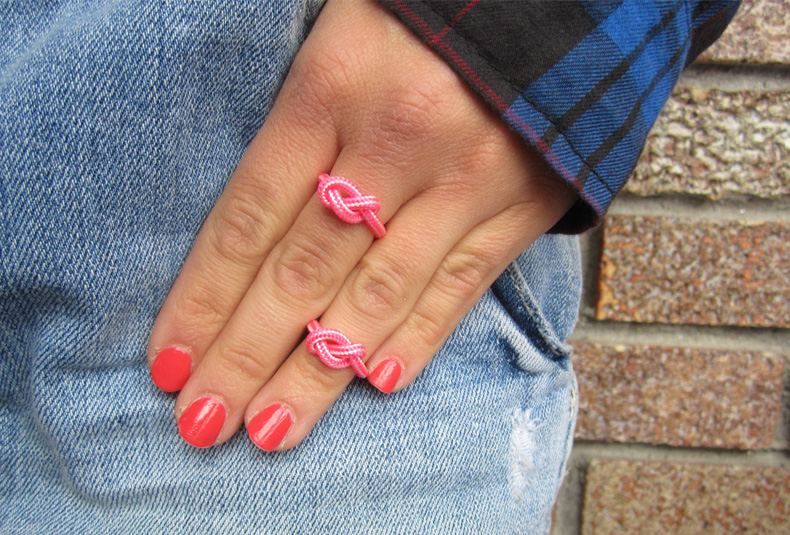 Tutorial via My White Idea DIY
NECKLACES
Look fabulous no matter what you're wearing with these easy DIY necklace ideas.
---
DIY Bird Nest Necklace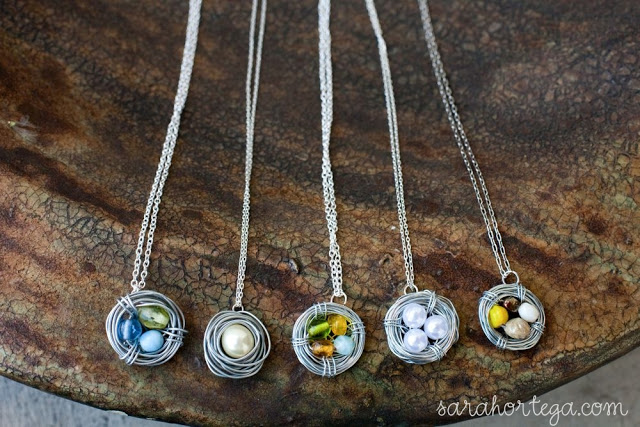 Tutorial via Sarah Ortega
Geometric Triangle Ladder Necklace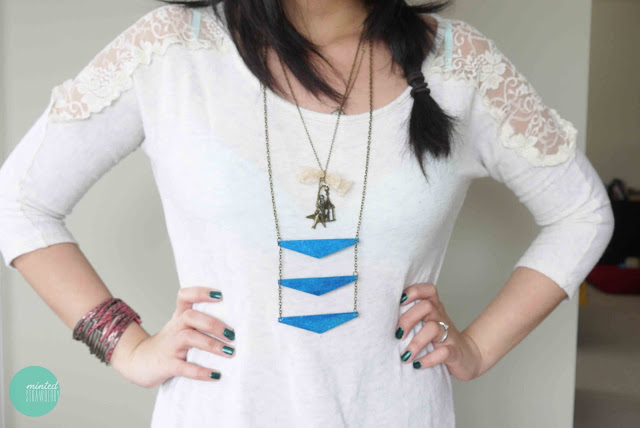 Tutorial via Minted Strawberry
DIY Tassel Necklace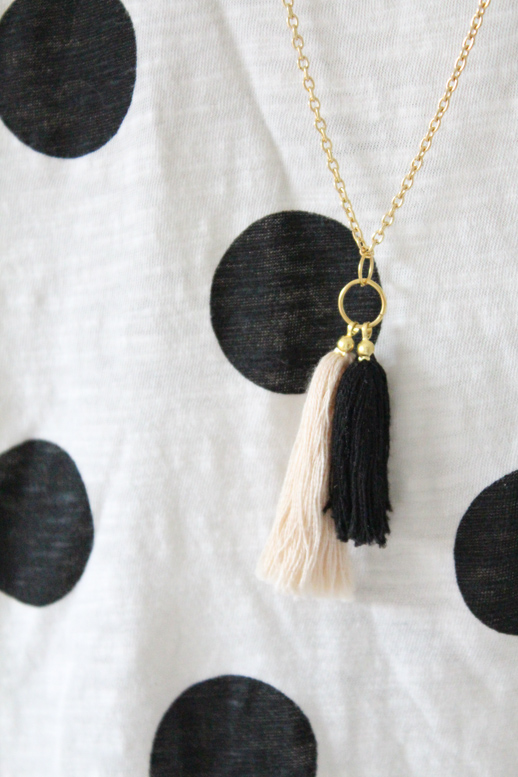 Tutorial via Sugar & Cloth
Wood and Copper Necklaces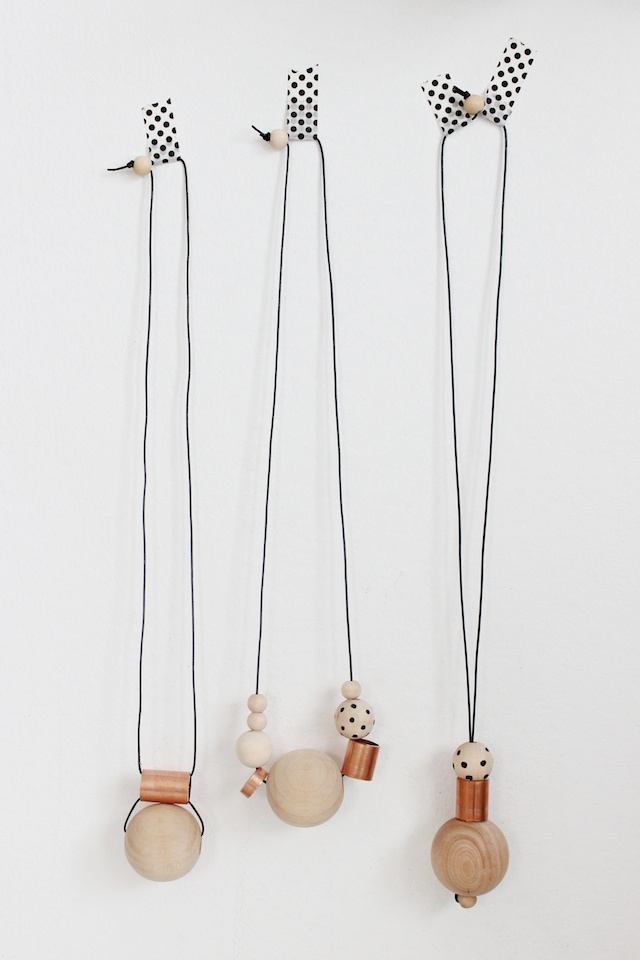 Tutorial via See Kate Sew
DIY Agate Slice Pendant Necklace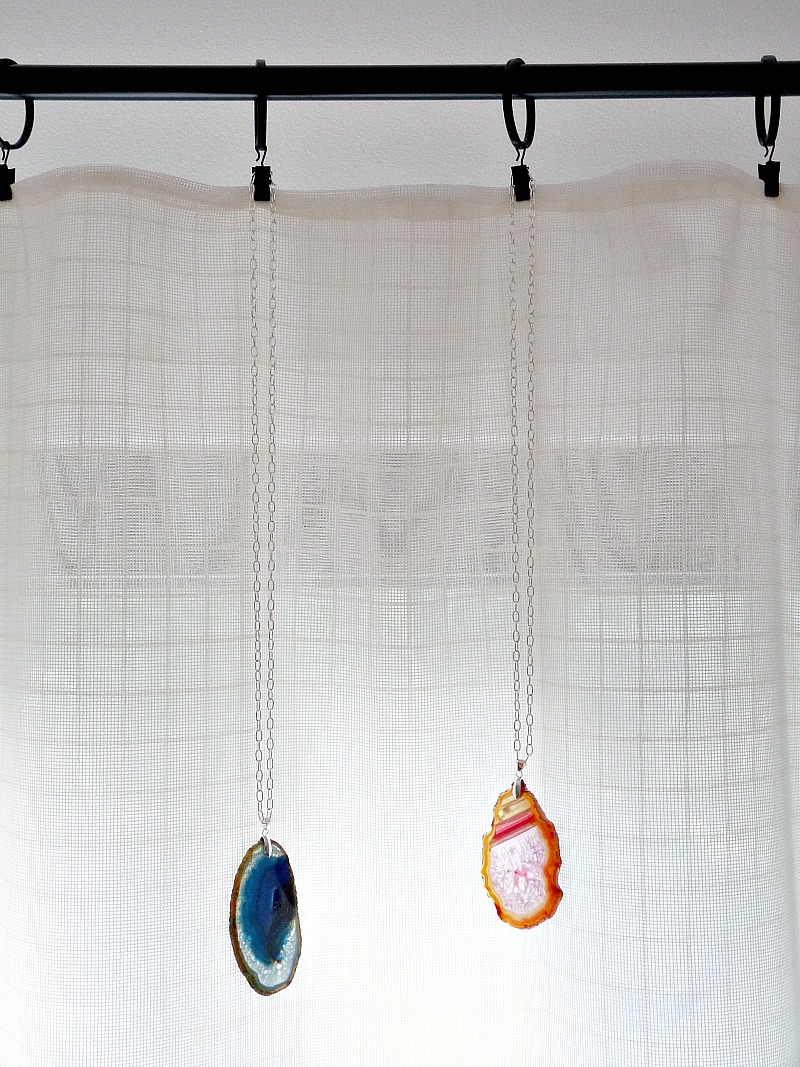 Tutorial via Dans le Lakehouse
Have you ever made your own DIY jewelry? Let us know in the comments, and be sure to SHARE with your friends!