If you are looking for a simple gift that is appropriate for any recipient, whether man or woman, and that is suitable for any occasion, consider making a keychain! Homemade keychains are inexpensive and fun to make yourself. Here are some cute keychain ideas that anyone can do!
---
1. DIY Wood Monogram Keychains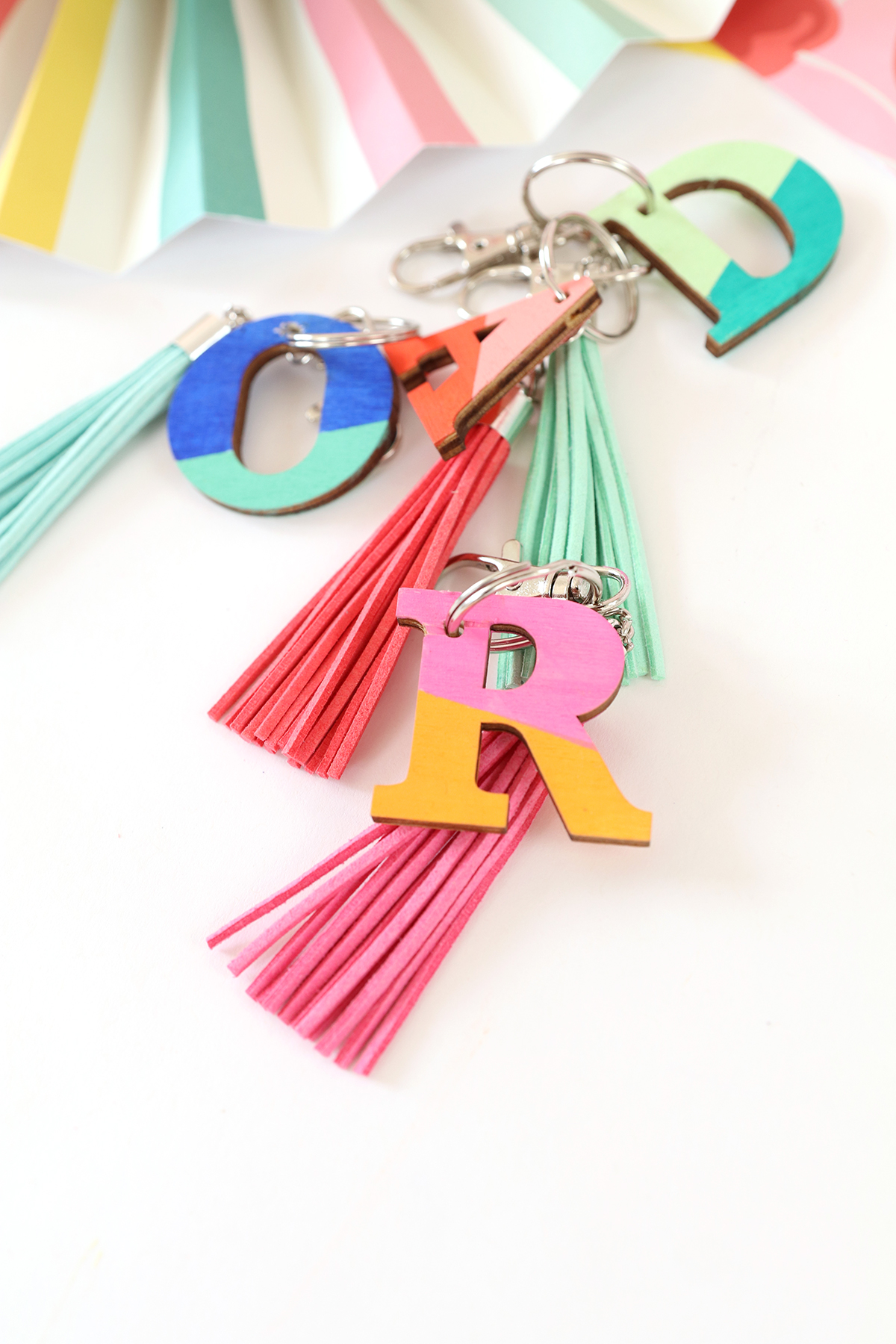 Tutorial via Damask Love
2. Fabric Scrap Keychains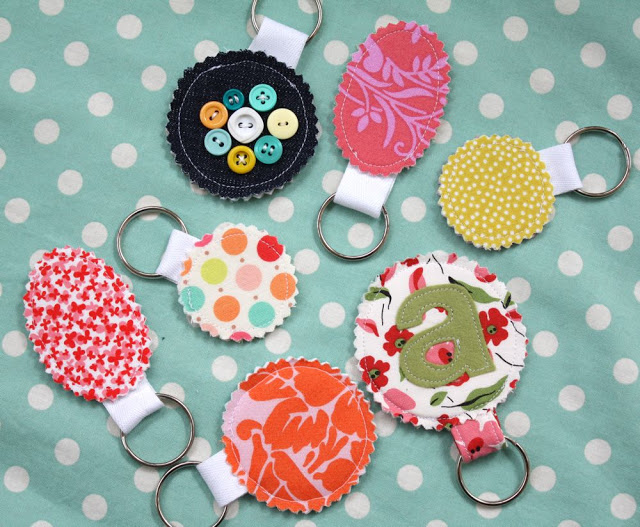 Tutorial via Craftiness is Not Optional
3. Leather Tassel Keychain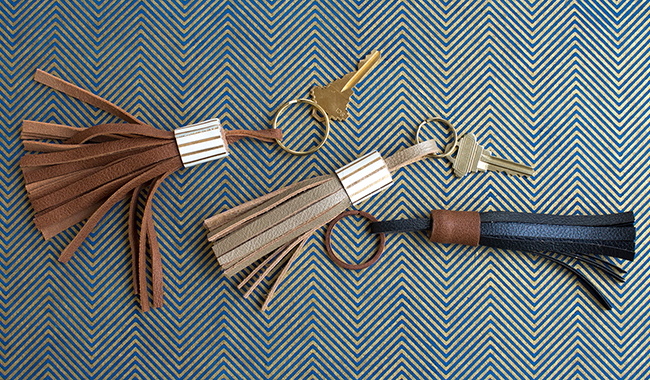 Tutorial via LiaGriffith
4. Wood Bead Keychains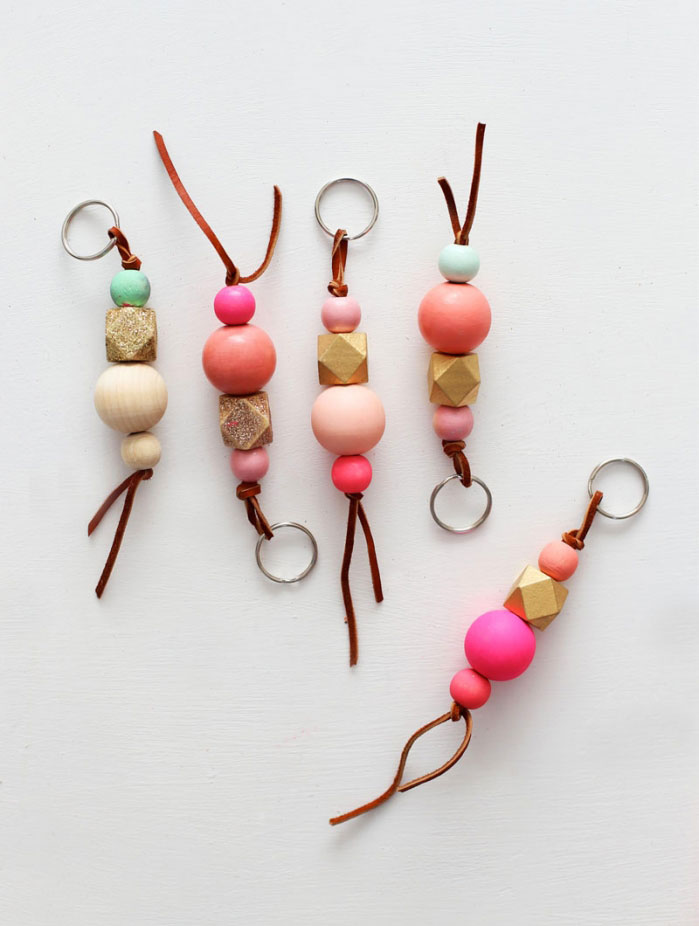 Tutorial via Be Crafty
5. DIY Braided Clay Keychain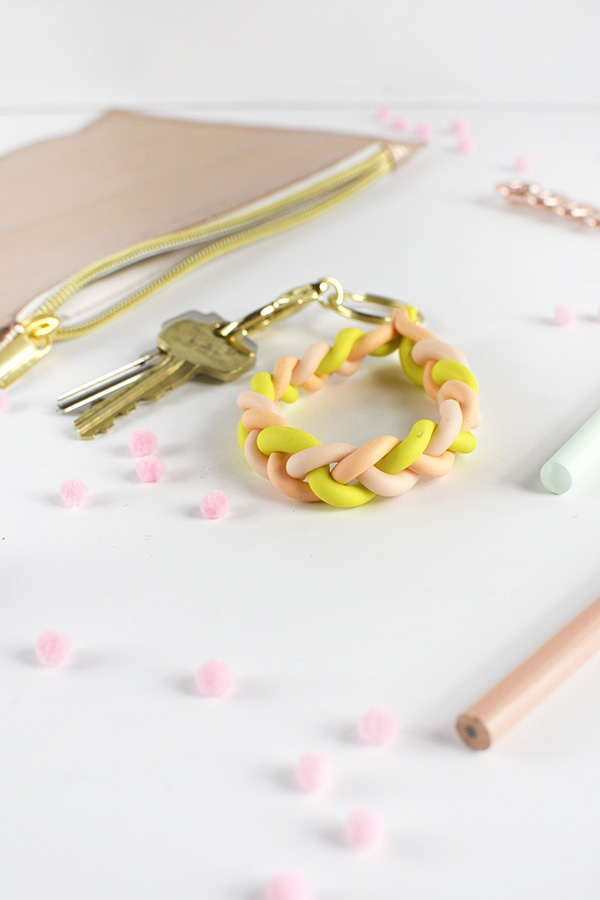 Tutorial via Delineate Your Dwelling
6. DIY Animal Keychains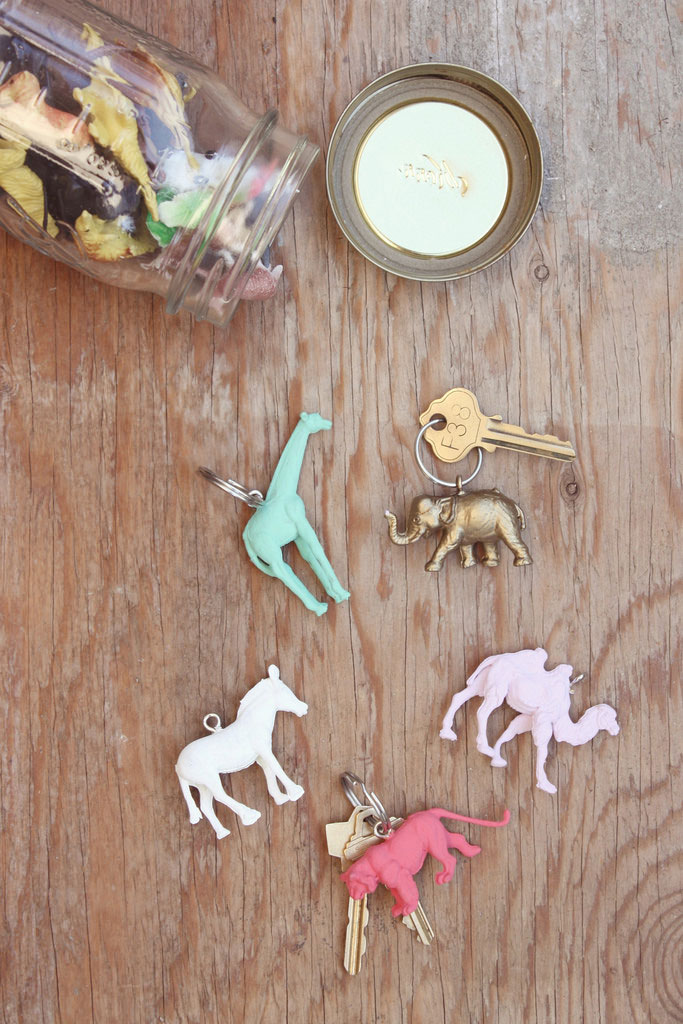 Tutorial via Ginger Snaps
7. Painted Leather Keychains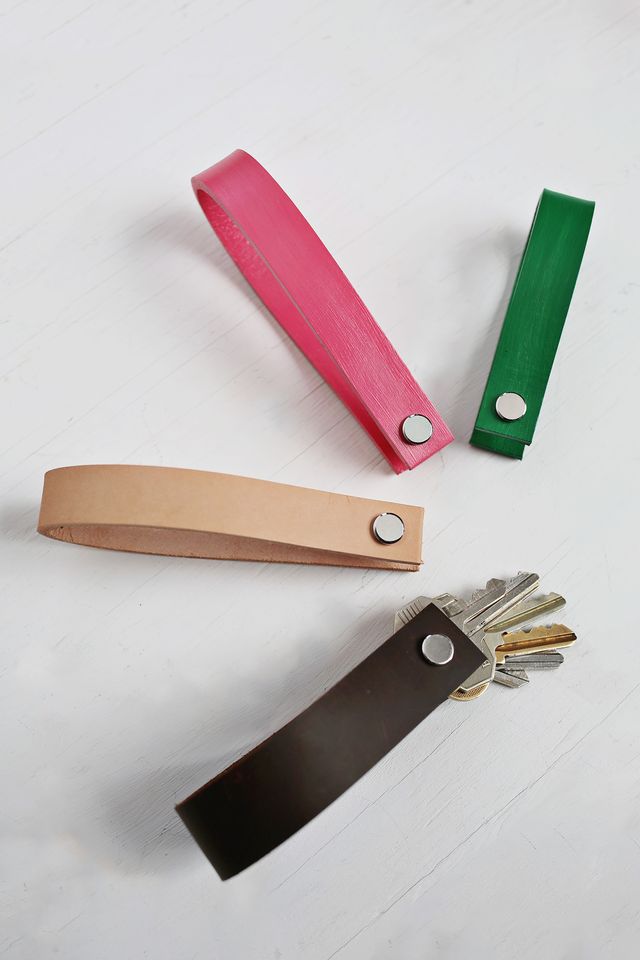 Tutorial via A Beautiful Mess
8. Pom Pom Keychains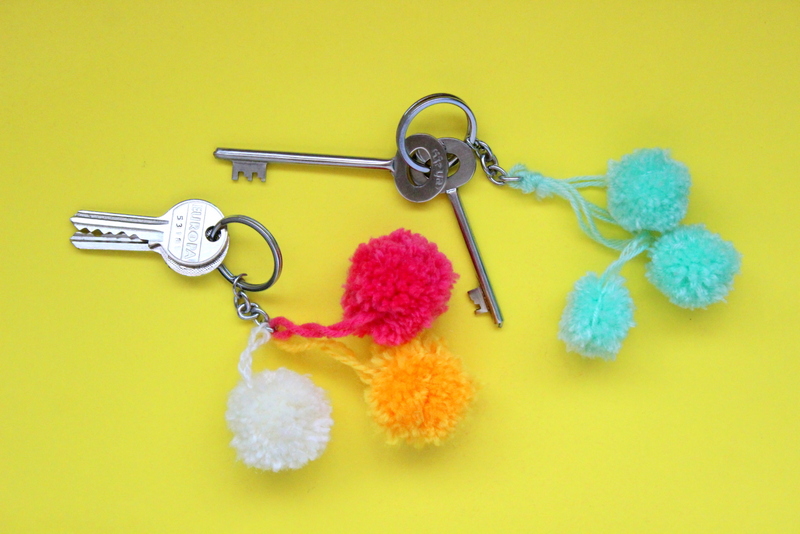 Tutorial via The Craftables
9. Braided T-Shirt Keychain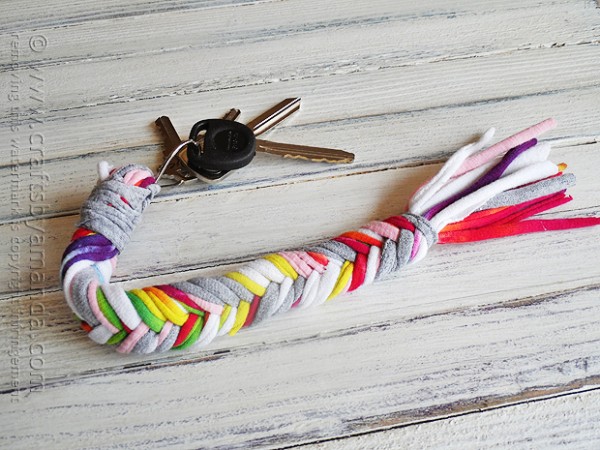 Tutorial via Crafts by Amanda
10. Faux Leather Bow Keychain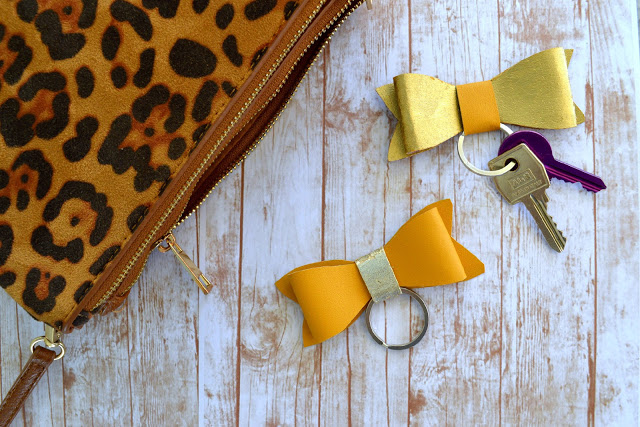 Tutorial via Happy Girly Crafty
11. Paracord Buddy Keychain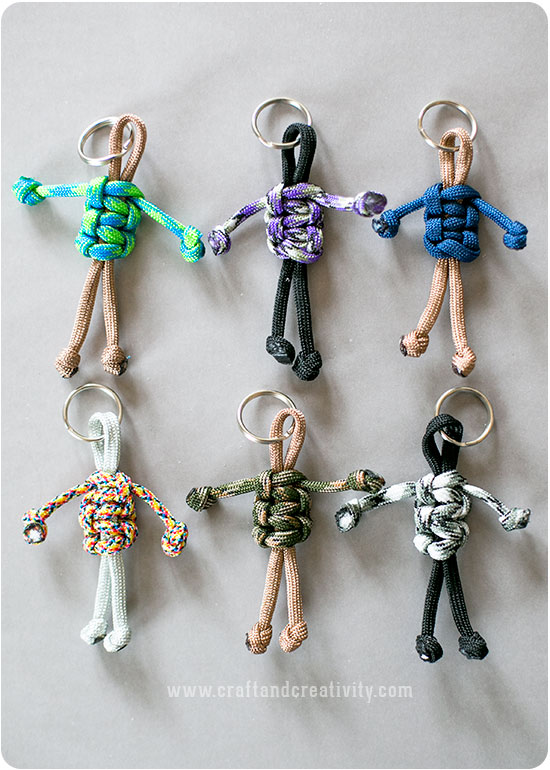 Tutorial via Craft & Creativity
What do you think about these ideas? Do you think you'll give any of them a try? Let us know in the comments section below, and as always, feel free to share this post with others!