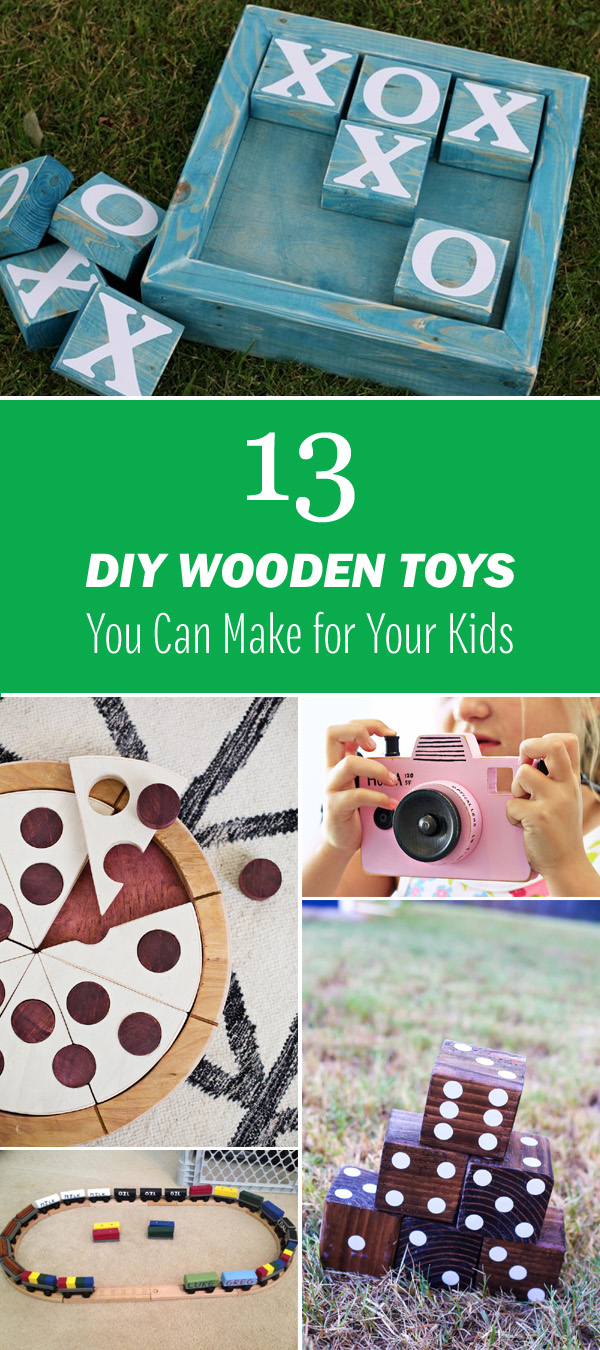 Why spend tons of money on expensive toys when you can make many of them yourself? Making toys at home is relatively easy and handmade toys last much longer than store-bought toys.
Here are some easy and inexpensive DIY wooden toys that will provide hours of fun to your children. These can also be used as gifts for holidays, birthdays and other special occasions.
---
 1

  Wooden Rattles and Teethers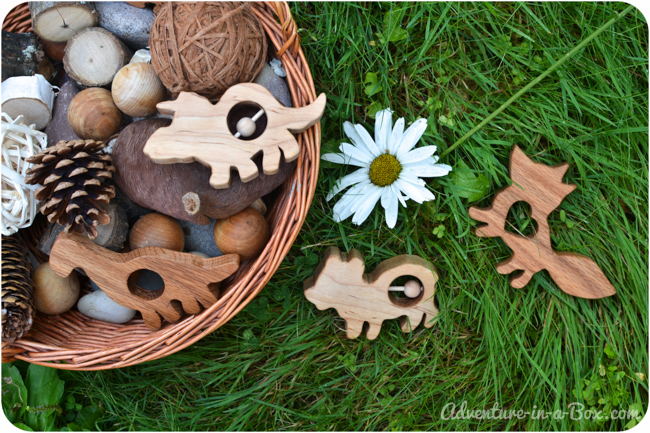 2

  Pizza Puzzle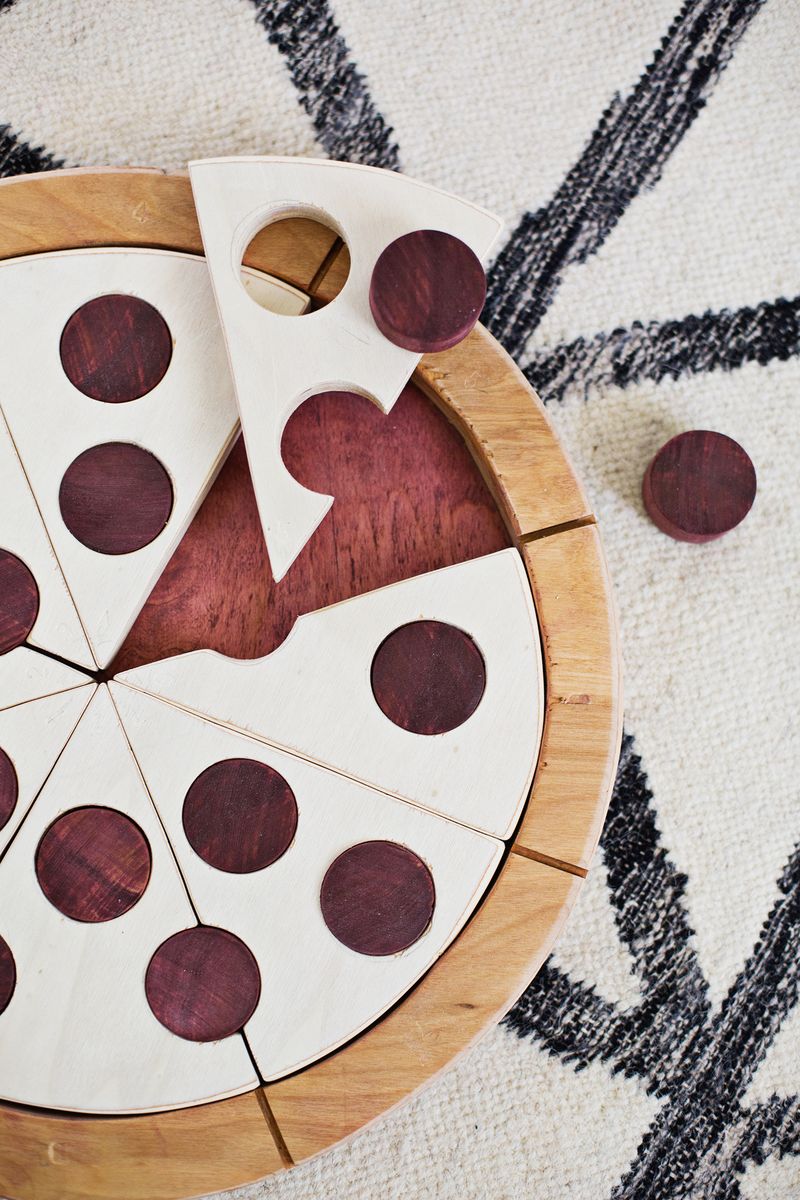 3

  Balance Board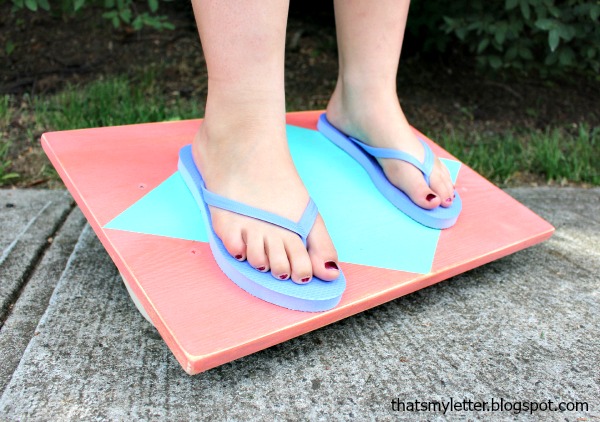 4

  Wood Toy Camera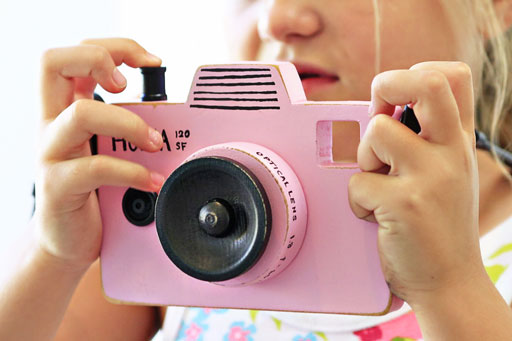 5

  Wooden Train Tracks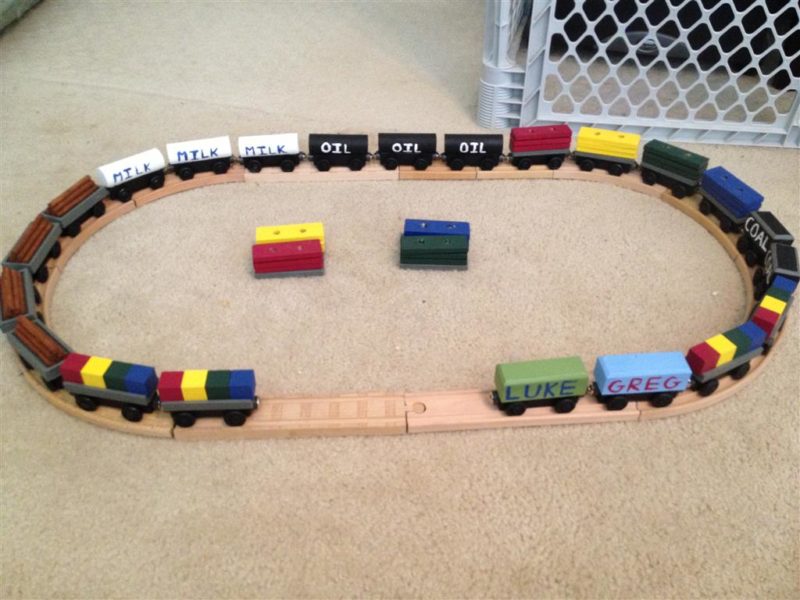 6

  Wooden Roads and Ramps for Toy Cars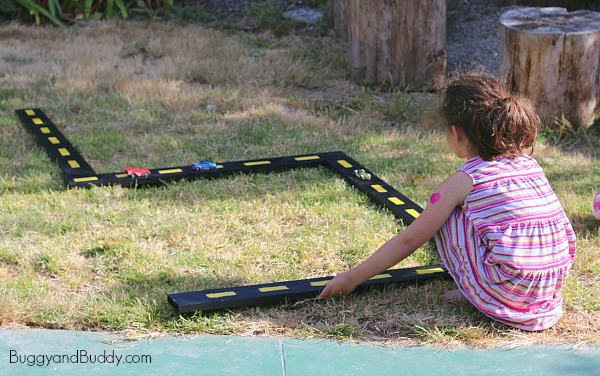 7

  Wooden Toy Boat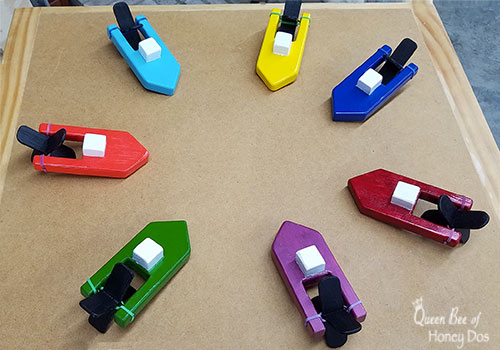 8

  Kids Scooter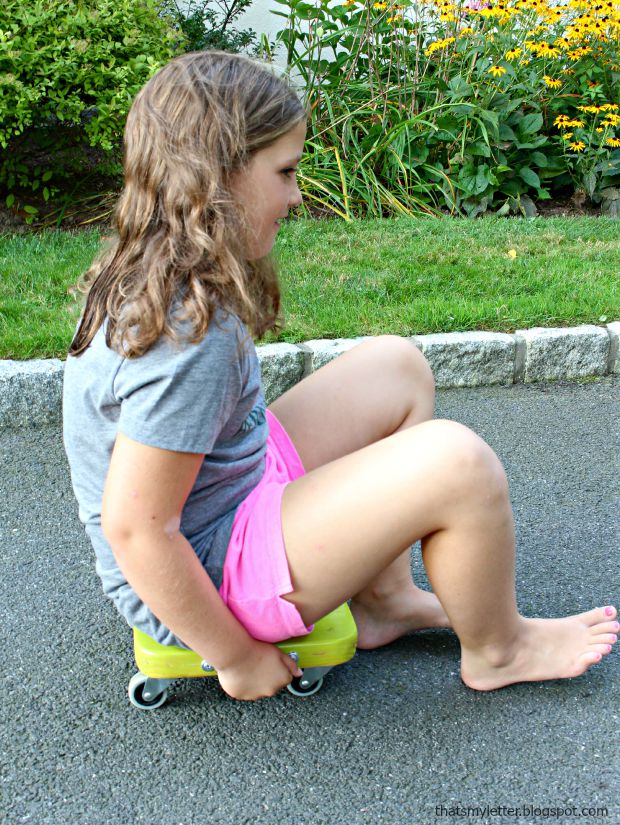 9

  Wooden Gradient Blocks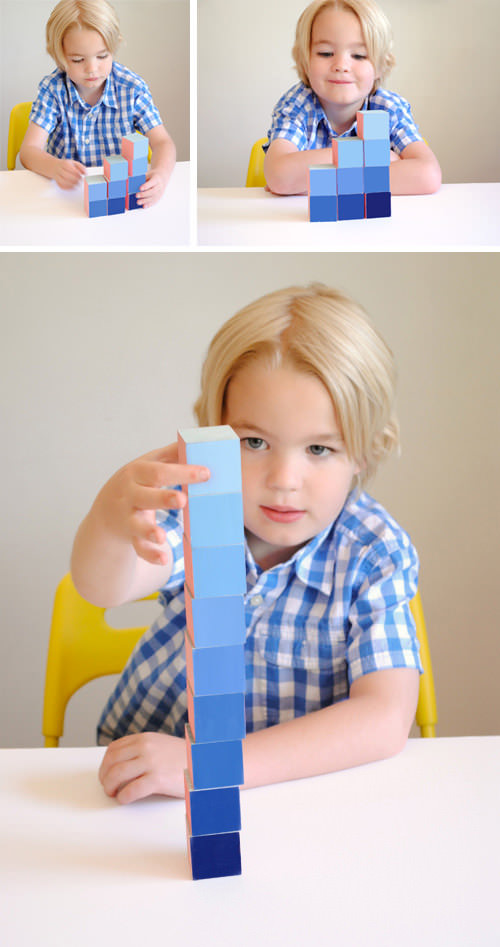 10

  Tic Tac Toe Game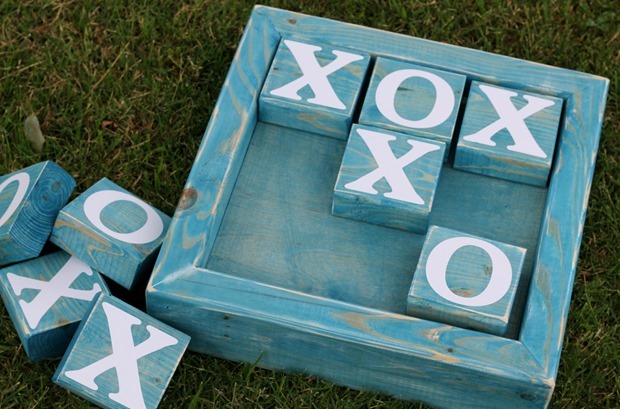 11

  Ring Toss Game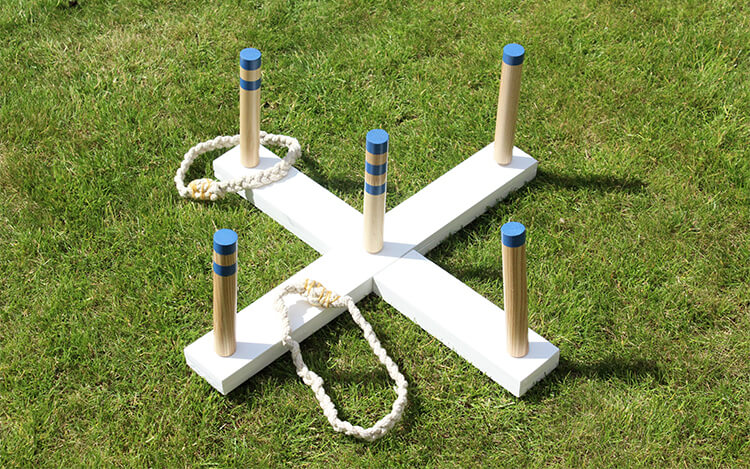 12

  Yard Dice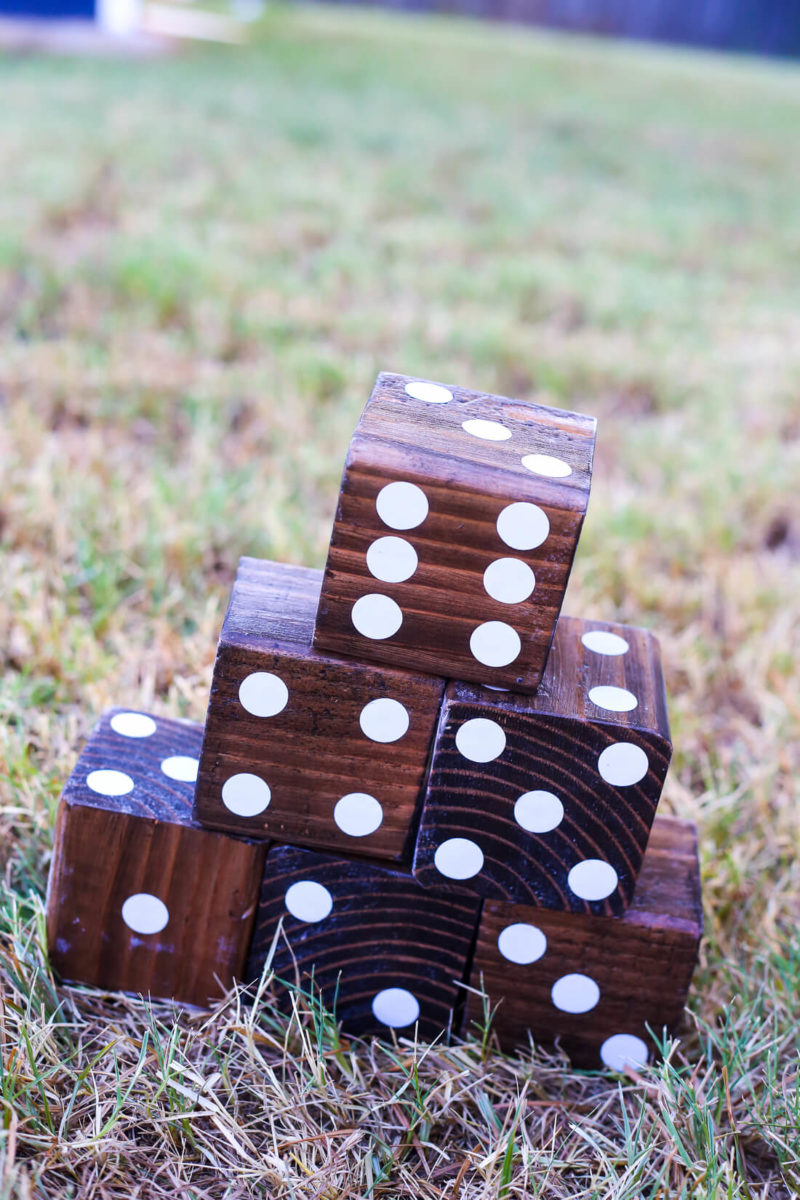 13

  DIY Wooden Toy Vehicles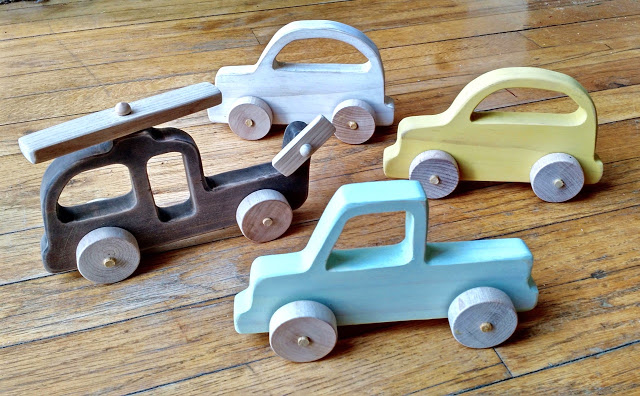 Will you be making any of these DIY toys? Which one is your favourite? Let us know in the comments!