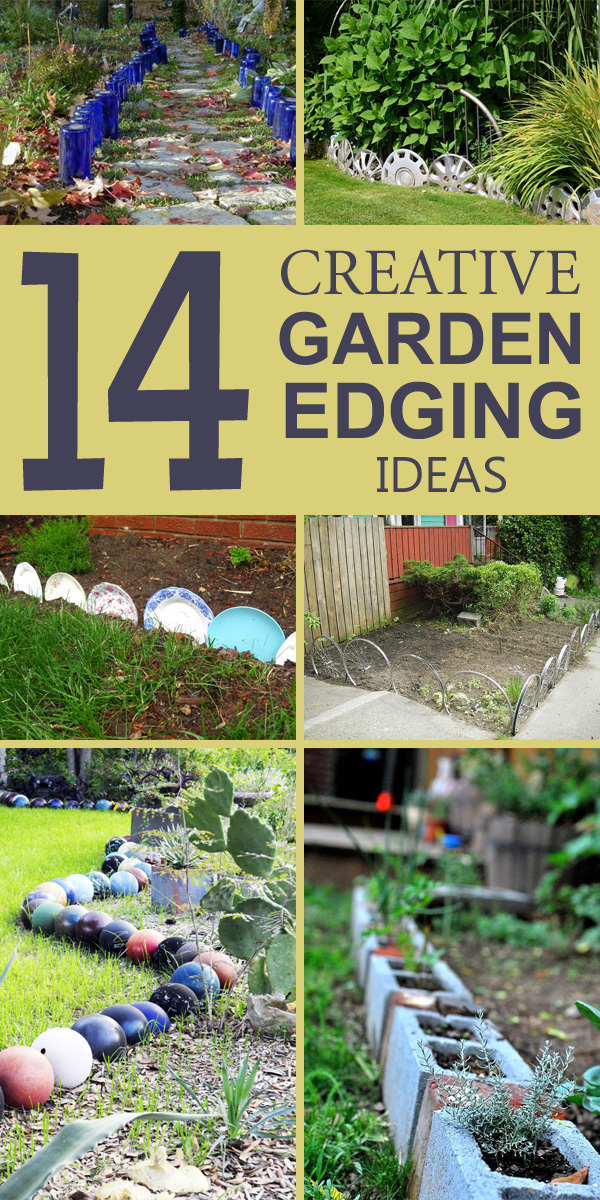 If you are looking to improve the look of your garden without spending a ton of money, edging can be the perfect way to do it. There are so many beautiful garden edging projects that you can do yourself without hiring a professional. Not only will it make the garden look much nicer, but it will also reflect your personality and add a unique touch to your property. Here are some terrific and inventive garden edging ideas to get you started.
---
 1

  Wine Bottle Garden Edging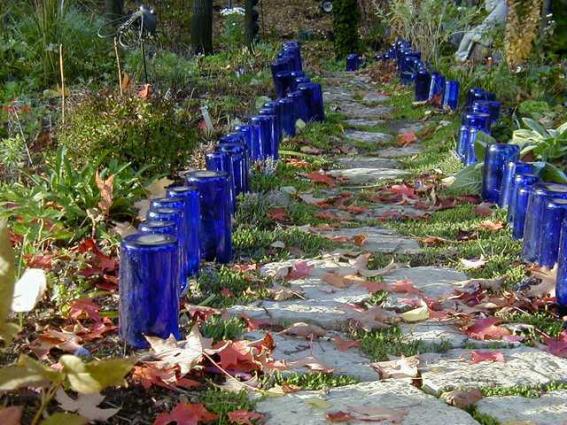 2

  Hubcap Garden Edging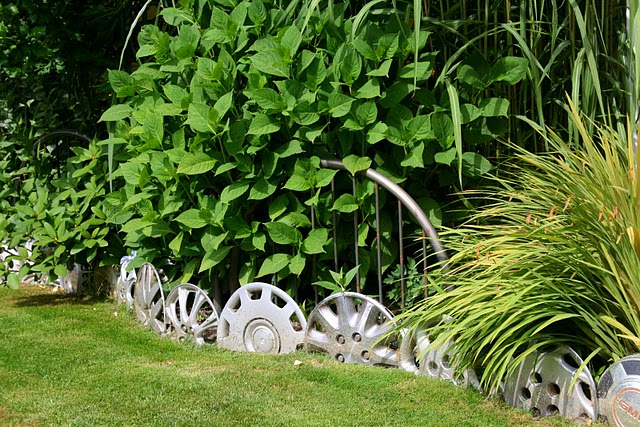 3

  Old Bowling Balls Edging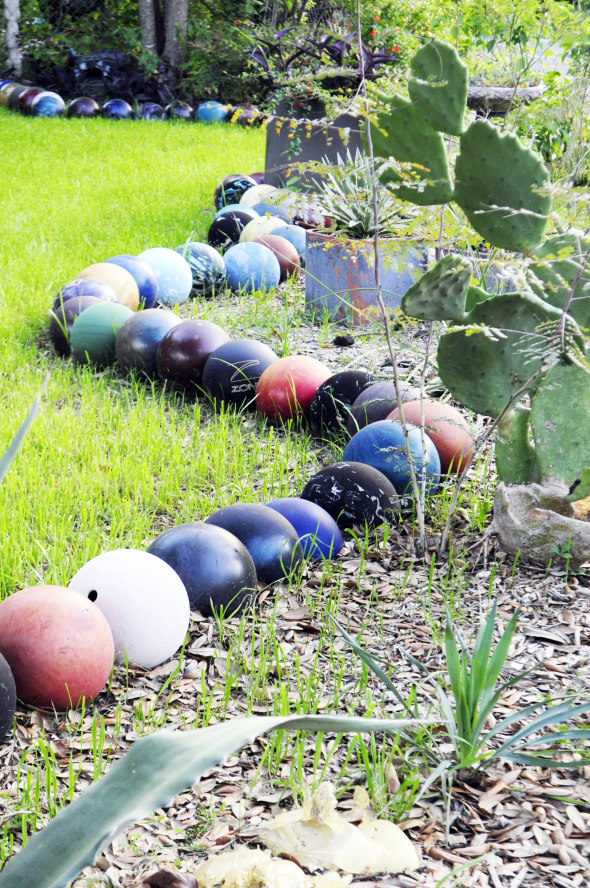 4

  Seashells as Garden Edging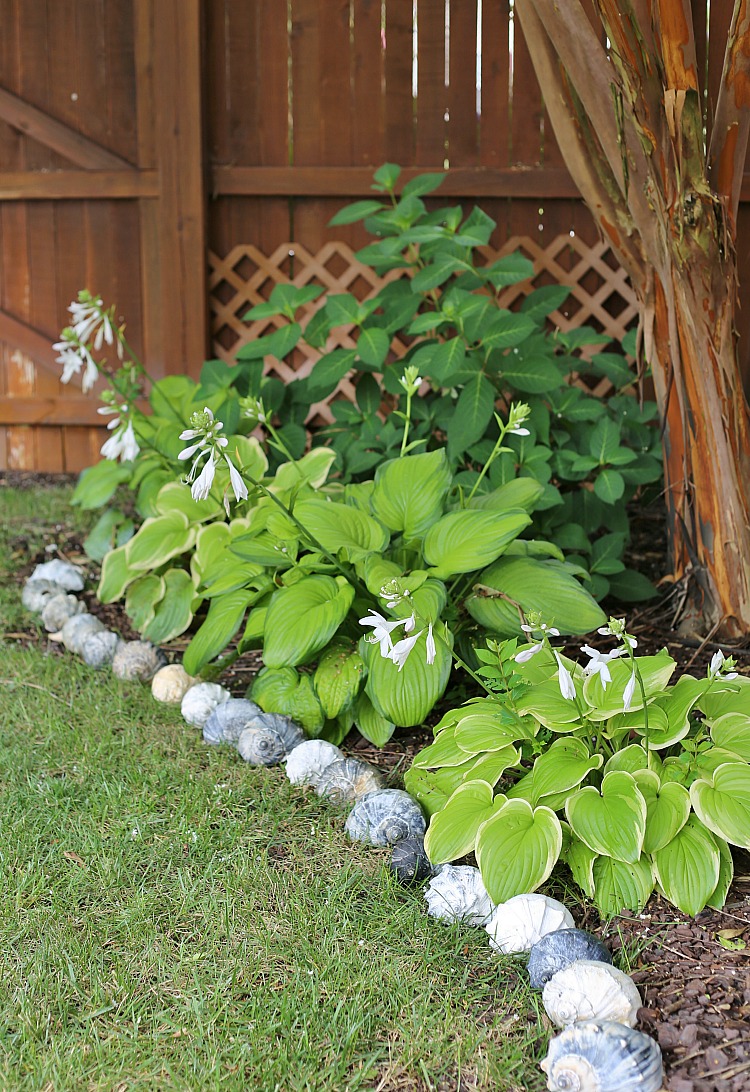 5

  Scrap Wood Garden Edging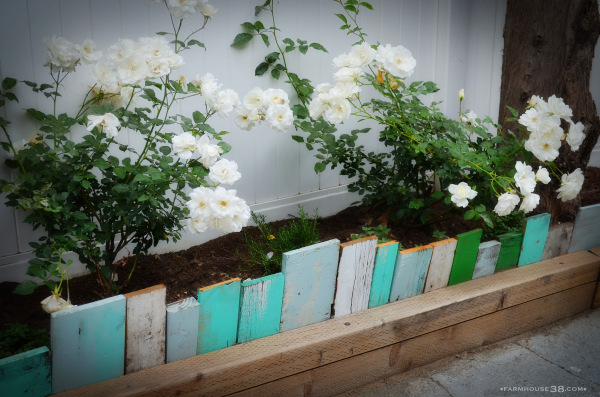 6

  China Plate Garden Edging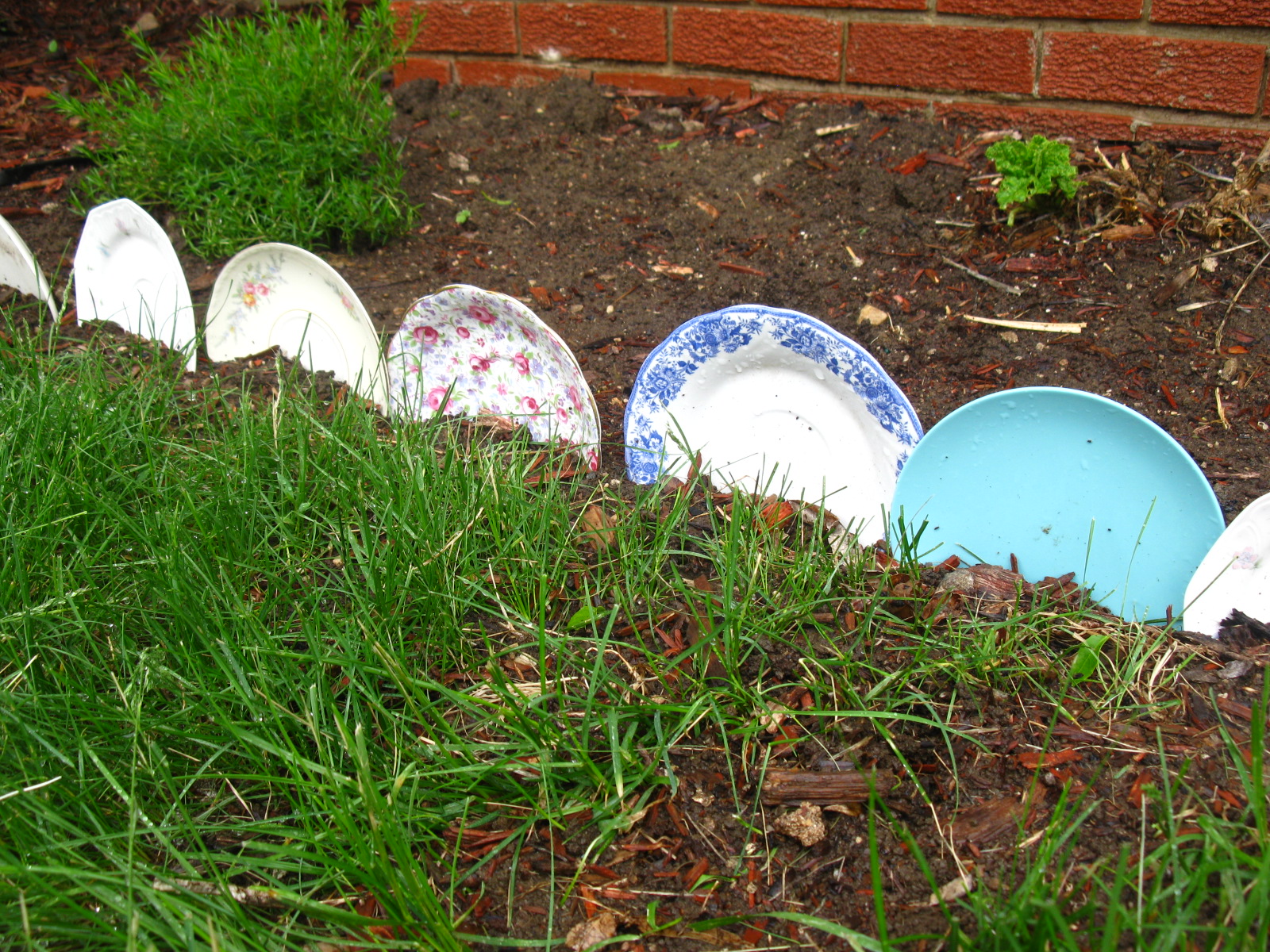 7

  Brick Edging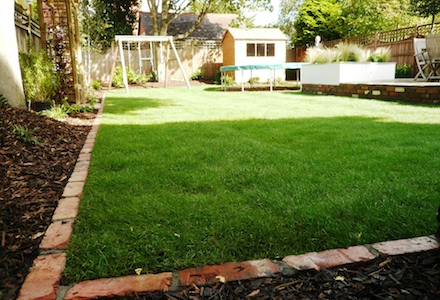 8

  Terra Cotta Pot Edging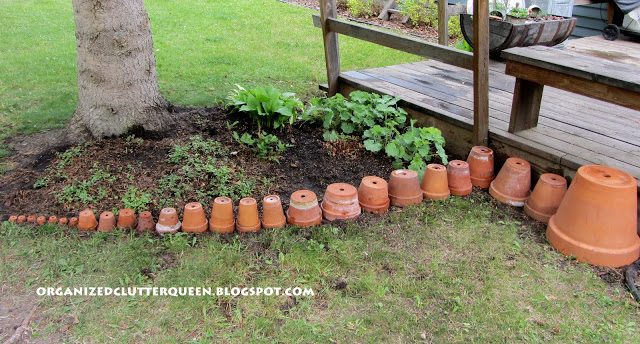 9

  Bicycle Wheels Used As Garden Edging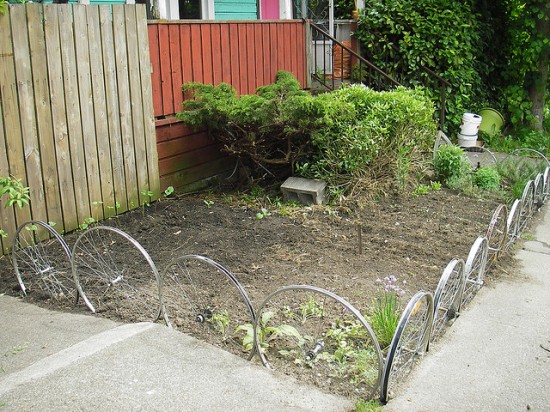 10

  Cinder Blocks Garden Edging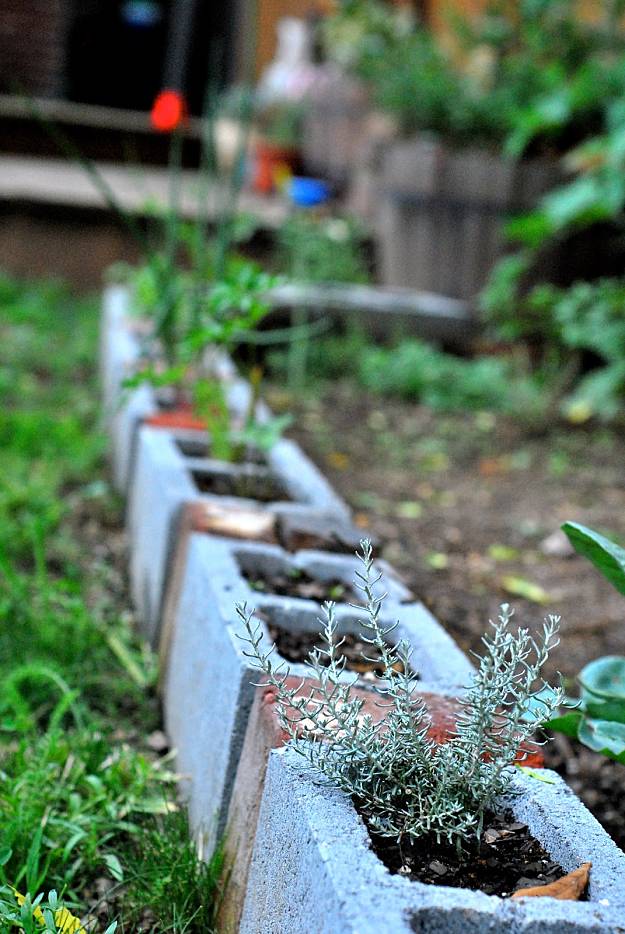 11

  Log Edging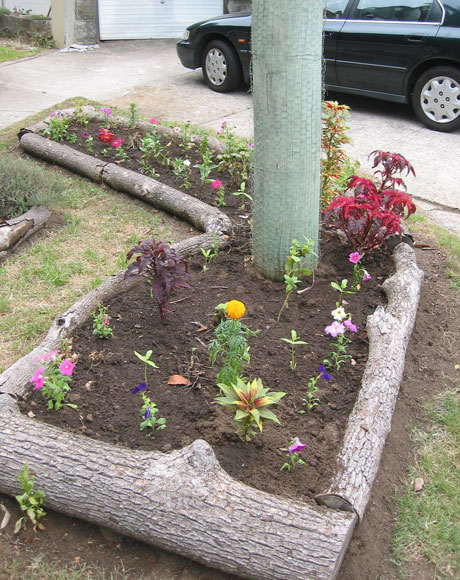 12

  Small Stone Garden Edging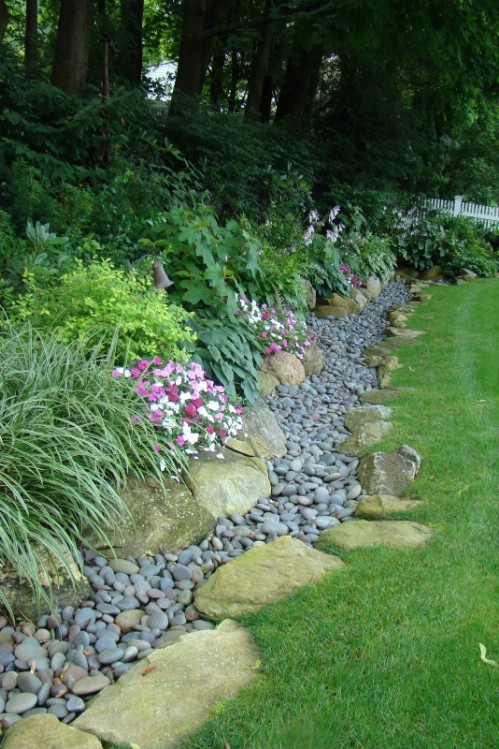 13

  Terra Cotta Pipe Edging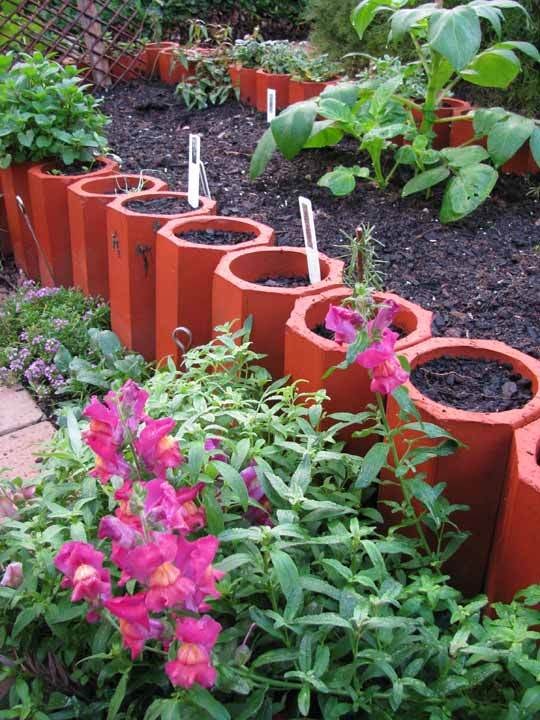 14

  Steel Garden Edging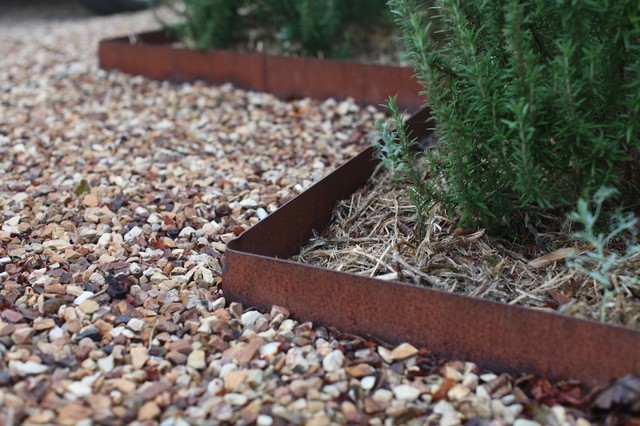 As you can see, there are a lot of things you can use to make a garden edging. All you need is a little bit of imagination and the determination to create the garden of your dreams.