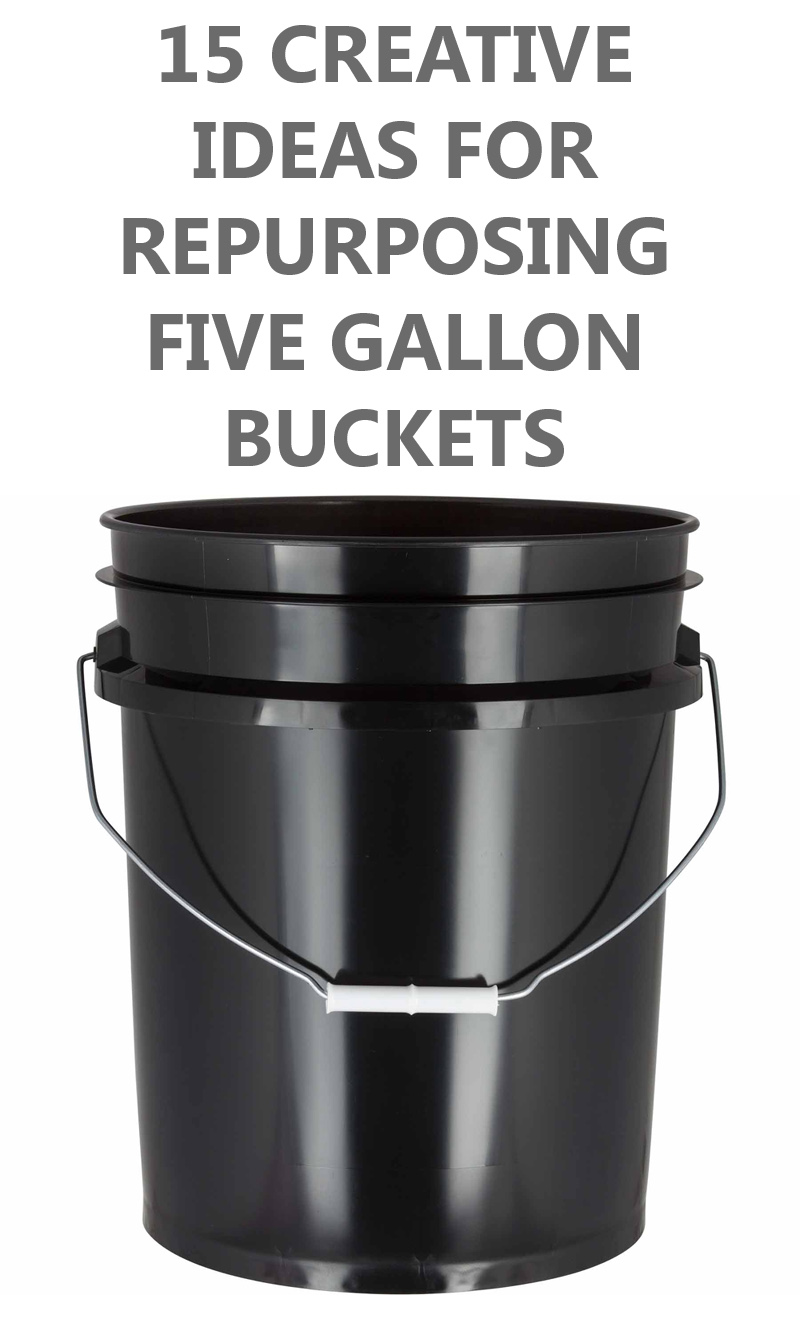 Five gallon buckets are all over the place. Many people just throw them out, however there are many survival uses, and other interesting, and useful things you can do with them. In this article, I'm going to show you 15 genius and amazing uses for 5 gallon plastic buckets! None of these ideas are mine; I just wanted to show you what other creative people have done with theirs to give you some ideas on what you could do with yours!
---
 1

  Bucket Birdhouse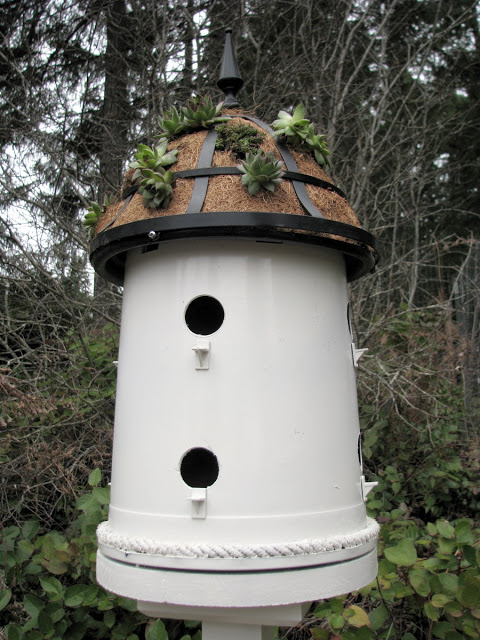 2

  Upside Down Tomato Planter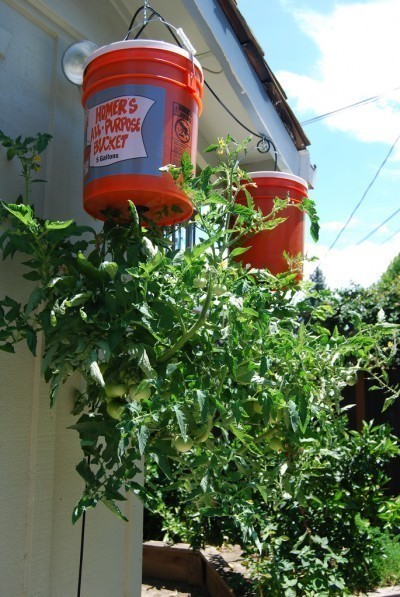 3

  Portable Camping Toilet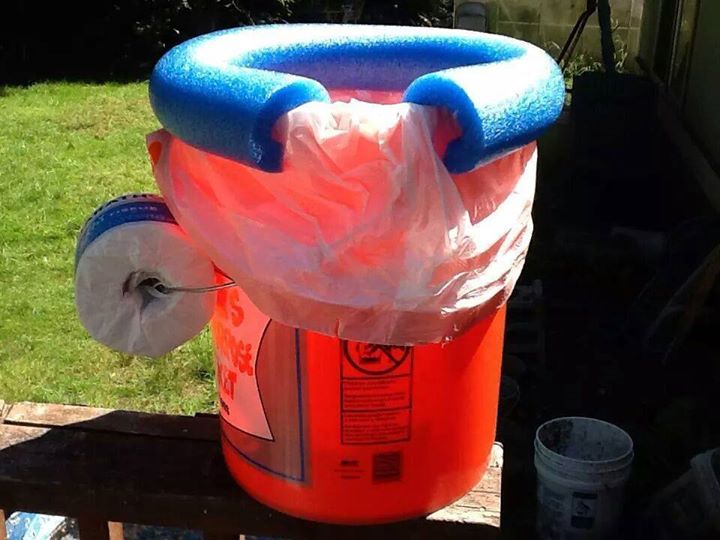 4

  Five Gallon Bucket Chicken Feeder with Rain Shield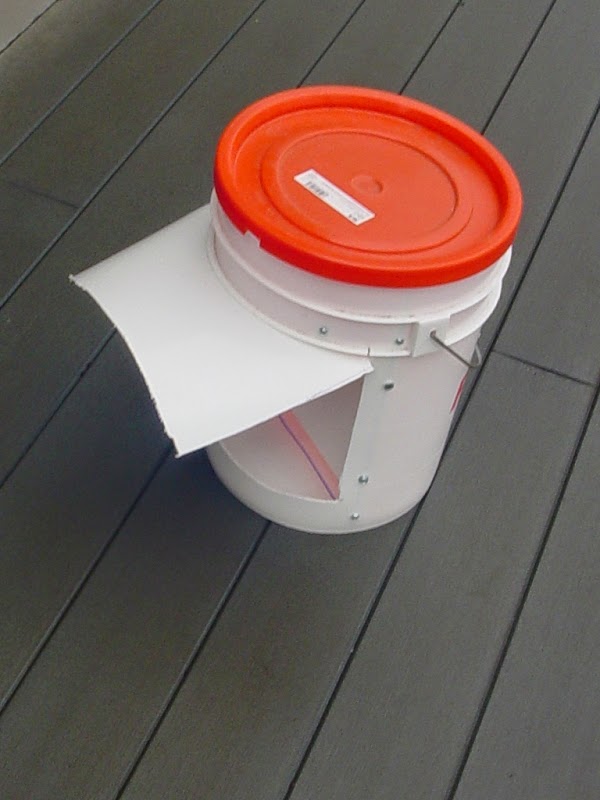 5

  Bucket Seat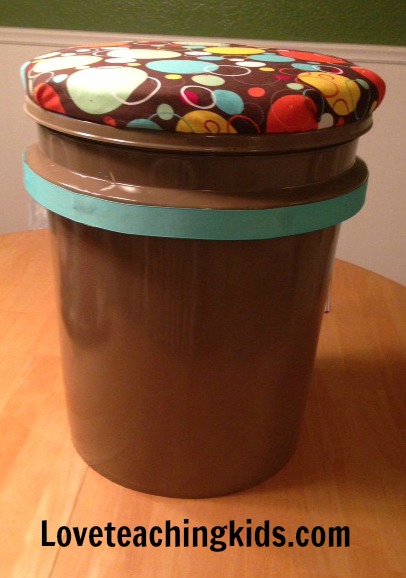 6

  Chicken Nesting Boxes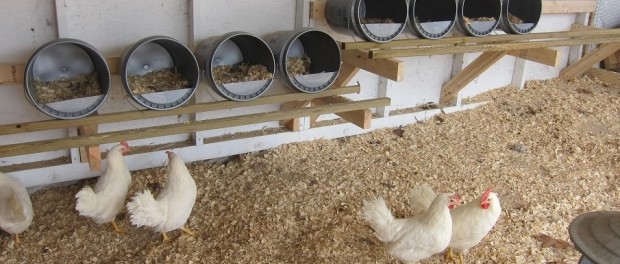 7

  Pyramid Shelves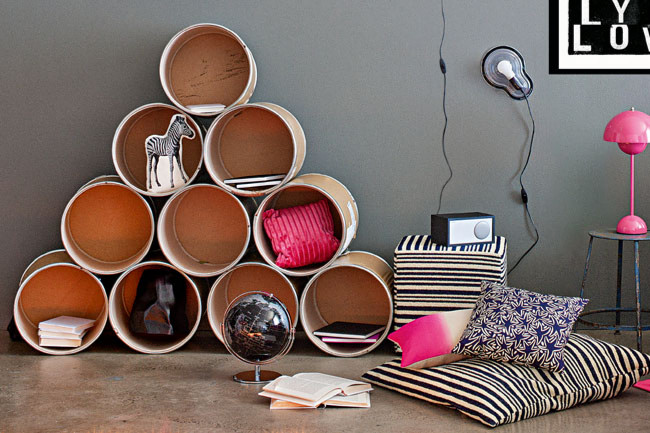 8

  5 Gallon Bucket to Canvas Tote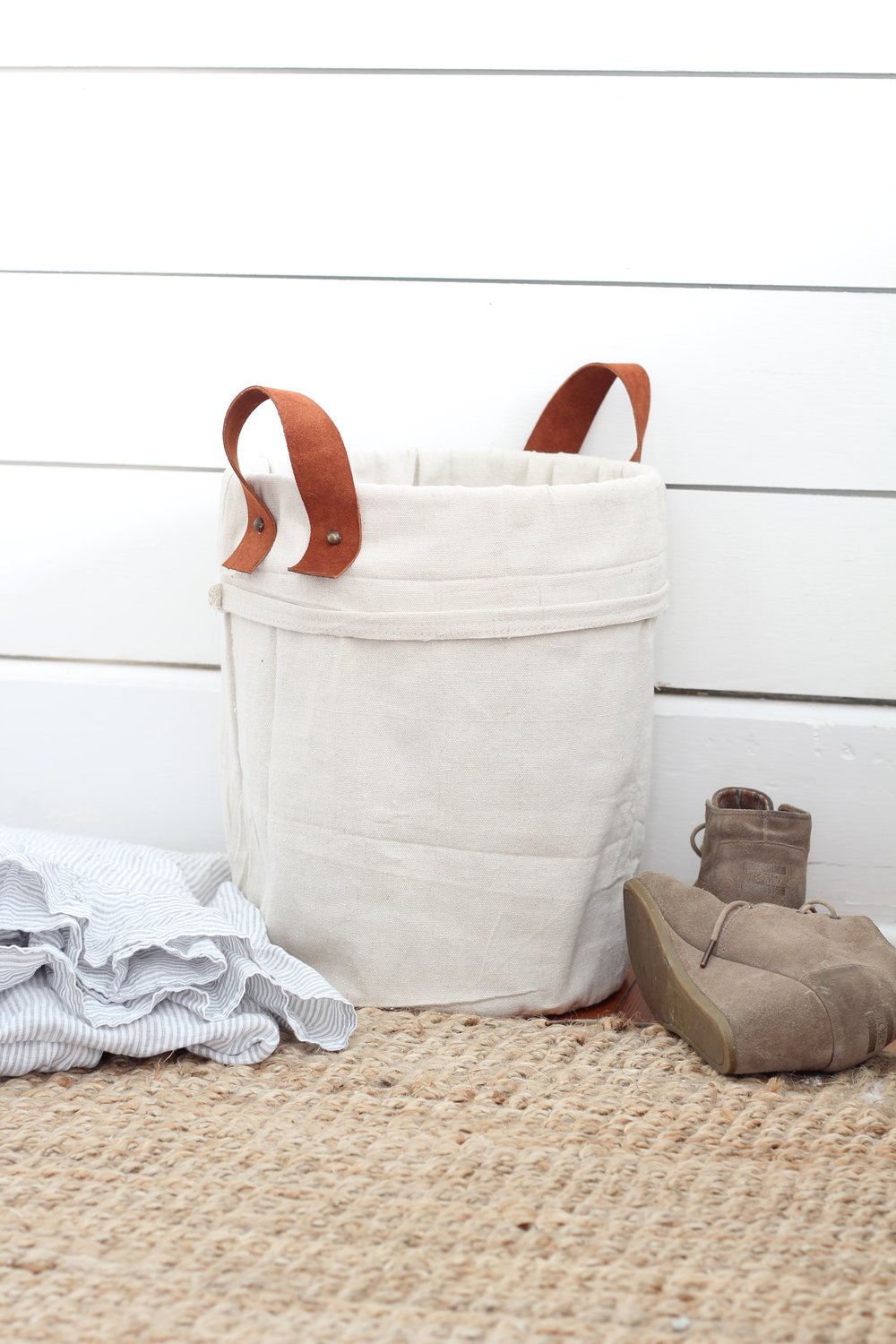 9

  Chicken Waterer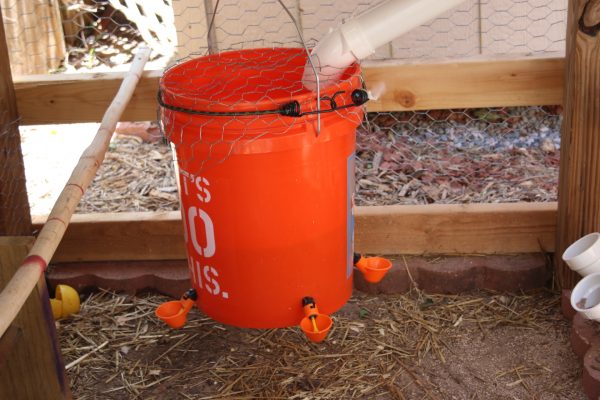 10

  Hose Holder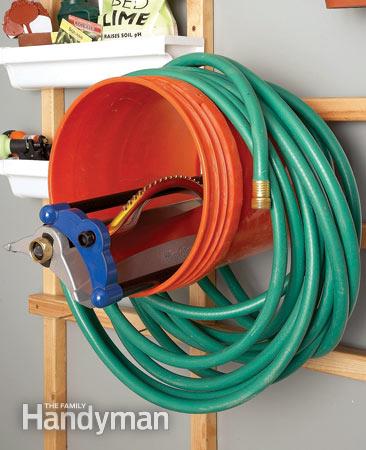 11

  Five Gallon Backpack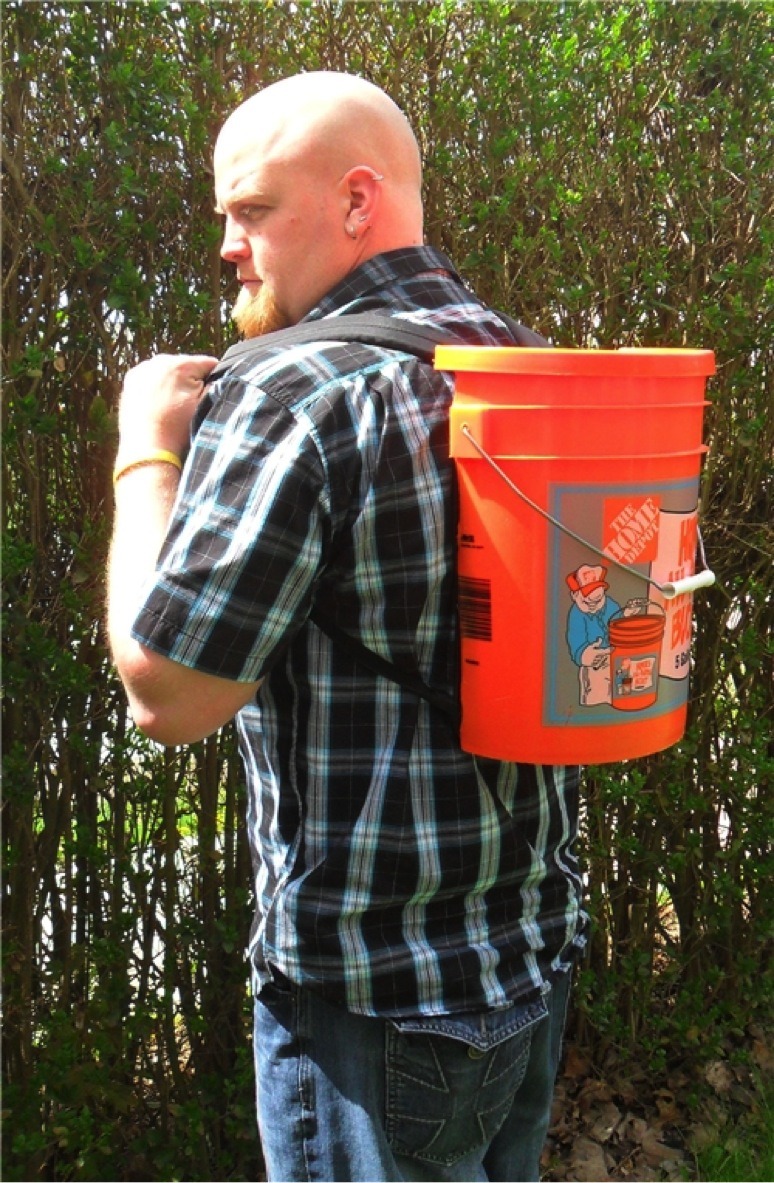 12

  Vertical Strawberry Planter
 13

  5 Gallon Bucket Portable Shower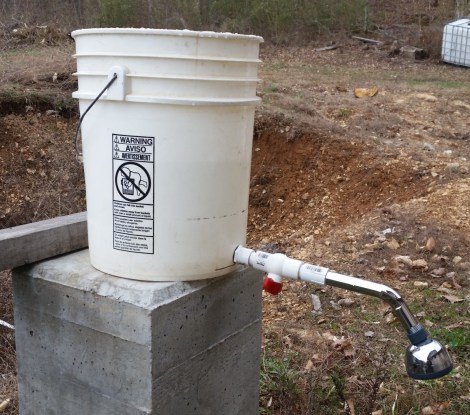 14

  5 Gallon Bucket Swing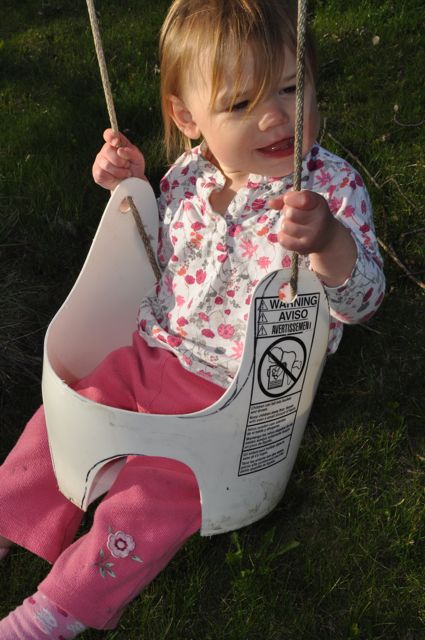 15

  Toy Storage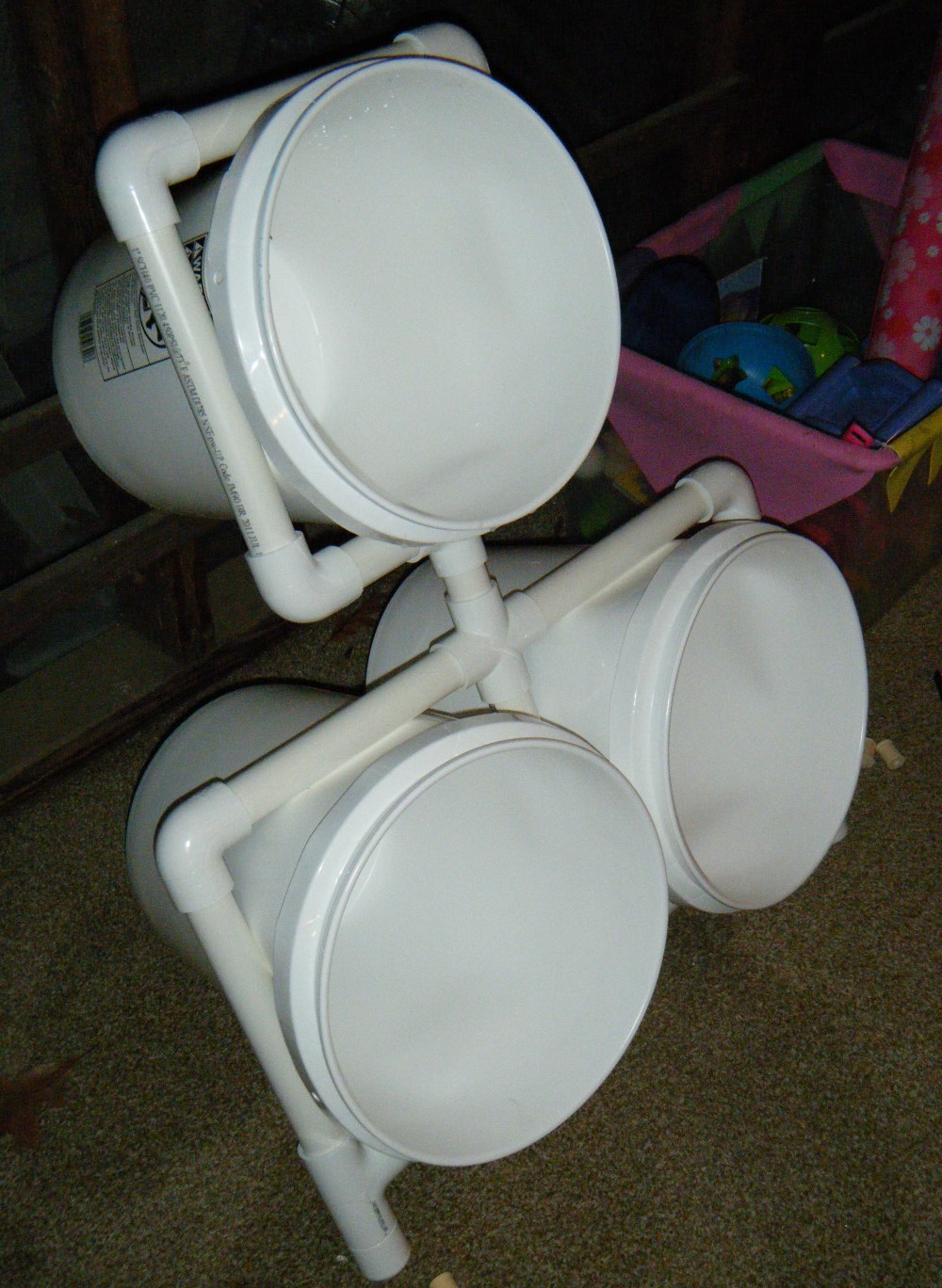 If you found this article useful, be sure to share it with your friends and family.