Do you have a stash of wine corks that you're not sure what to do with? Instead of throwing them away, you can use wine corks to make pieces of home decor as well as everyday items like keychains. Check out these great ideas for DIY wine cork projects to see how you can put those corks to good use around your home.
---
1. DIY Wine Cork Drink Coaster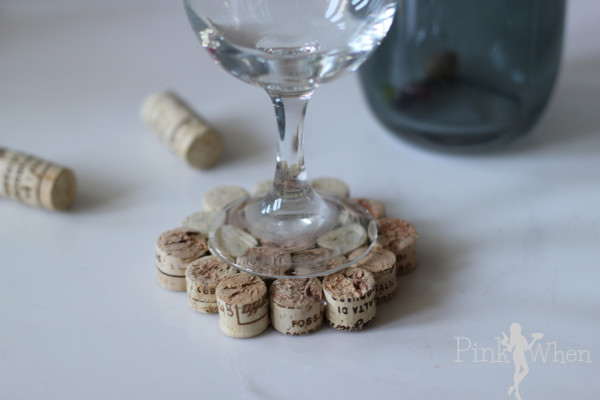 Tutorial via PinkWhen
2. DIY Wine Cork Monogram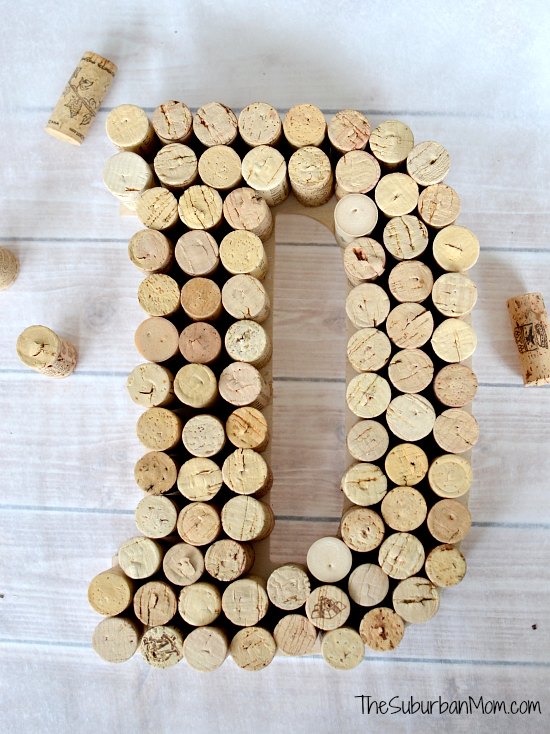 Tutorial via The Suburban Mom
3. Wine Cork Bath Mat
Tutorial via Crafty Nest
4. DIY Dresser Drawer Knobs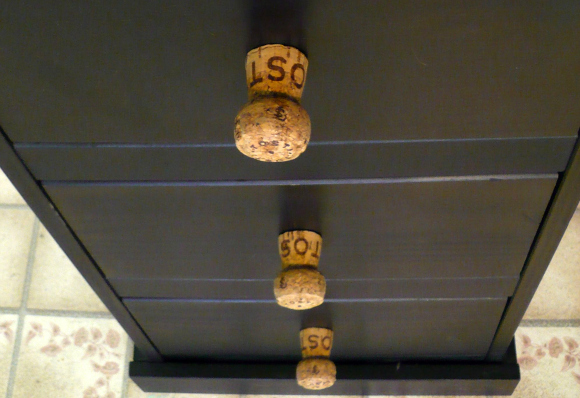 Tutorial via Dollar Store Crafts
5. Wine Cork Keychains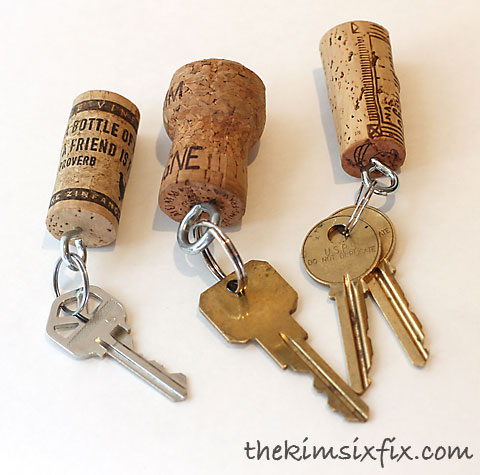 Tutorial via The Kim Six Fix
6. Wine Cork Vases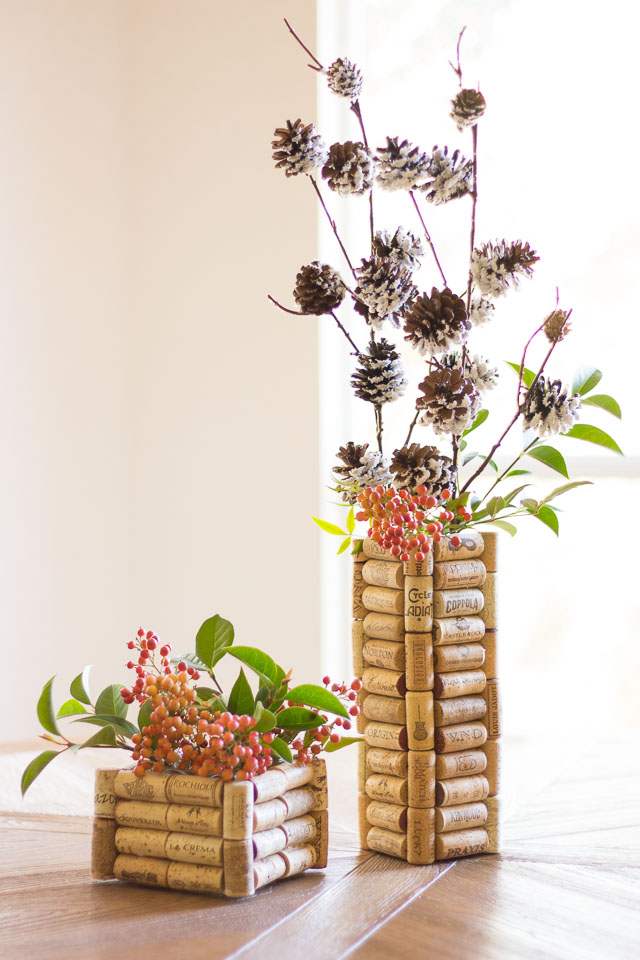 Tutorial via Design Improvised
7. Wine Cork DIY Chandelier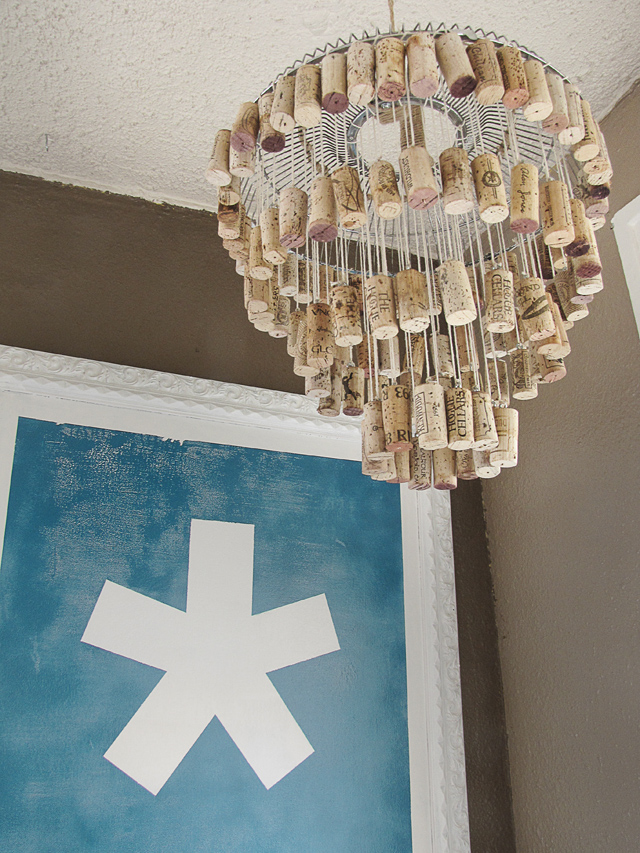 Tutorial via Mox & Fodder
8. DIY Wine Cork Wreath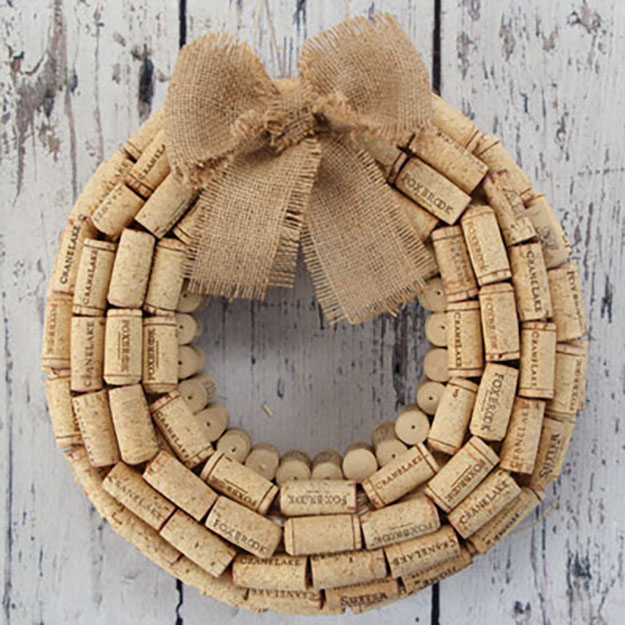 Tutorial via I Love to Create
9. Wine Cork Bulletin Board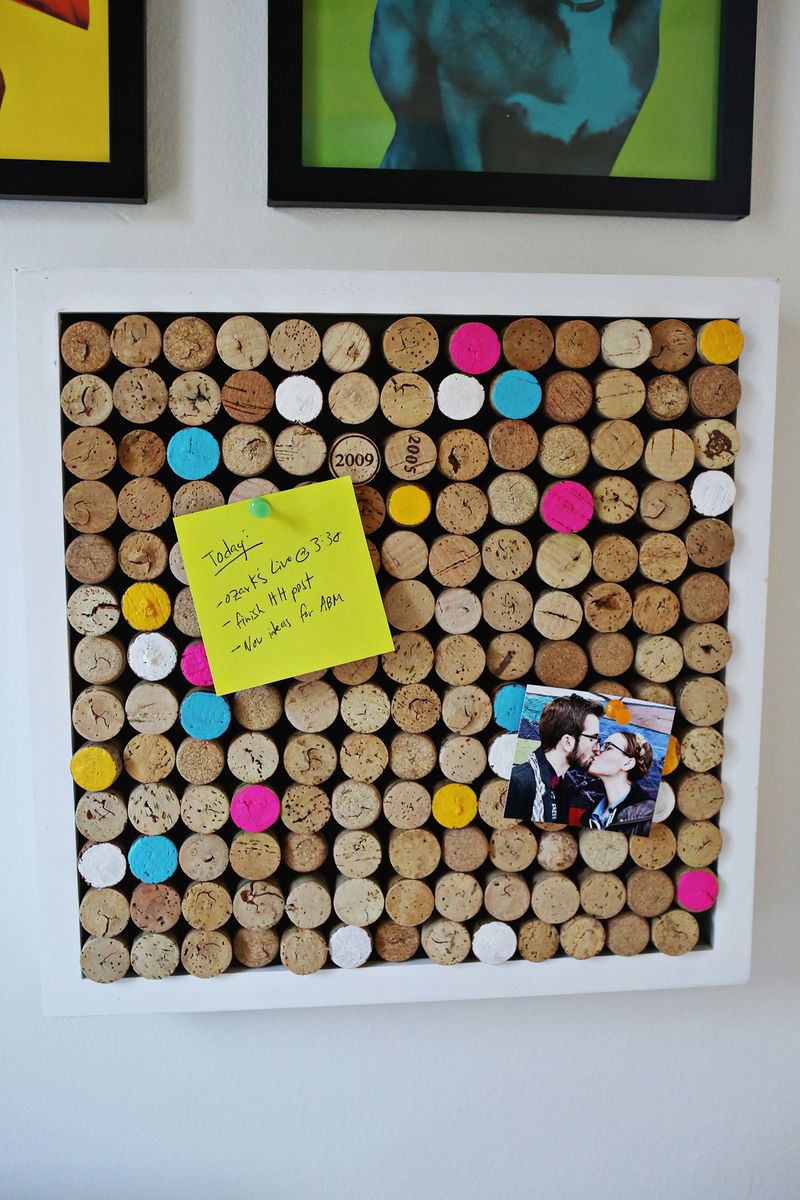 Tutorial via A Beautiful Mess
10. DIY Decorative Cork Ball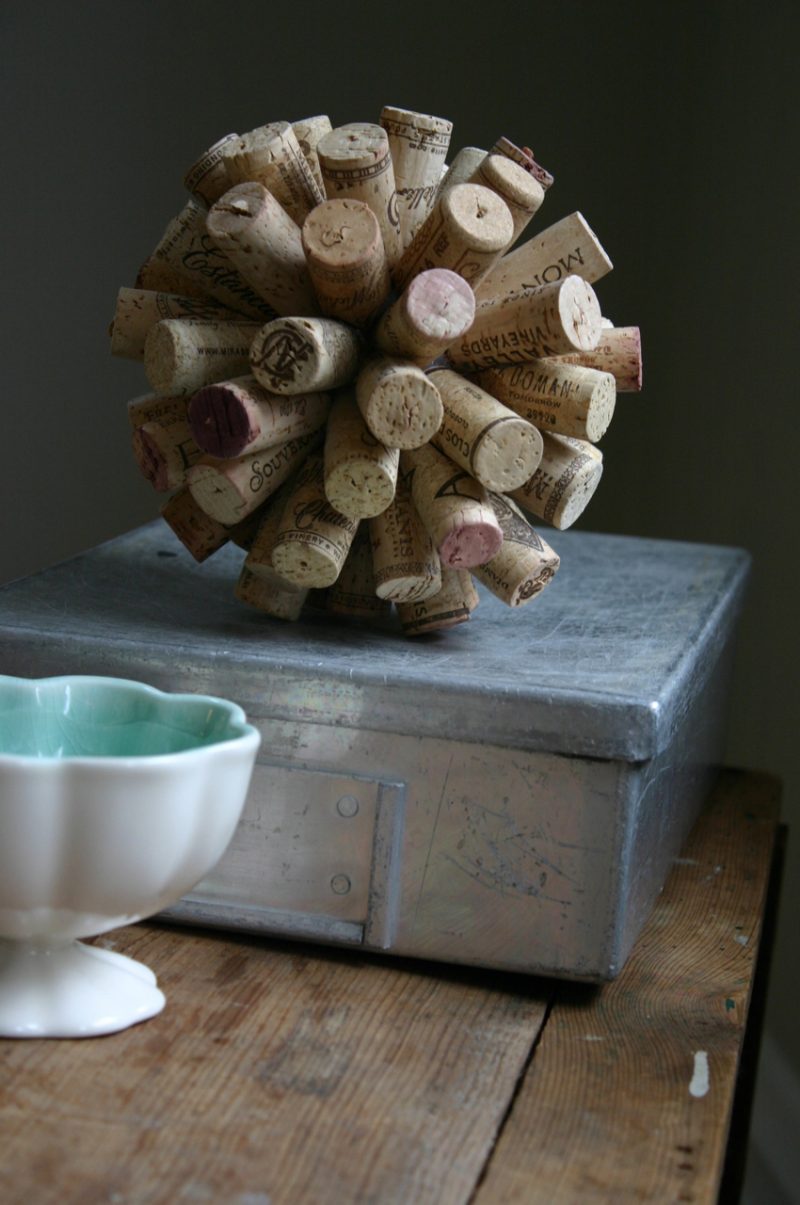 Tutorial via Family Chic
11. Cork Snake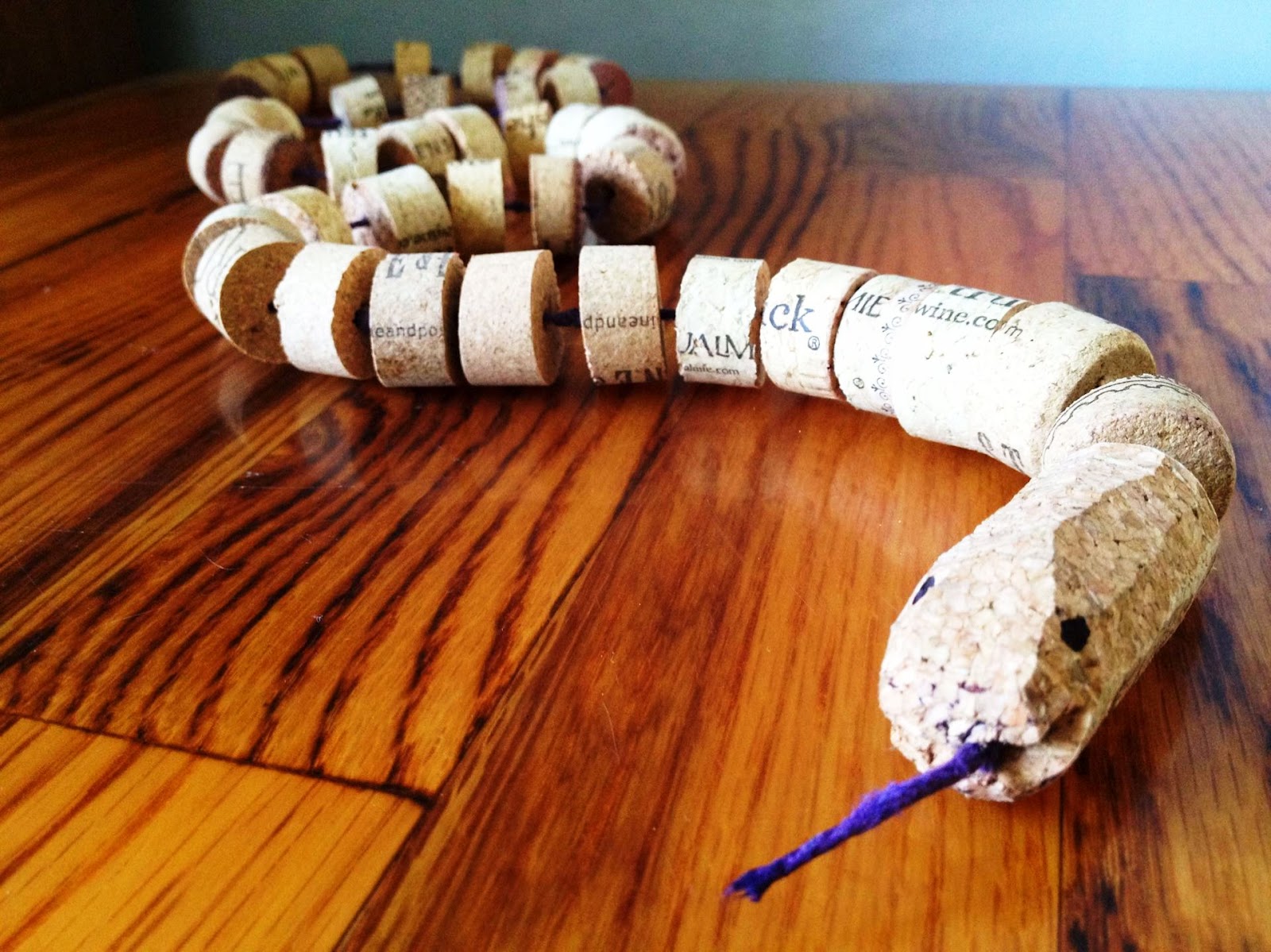 Tutorial via Good Luck with That
12. Giraffe Cork Sculpture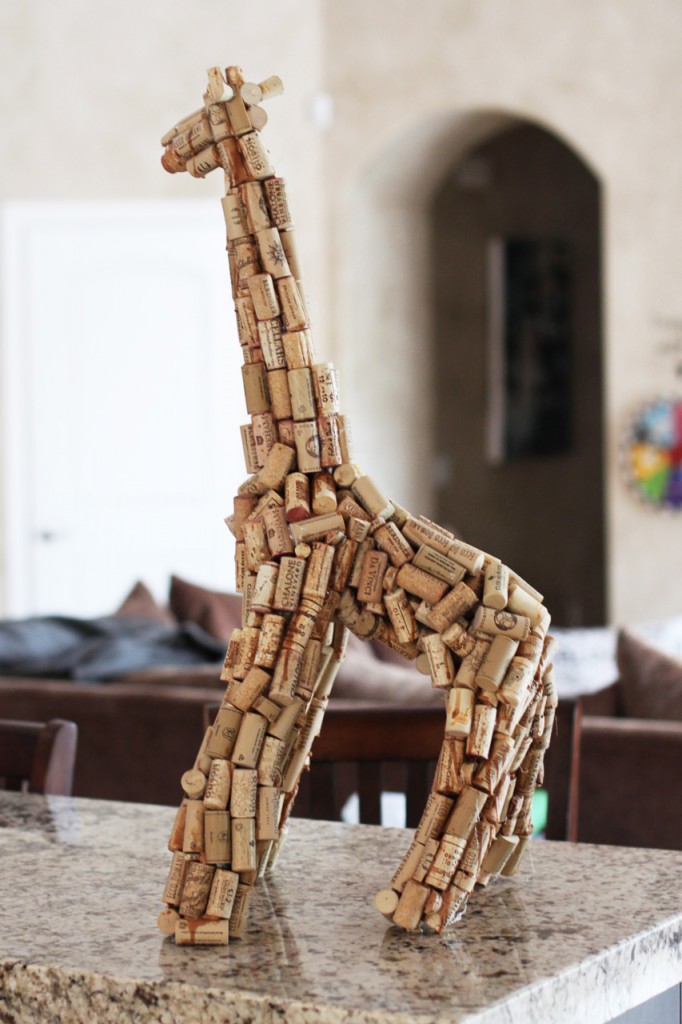 Tutorial via Lil Blue Boo
13. Wine Cork Candle Holders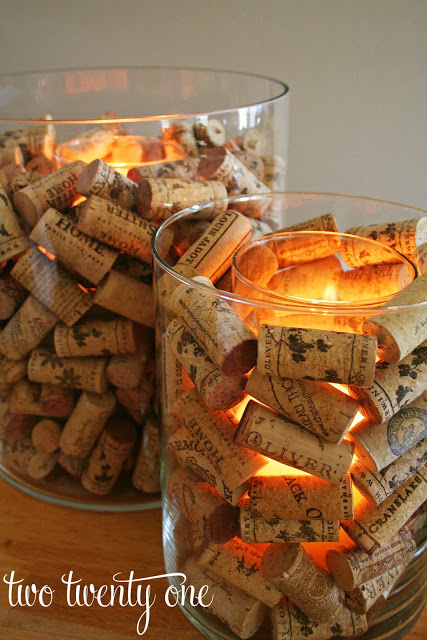 Tutorial via Two Twenty One
What do you think about these ideas? Do you think you'll give any of them a try? Let us know in the comments section below, and as always, feel free to share this post with others!