Pennies are typically used as currency, but they can also be used for a lot of craft projects. Here are some of our favorite DIY projects using pennies that might inspire you to give it a try!
 1

  DIY Penny Art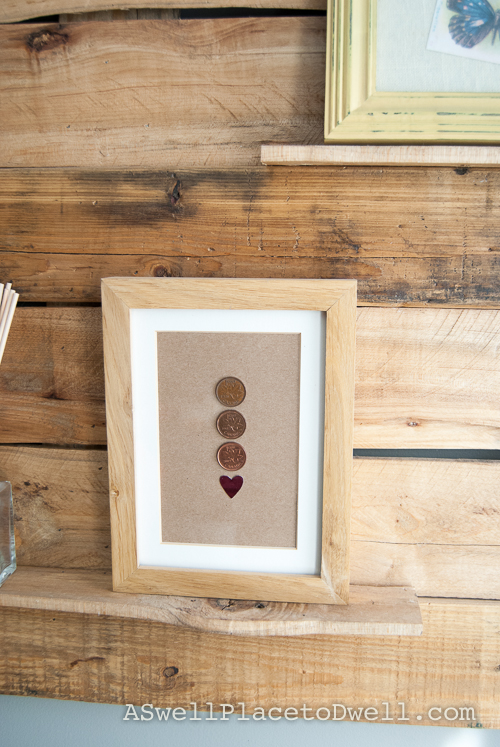 Tutorial via A Swell Place to Dwell
 2

  Beautiful Penny Floor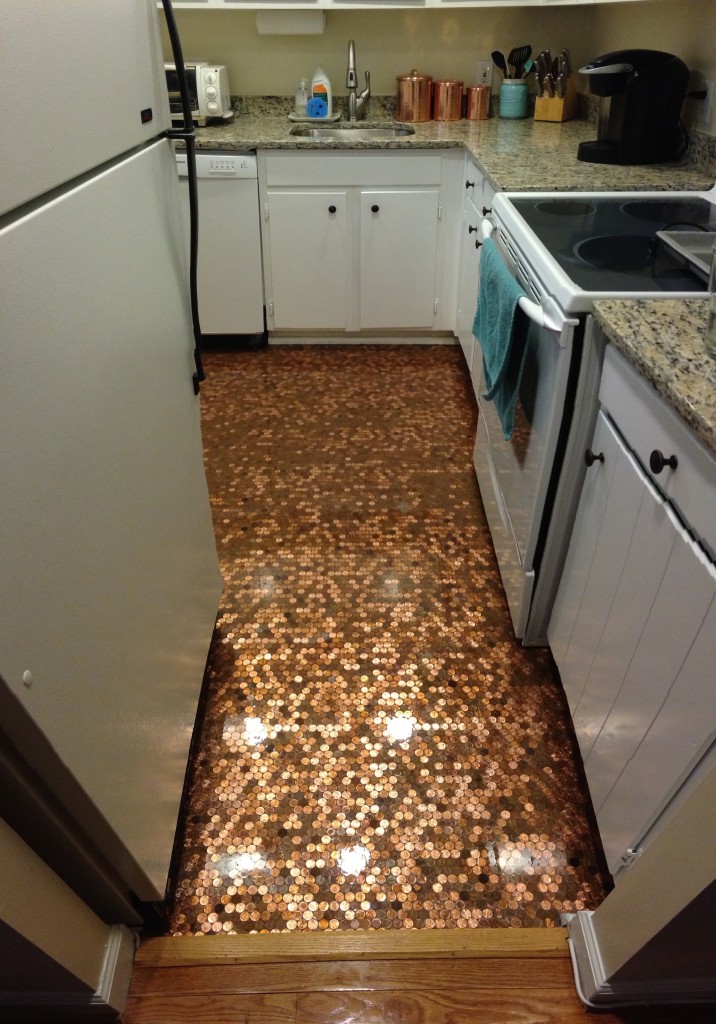 Tutorial via USA Love List
 3

  Penny Starburst Mirror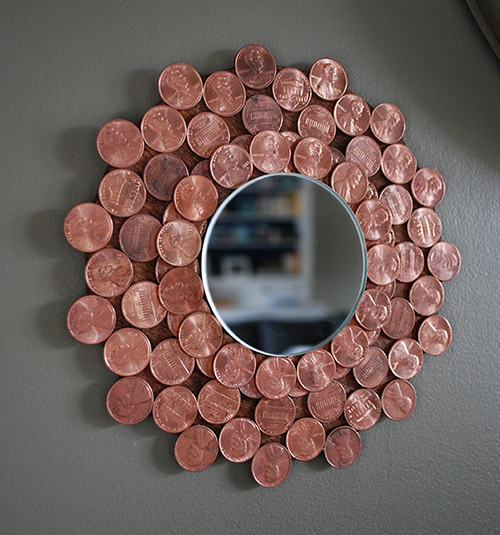 Tutorial via Real Happy Space
 4

  Penny Top Coffee Table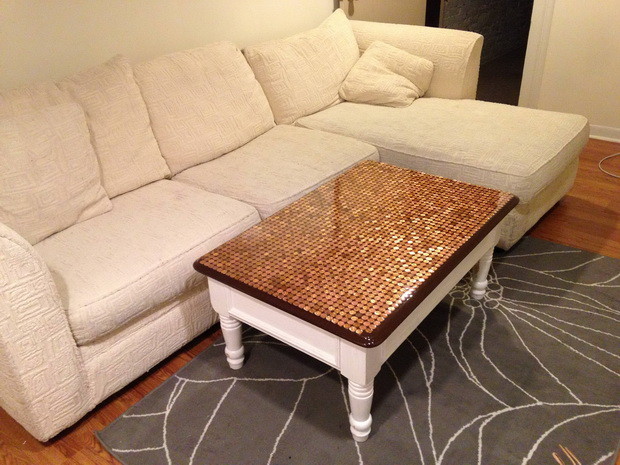 Tutorial via Remove and Replace
 5

  DIY Birdhouse with a Pretty Penny Roof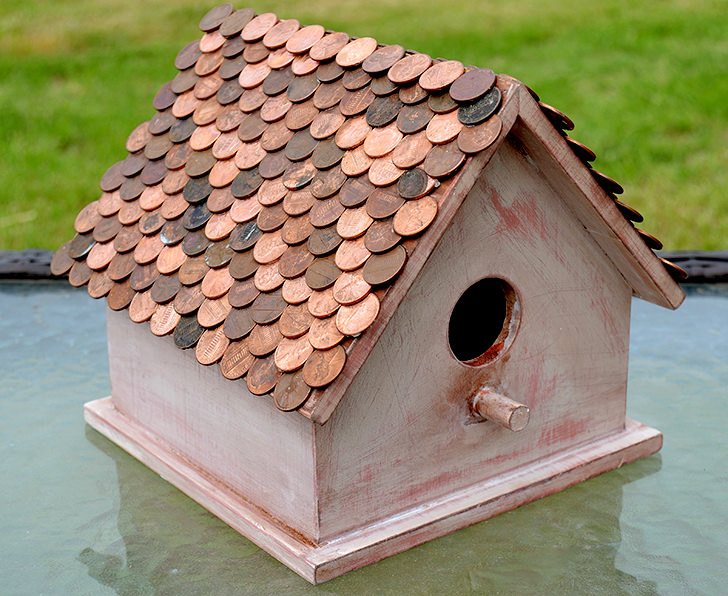 Tutorial via Dream a Little Bigger
 6

  Penny Wind Chime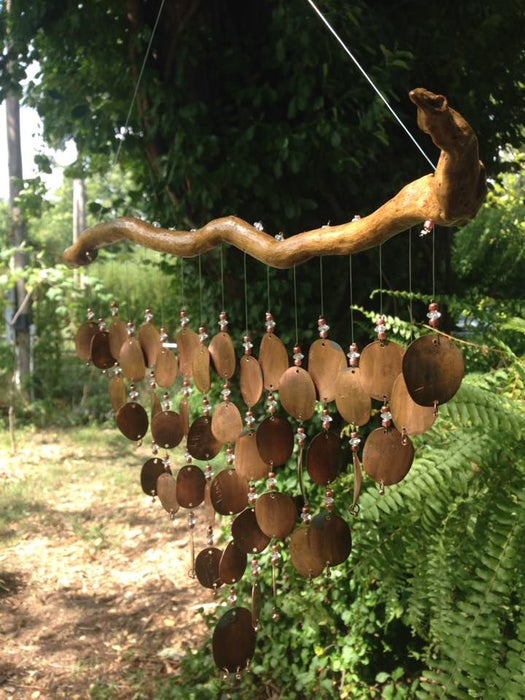 Tutorial via Instructables
 7

  DIY Penny Ball Garden Sphere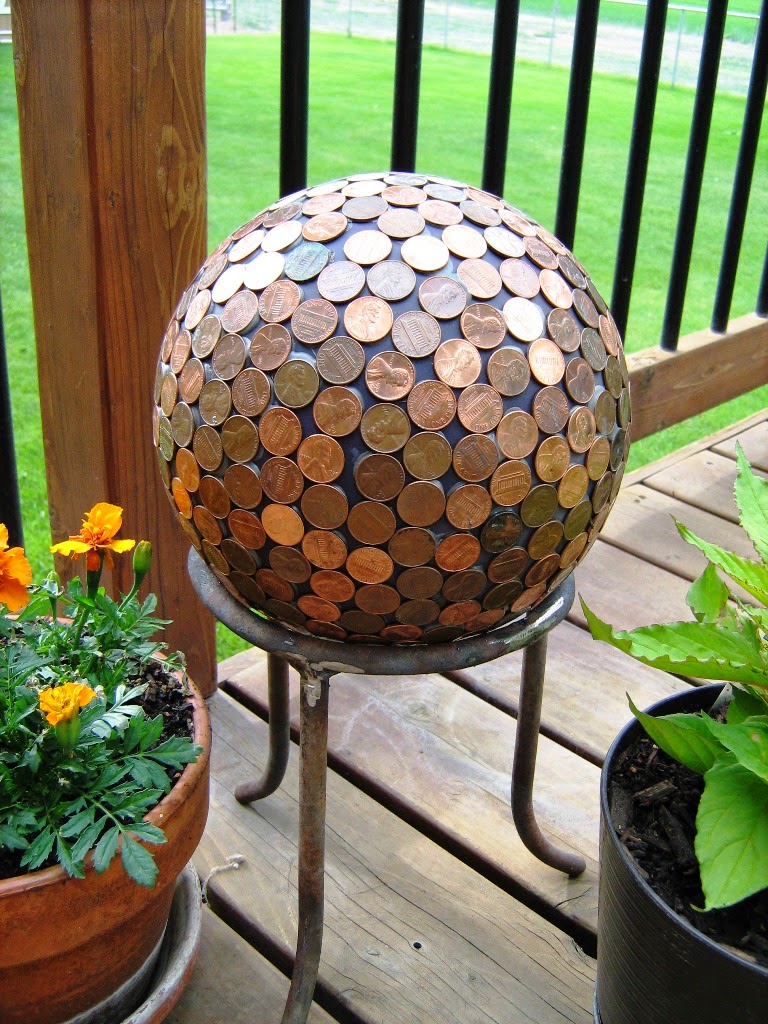 Tutorial via Kindred Style
 8

  Penny Mirror Frame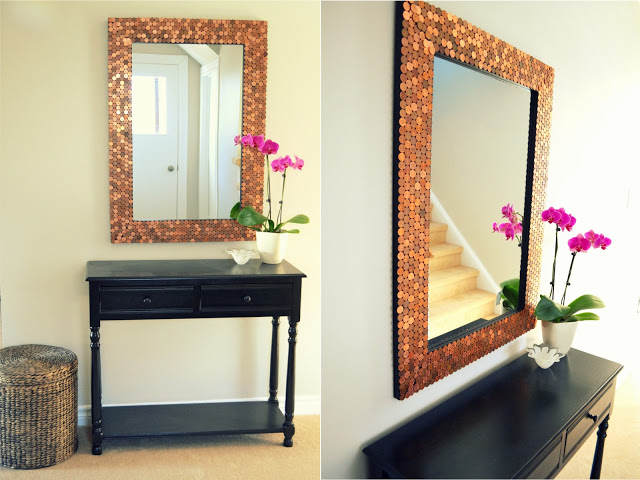 Tutorial via Honey Sweet Home
 9

  Penny Letters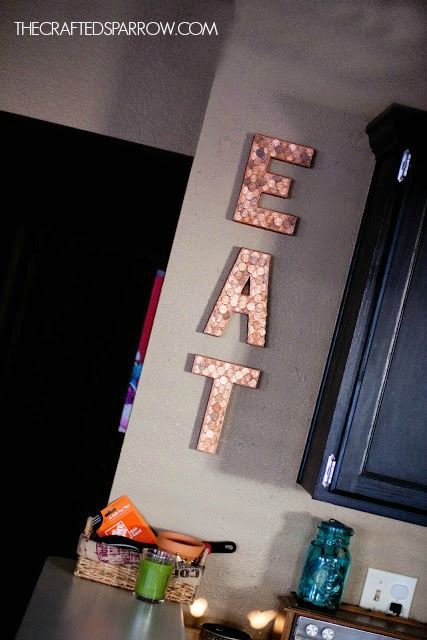 Tutorial via The Crafted Sparrow
 10

  The Penny Wall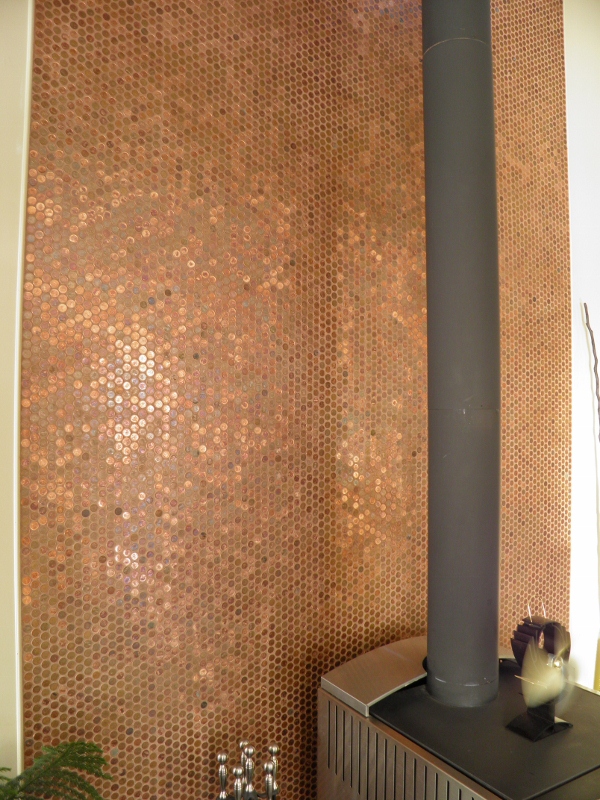 Tutorial via Adventures in Birding + Sustainability
 11

  DIY Penny Photo Frame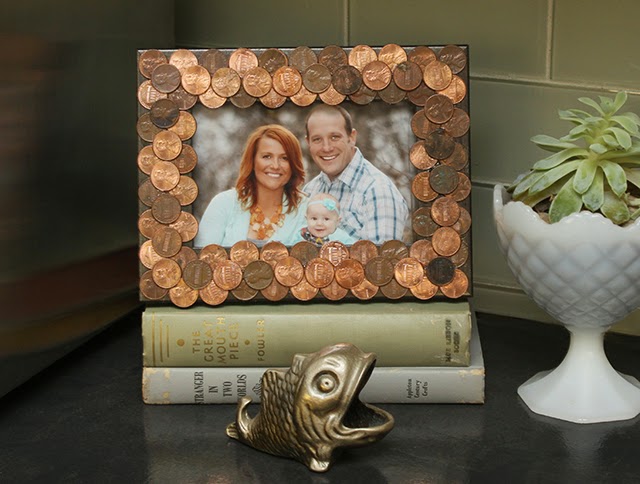 Tutorial via Oh So Lovely Blog
 12

  DIY Penny Coasters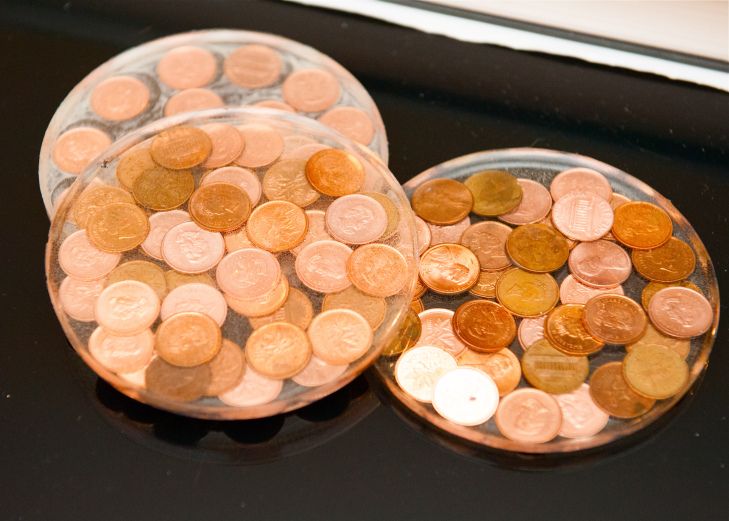 Tutorial via Seriously, I'm Thrifty
 13

  Penny Necklace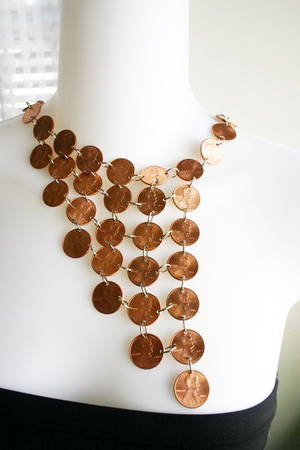 Tutorial via Dollar Store Crafts
 14

  Penny Vase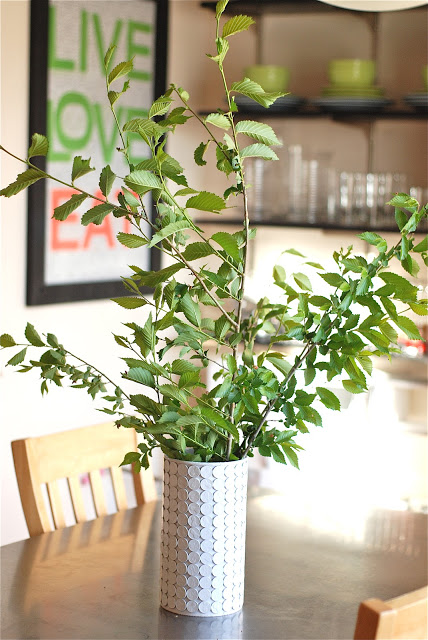 Tutorial via Kreyv
 15

  Penny Napkin Ring Holders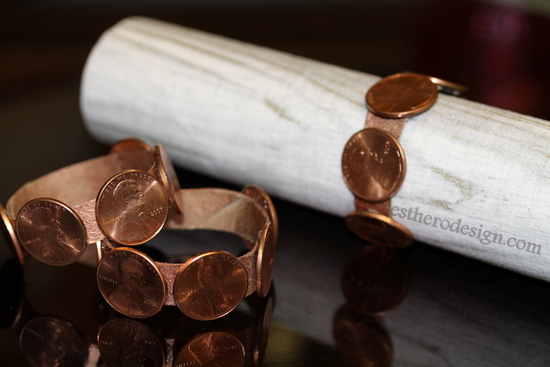 Tutorial via Kosher on a Budget
Which one of these projects is your favorite? Have you ever made a cool creation from pennies before? Let us know in the comments, and please share this post with your friends!