Got some old shutters lying around the house and wondering what to do with them? In today's post, we have collected some interesting ideas that will show you how to transform the old shutters into amazing DIY projects that will instantly upgrade your home decor. Take a look at the collection below and get inspired to create a stylish coffee table for your living room, headboard for your bedroom, wall decorations and many more!
 1

  DIY Shutter Mail Holder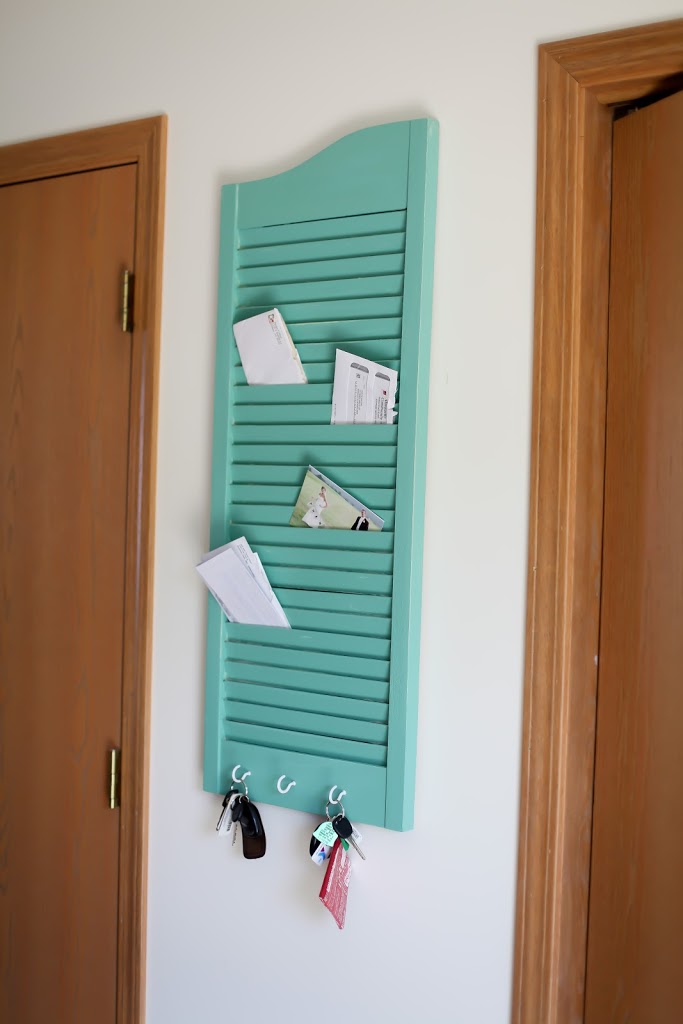 2

  Recycled Shutter Wall Art with Letters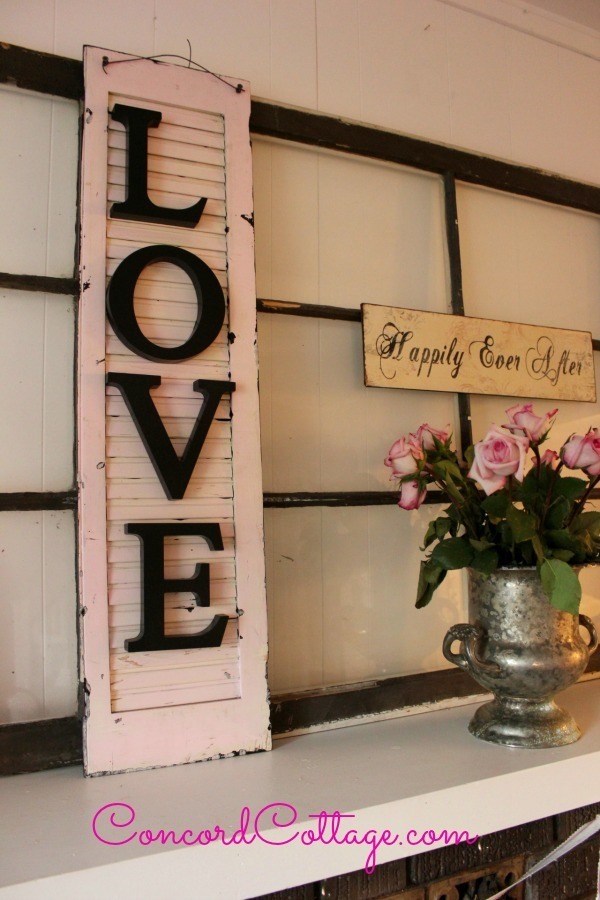 3

  Shutter Headboard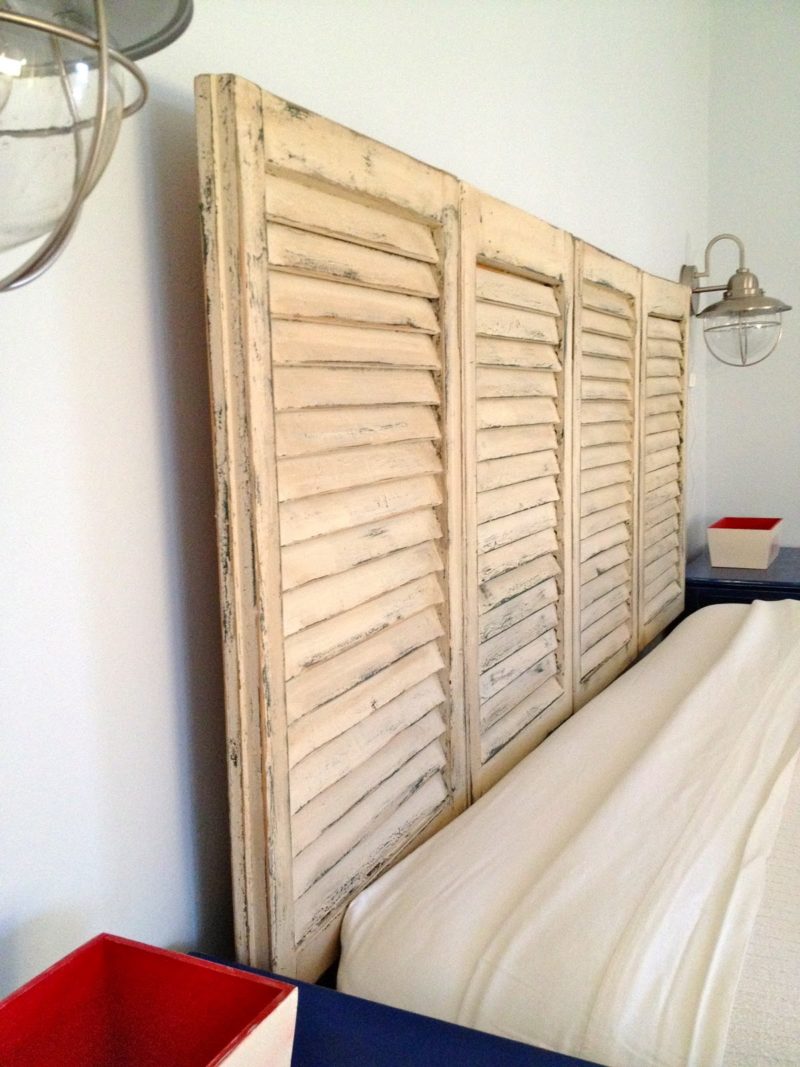 4

  Shutter Coffee Table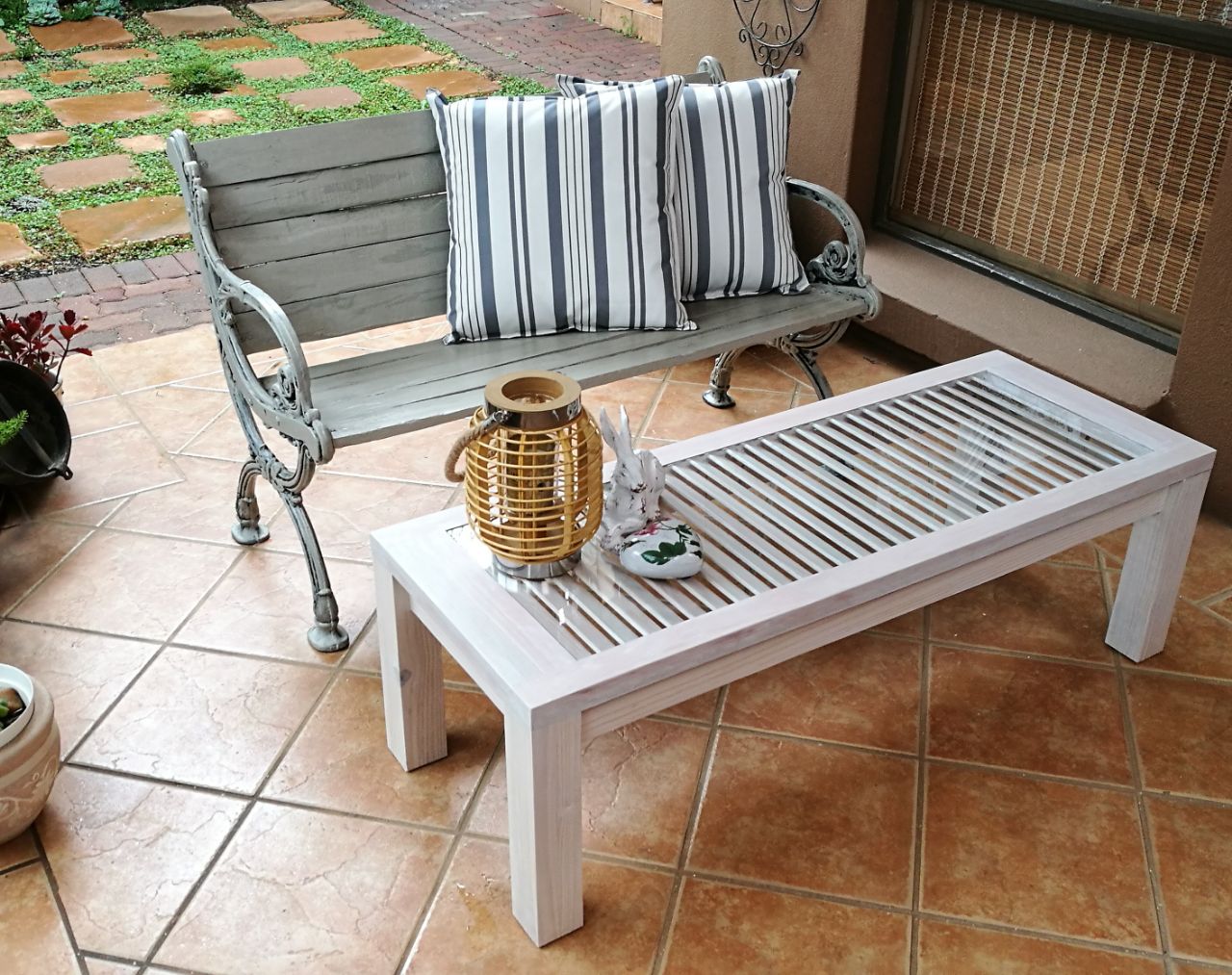 5

  Old Shutter Corner Shelf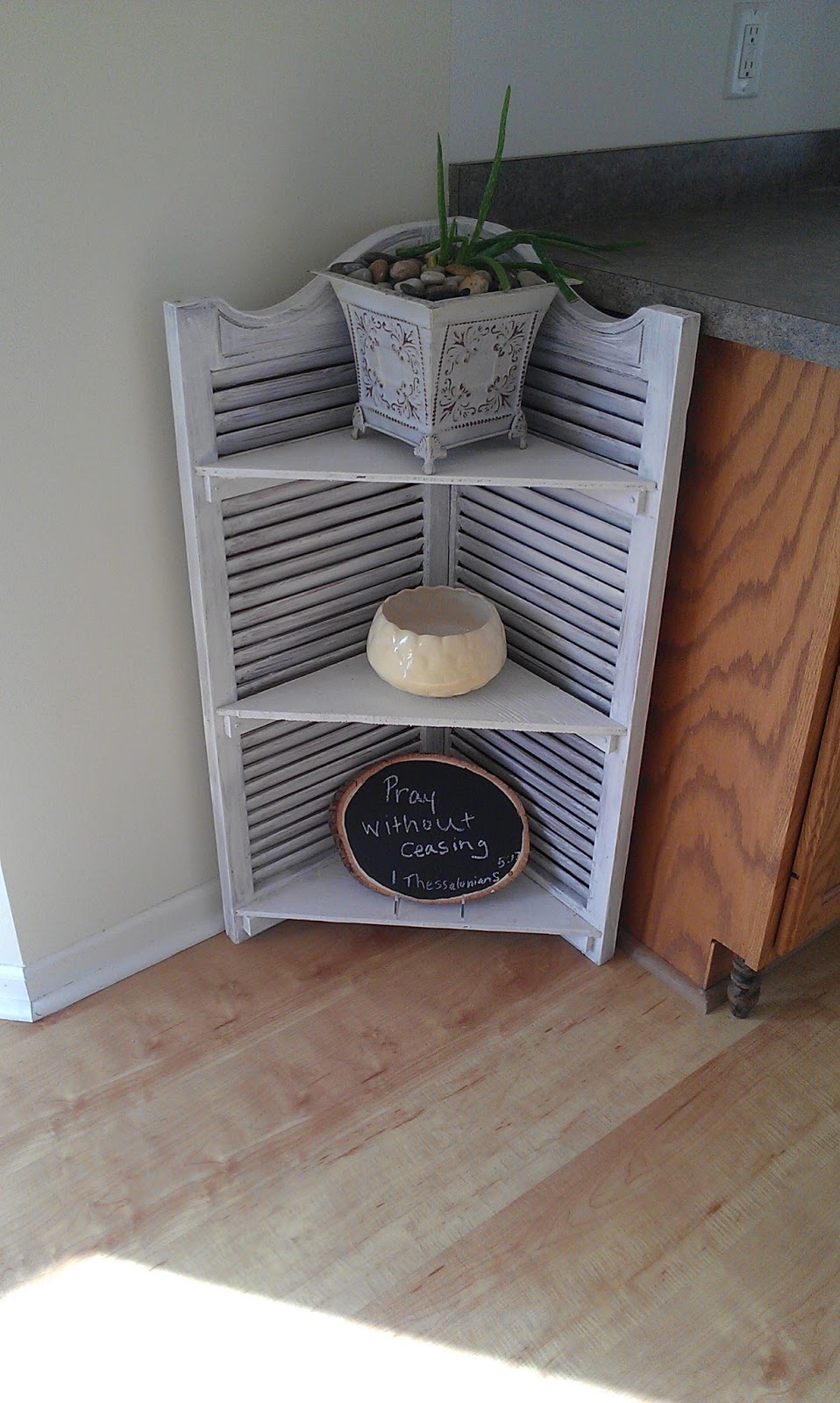 6

  Kitchen Island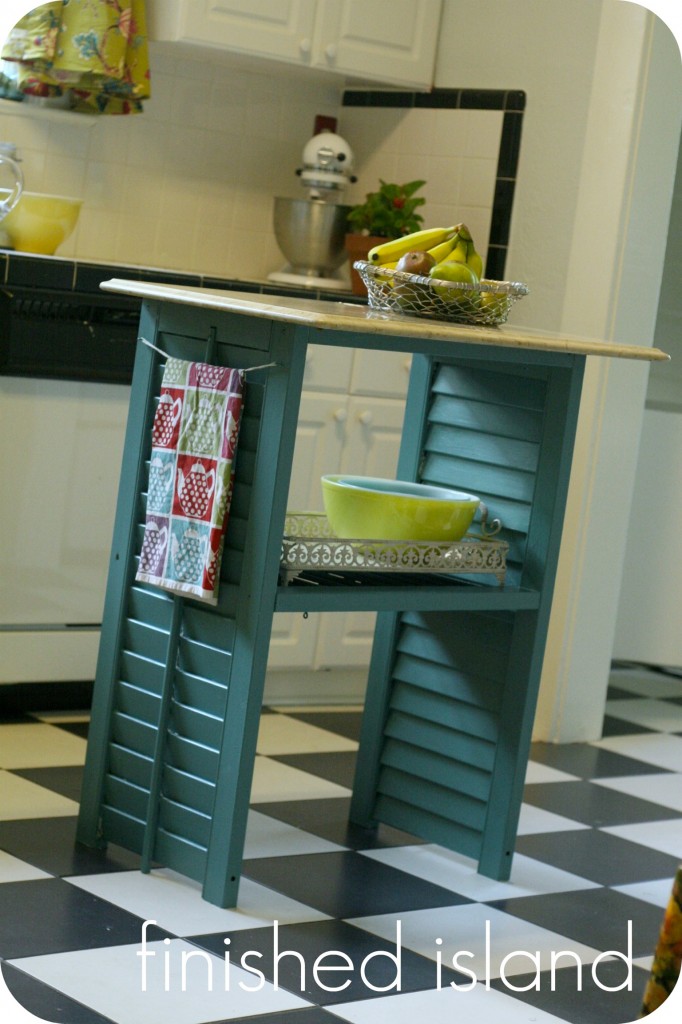 7

  Rustic Shutter Bench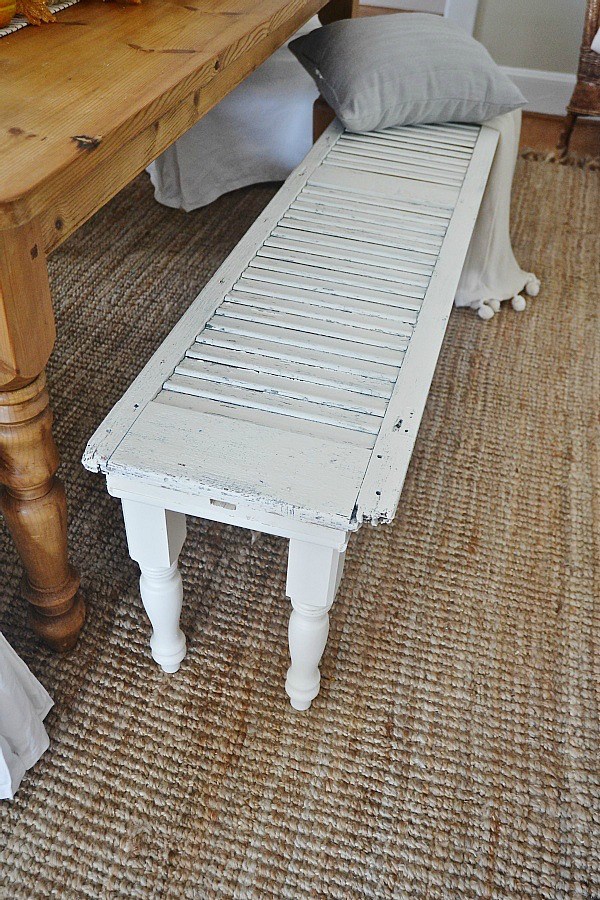 8

  Lighted Side Table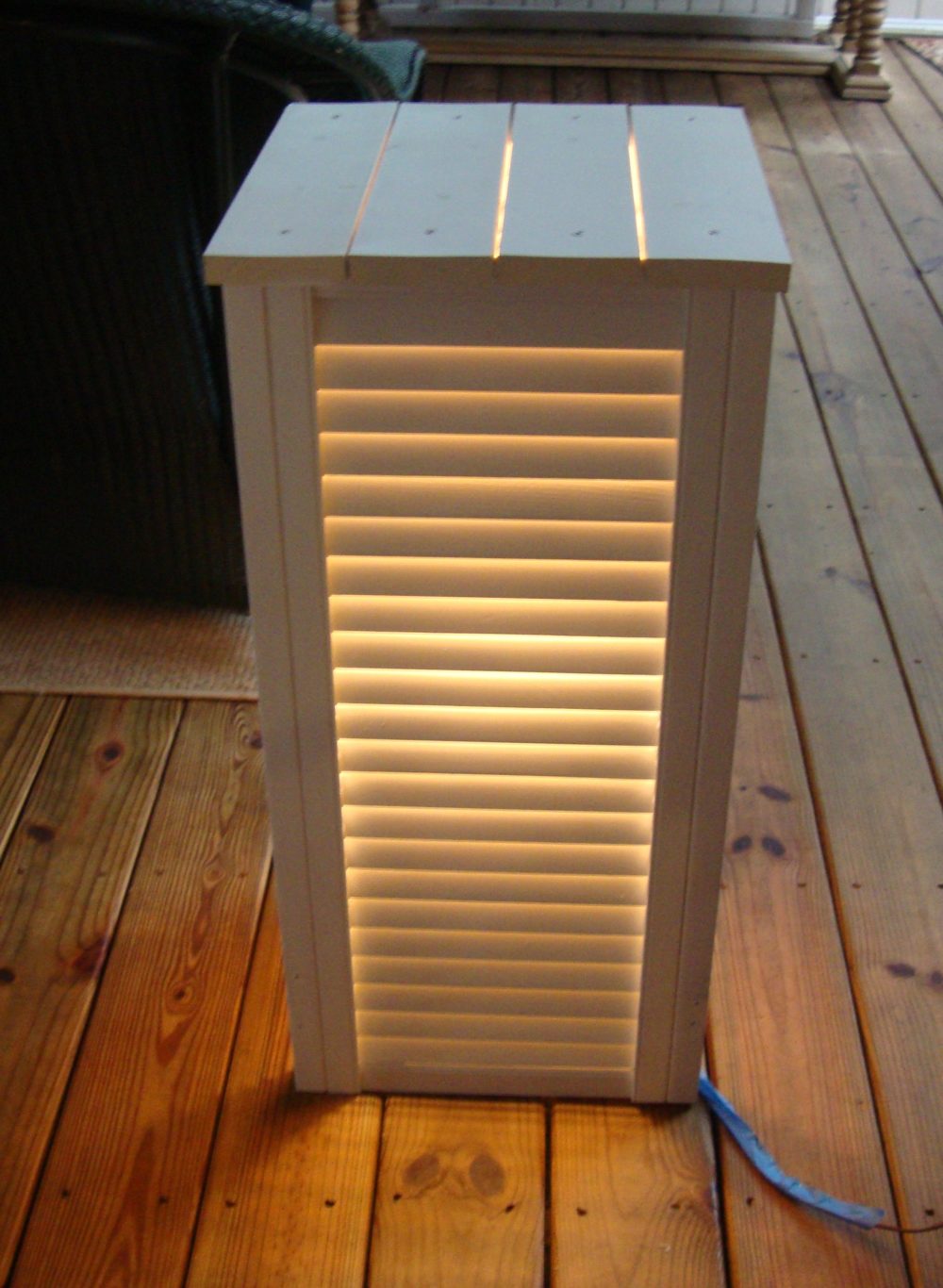 9

  Sliding Doors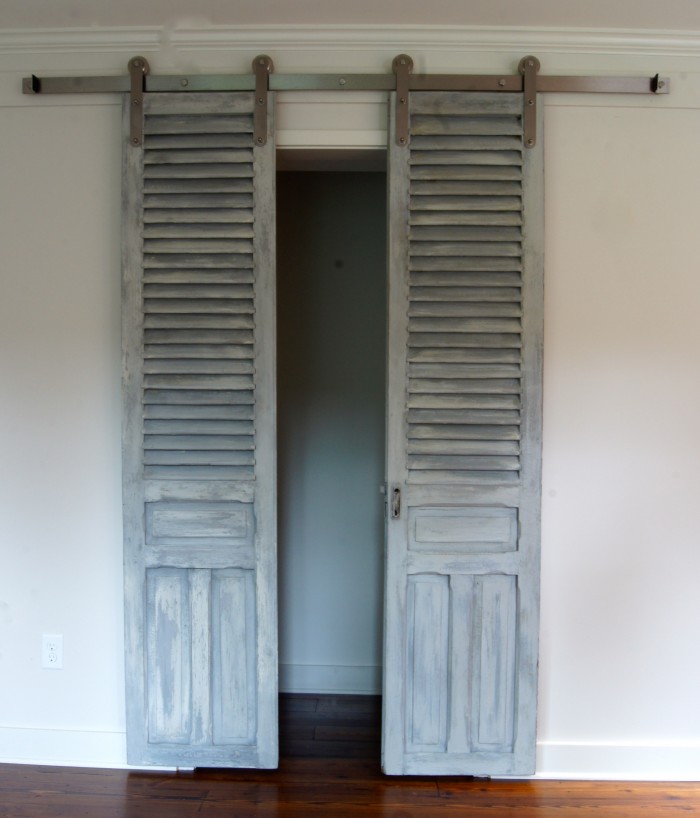 10

  DIY Shutter Mason Jar Garden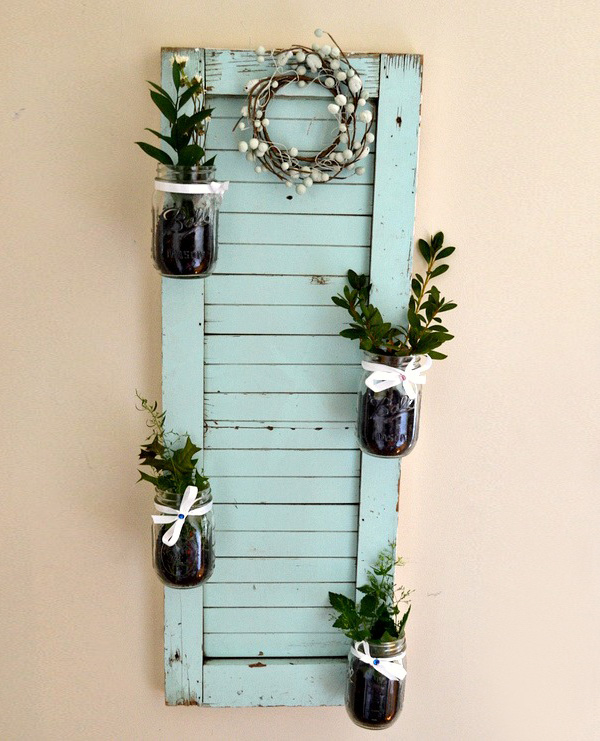 11

  DIY Shutter Mirror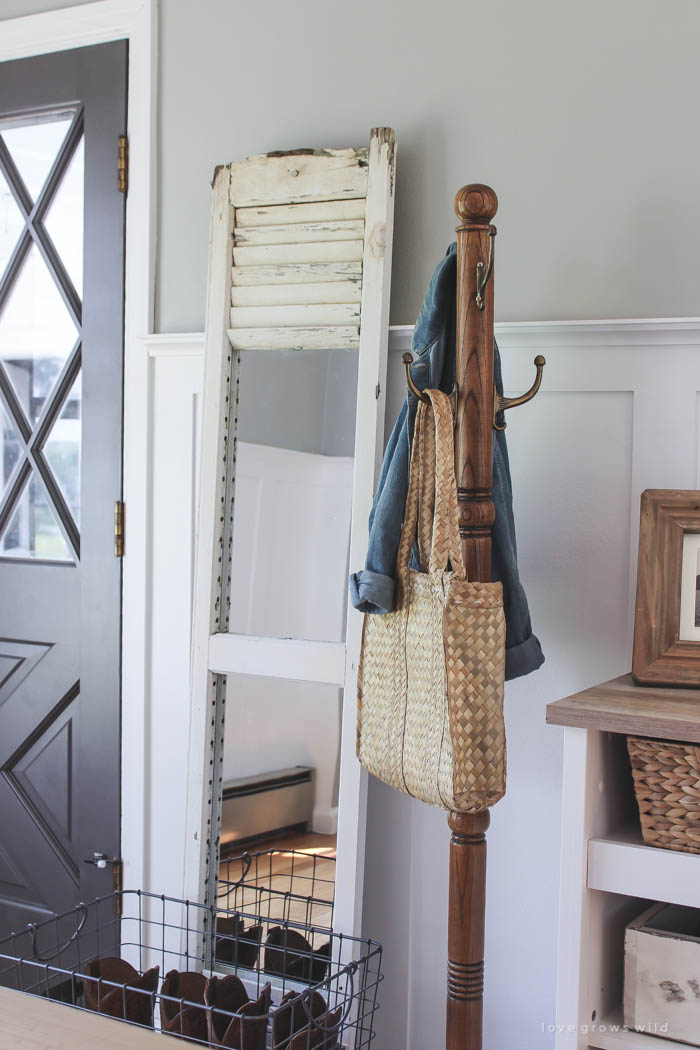 12

  Kitchen Shutter Organizer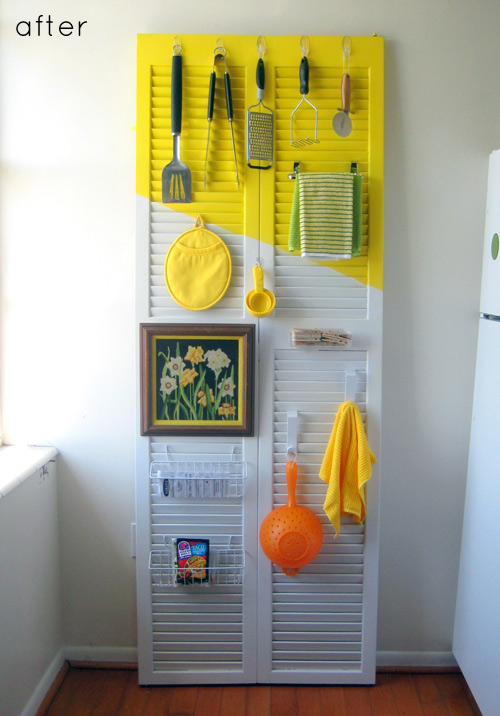 13

  Shutter Cupboard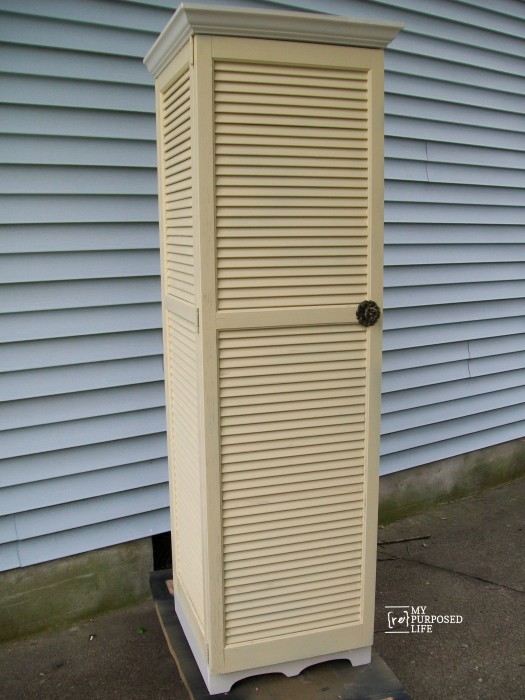 14

  Shutter Mug Rack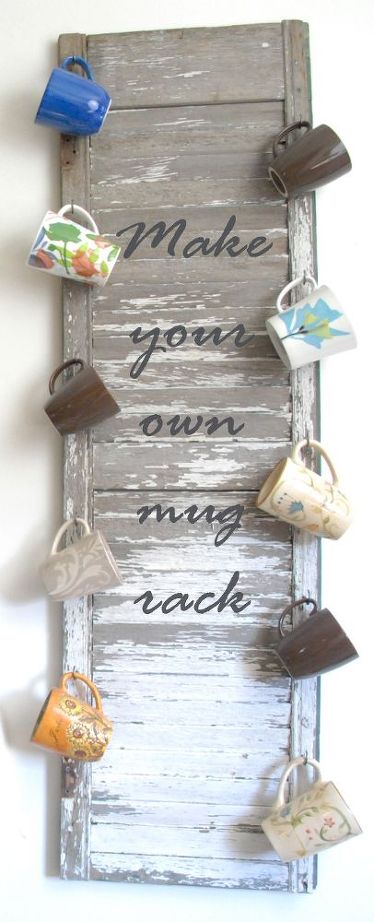 15

  Antique Shutter and Wreath Wall Decoration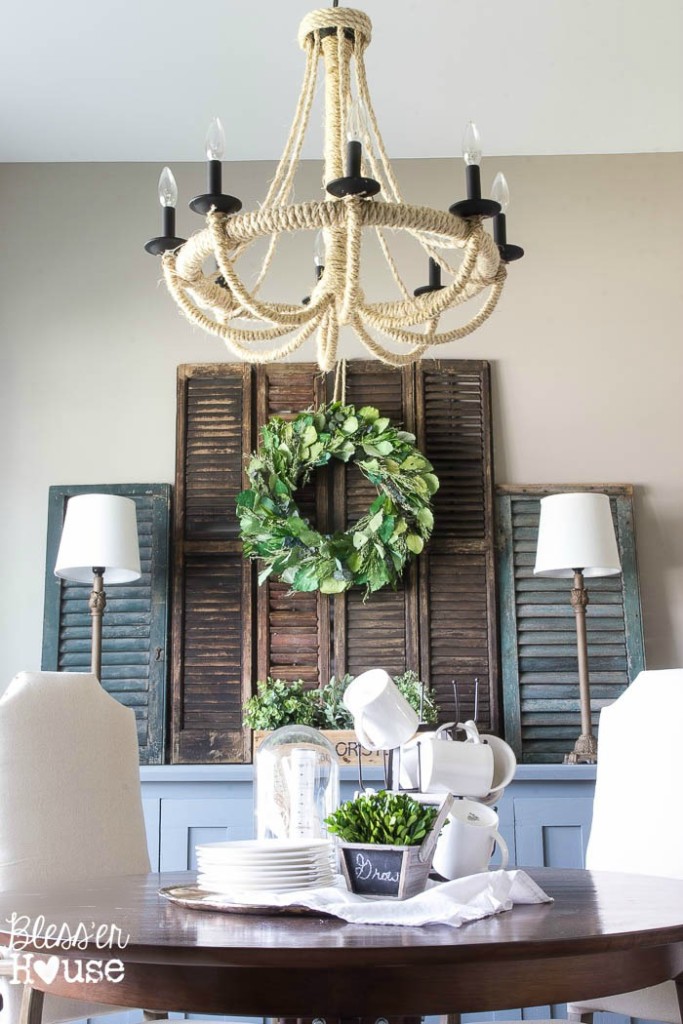 16

  Shutter Repurposed Into Shelves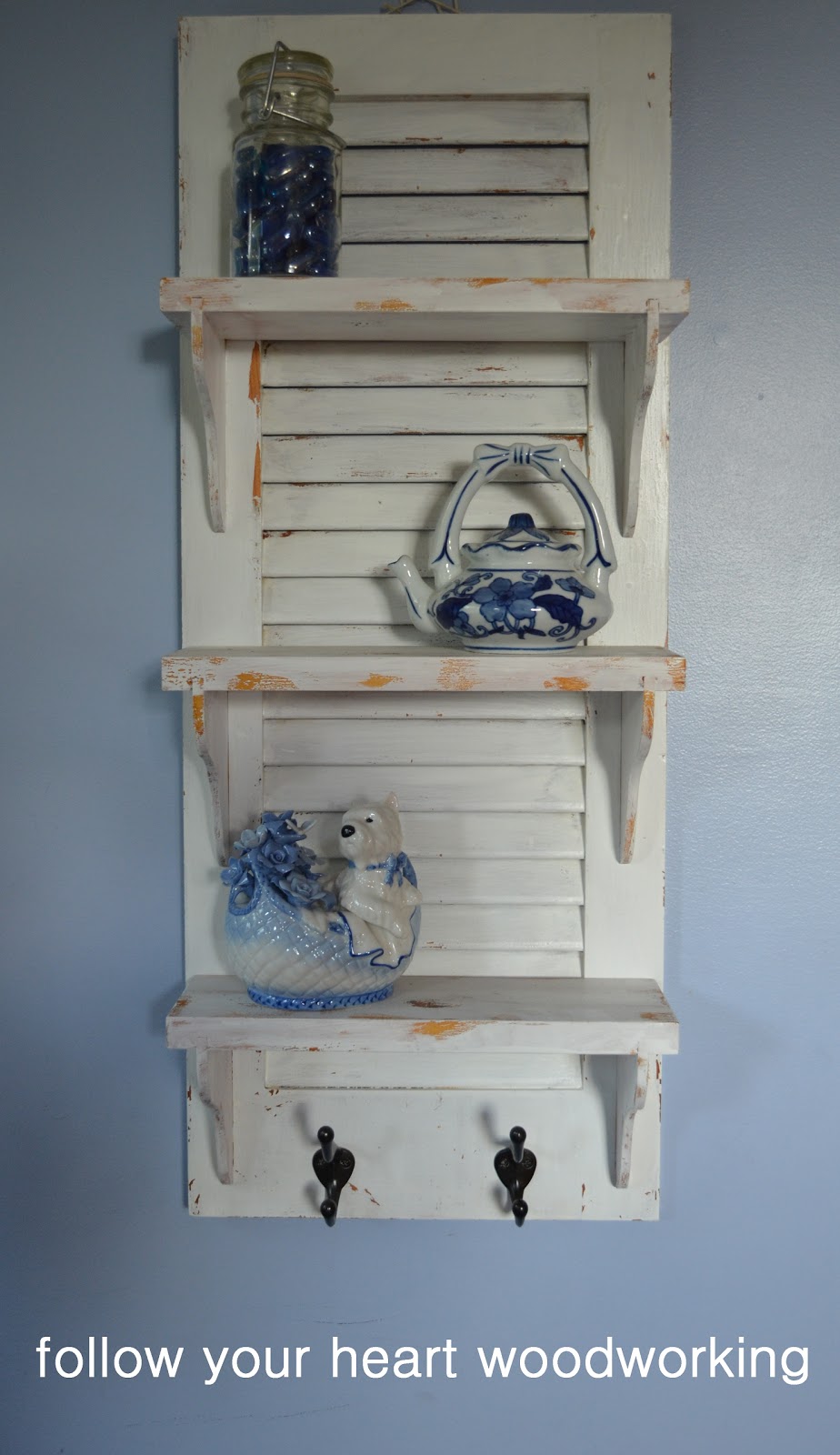 17

  DIY Jewelry Organizer From Shutters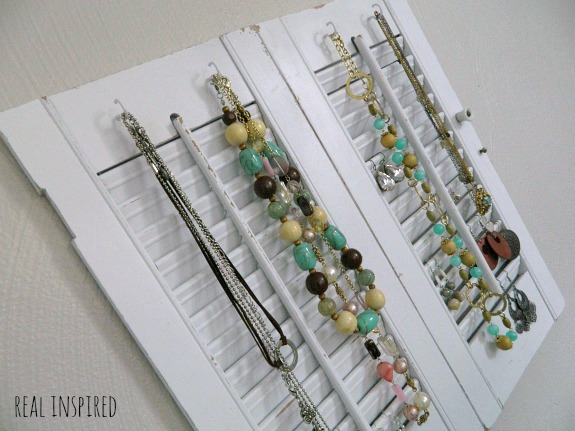 So there you have it! 17 different ways to repurpose old shutters into something new. If you don't have any shutters lying around but would love to try some of these ideas, you can find them for cheap at many flea markets, vintage and thrift stores.