What do you do with your tin cans after you eat the content? Like most people, you probably throw them in the garbage. However, it turns out there are a bunch of really cool and useful things you can make from old tin cans.
Today, I'm going to show you how to transform tin cans into practical organizers that can help keep you organized and give your home a little extra spunk!
---
 1

  Hanging Hairbrush Storage from Tin Cans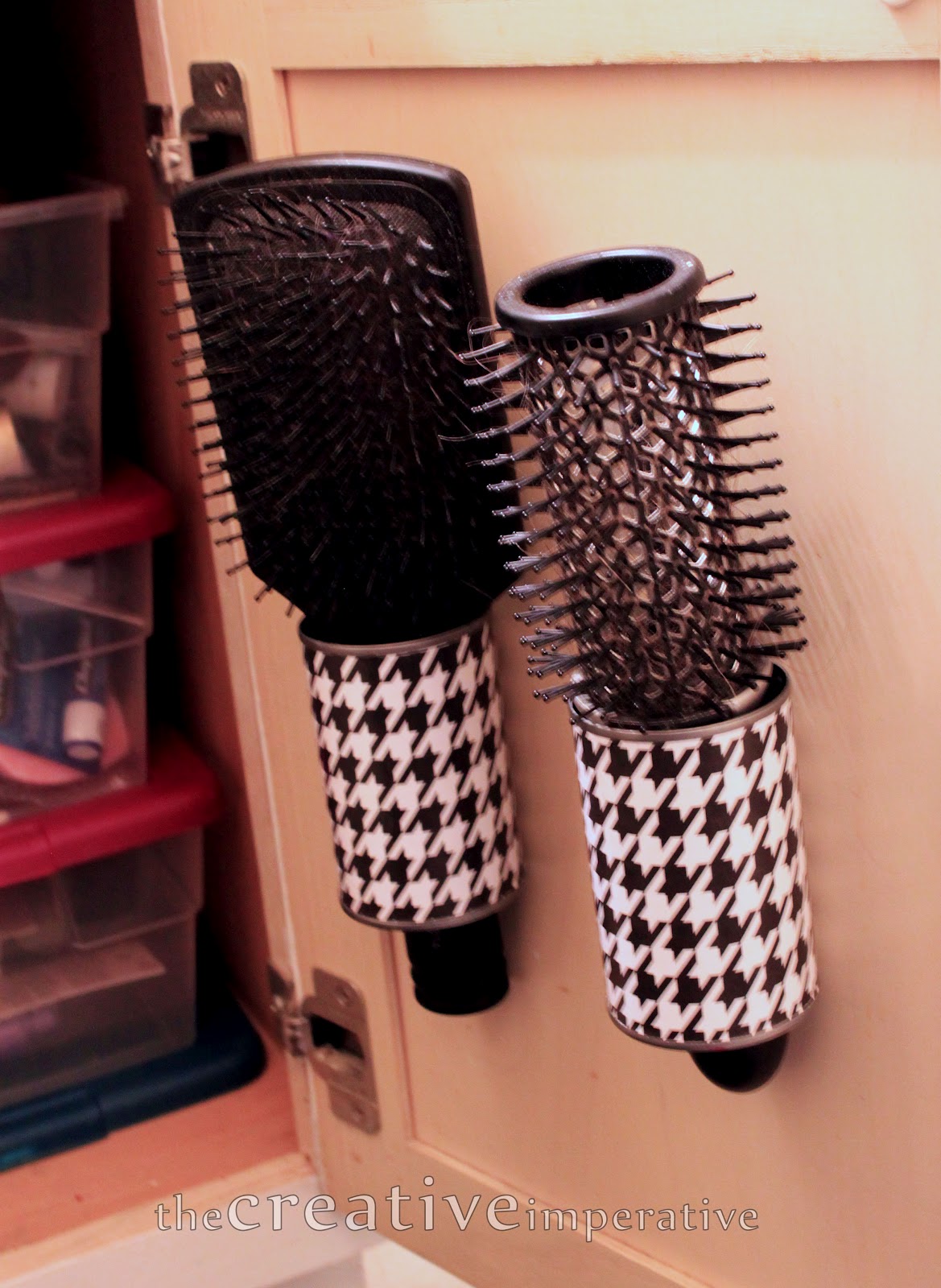 2

  Plastic Bag Dispenser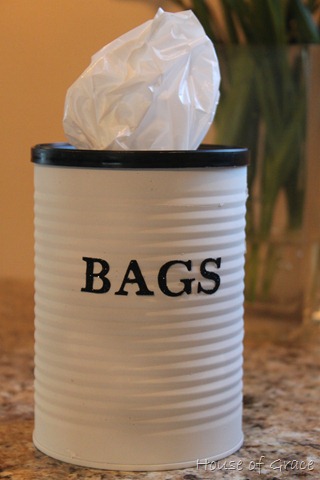 3

  Tin Can Towel Holders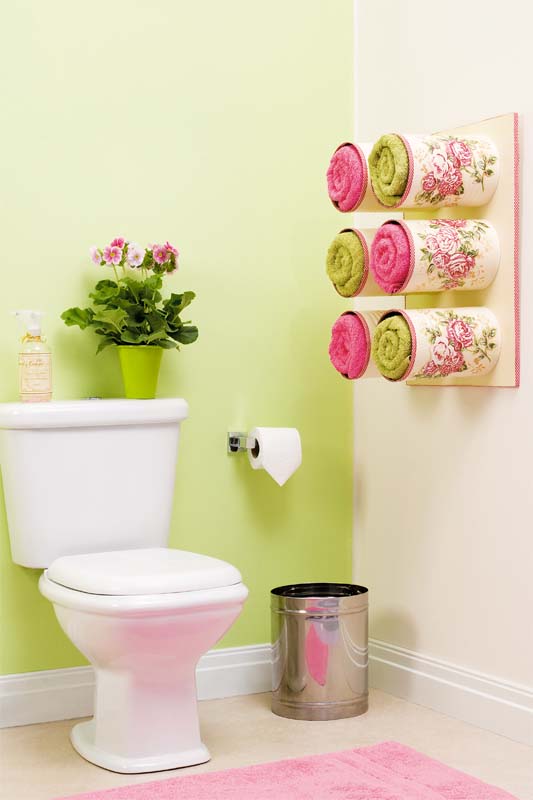 4

  Tin Can Desk Organizer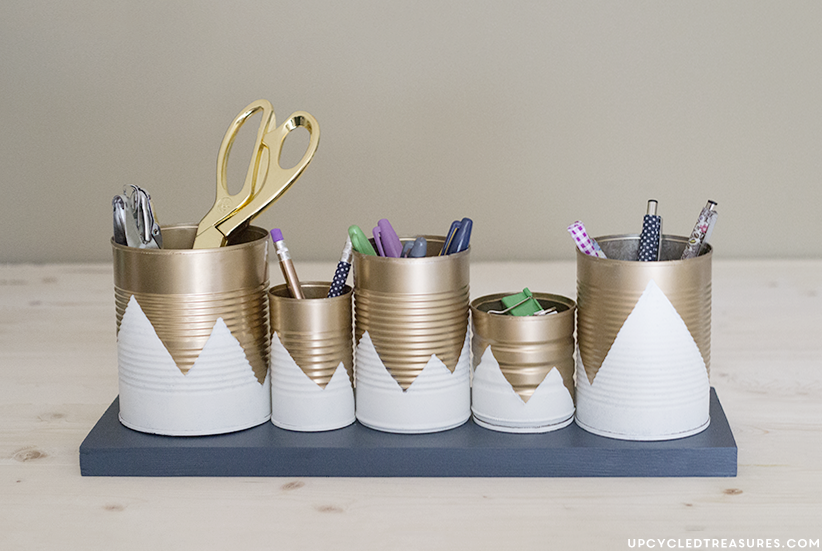 5

  Tin Can Kitchen Cutlery Holder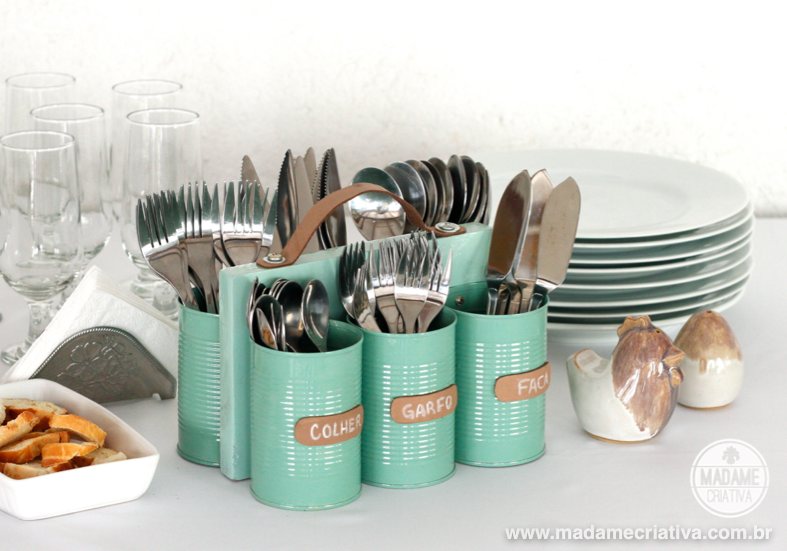 6

  Pyramid Tin Can Organizer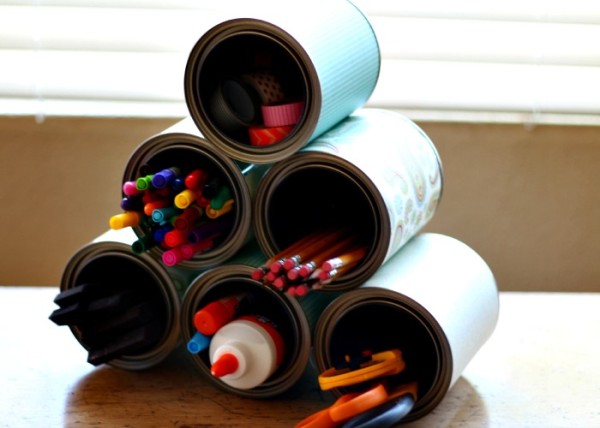 7

  Ribbon Organizer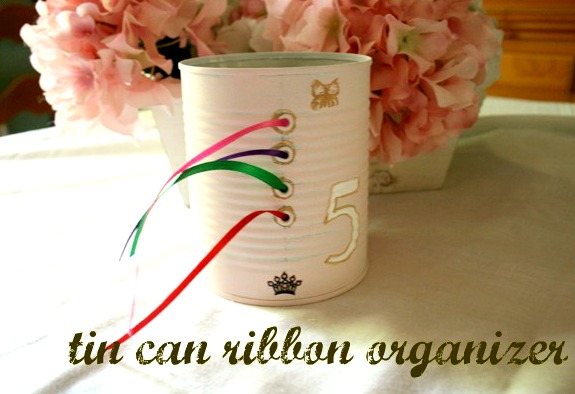 8

  Tuna Can Drawer Organizer
 9

  Makeup Brush Holder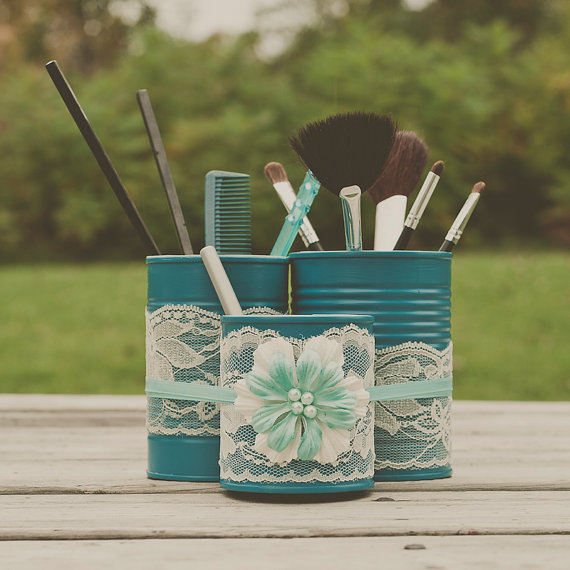 10

  Tin Can Bathroom Storage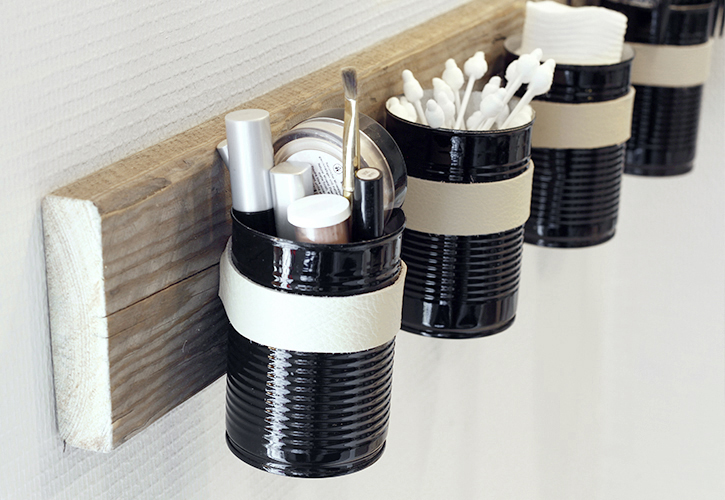 11

  Craft Organizer Using Different Sized Cans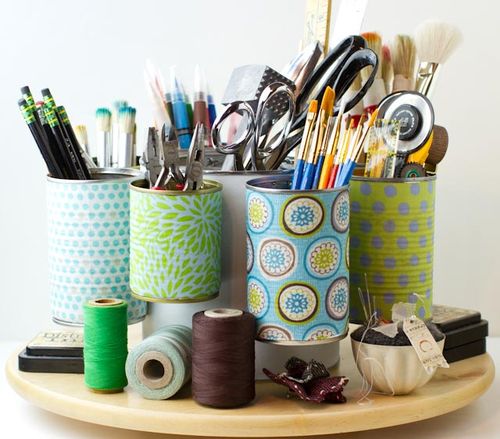 12

  Remote Control Holder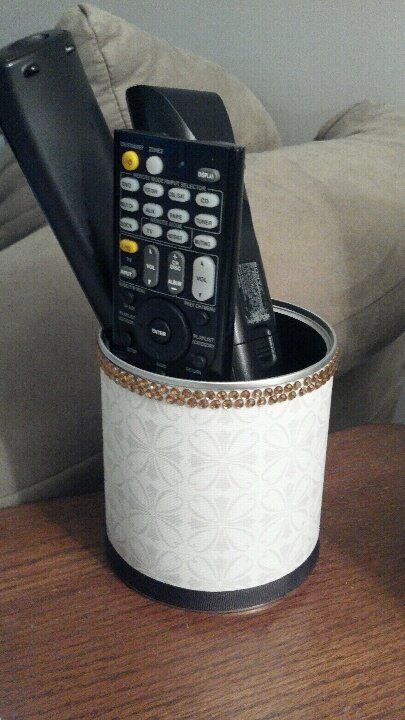 13

  Toy Car Garage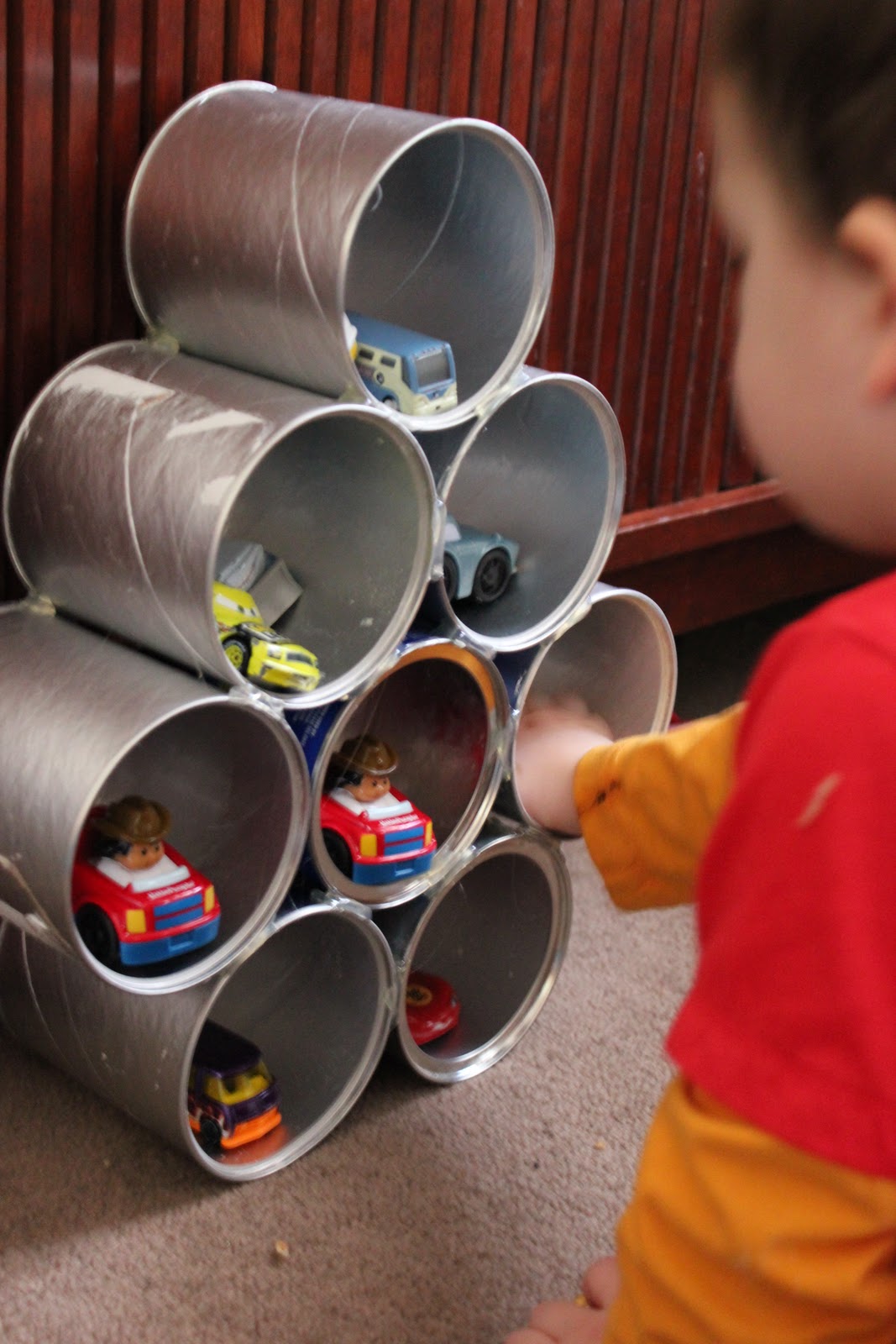 14

  Wine Rack from Old Tin Cans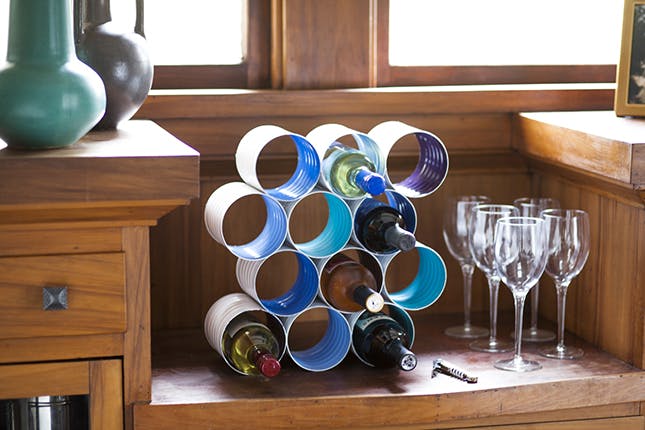 Have you done something creative with an old tin can? Tell us in the comments below.