Got a few empty cereal boxes lying around? DON'T throw them away in the trash. You can use them as a foundation for many inexpensive projects you can make at home. Here are 11 great ideas of what you can make with cereal boxes!
---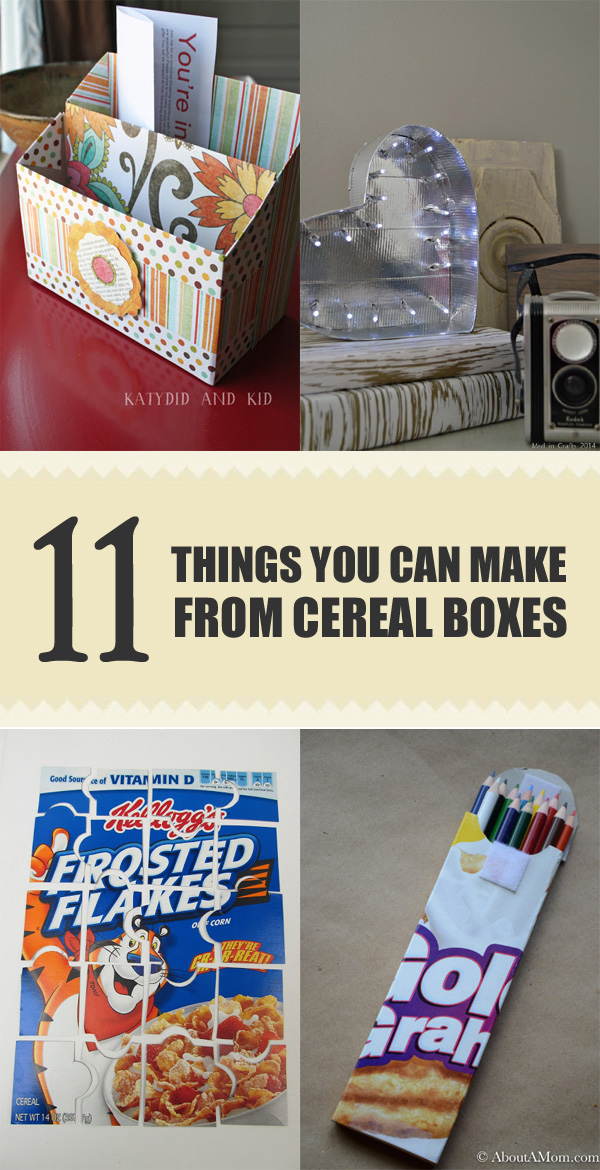 1

  DIY Magazine Holder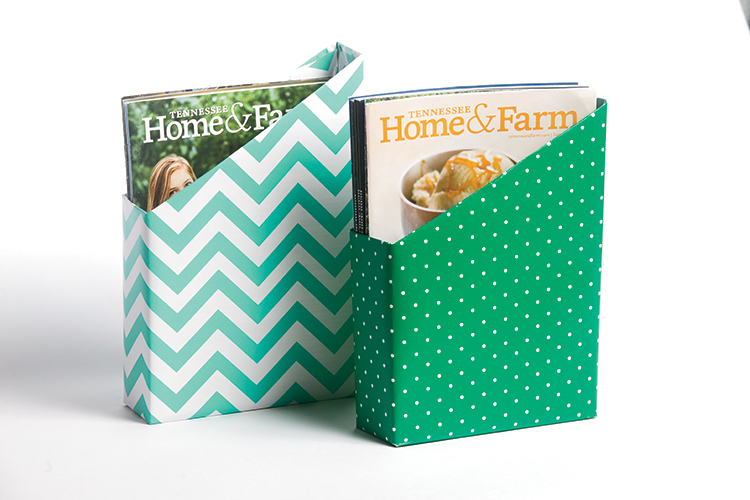 2

  Cereal Box Drawer Dividers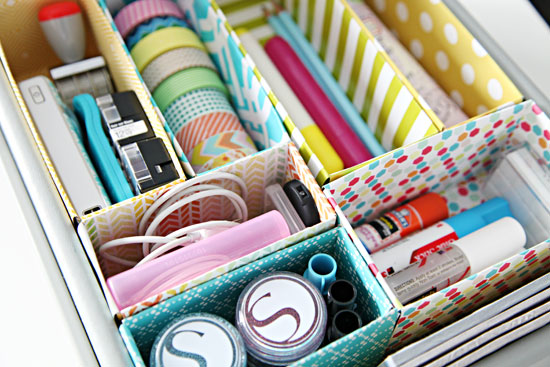 3

  Cereal Box Cupcake Holder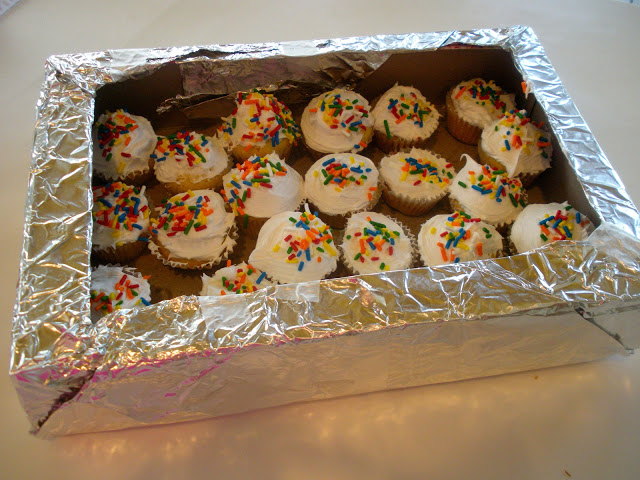 4

  Cereal Box Puzzle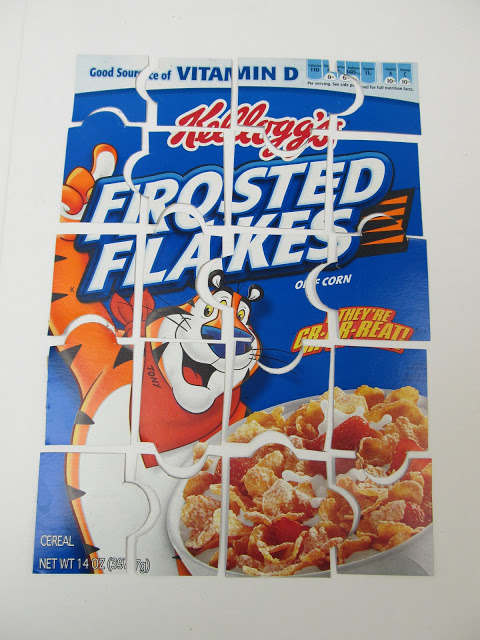 5

  Mini Notebook From A Cereal Box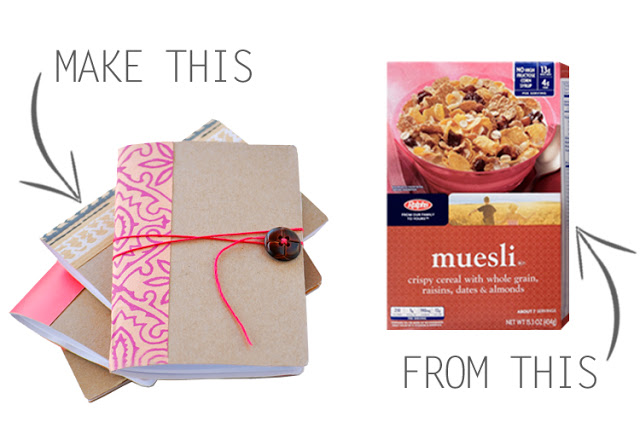 6

  Marquee Heart from a Cereal Box and Duct Tape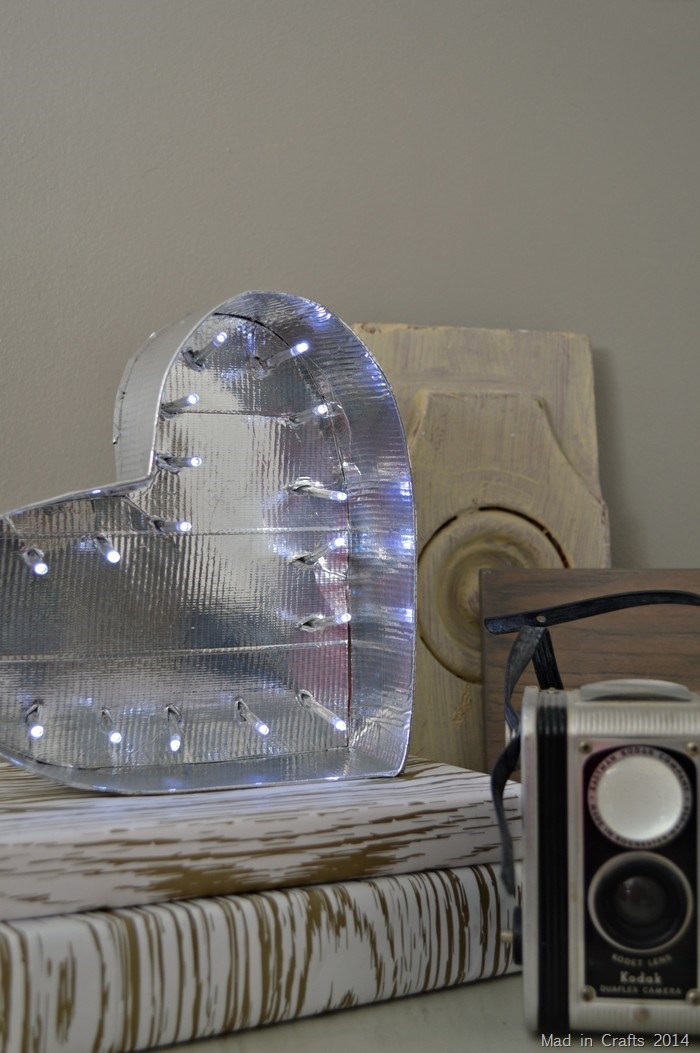 7

  Cereal Box Pencil Case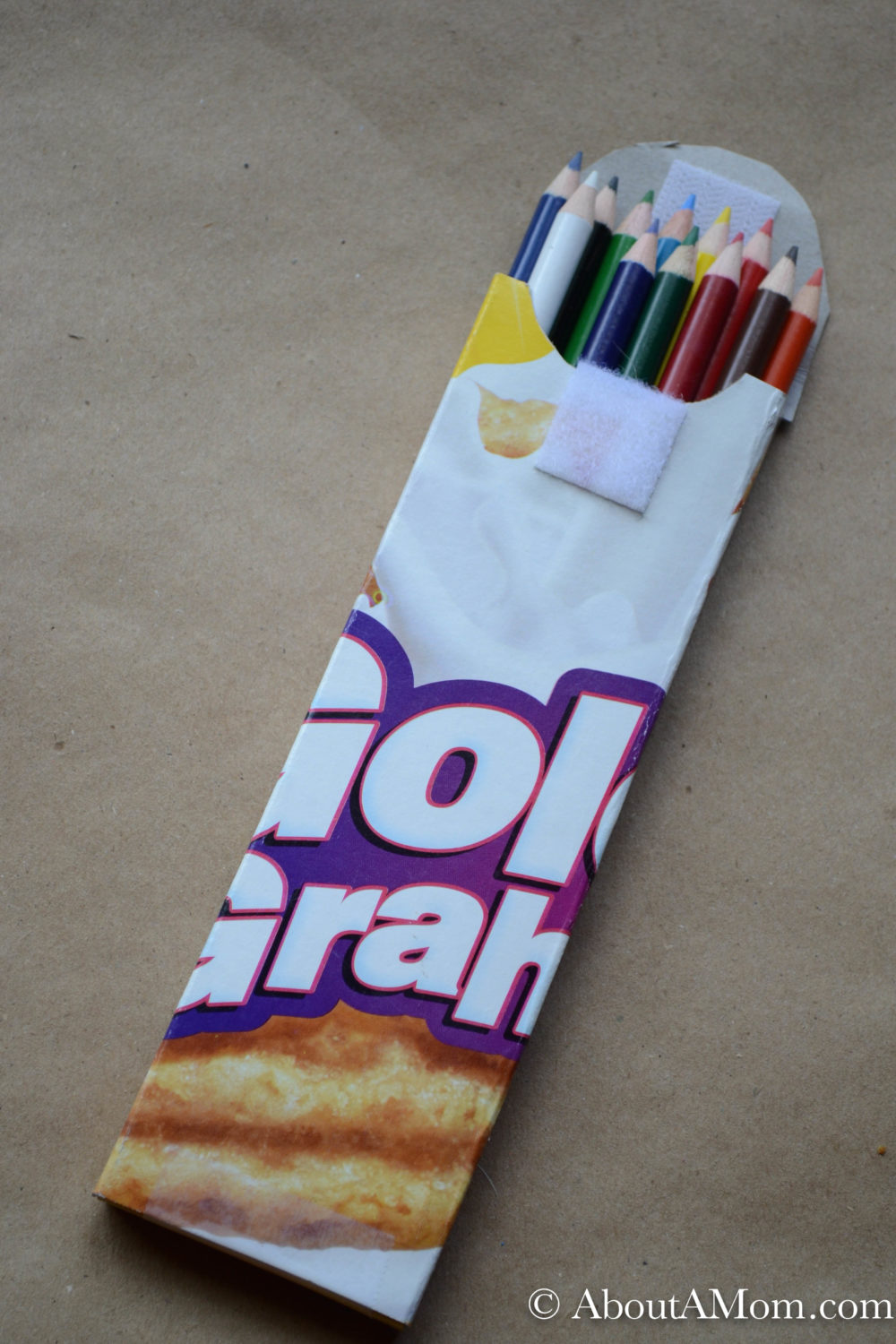 8

  Cereal Box Houses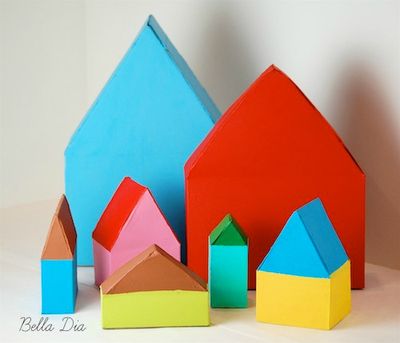 9

  Cereal Box Stationary Organizer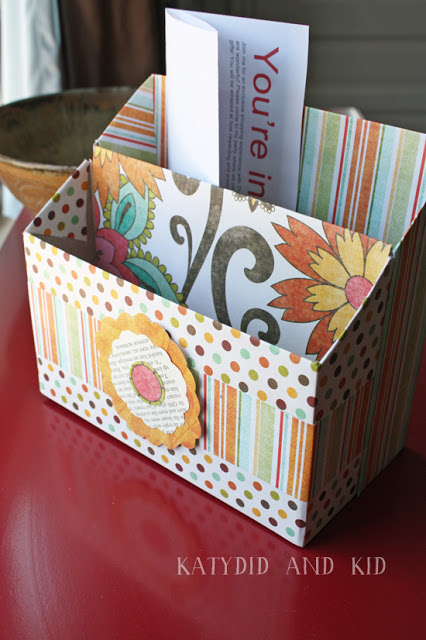 10

  Gift Boxes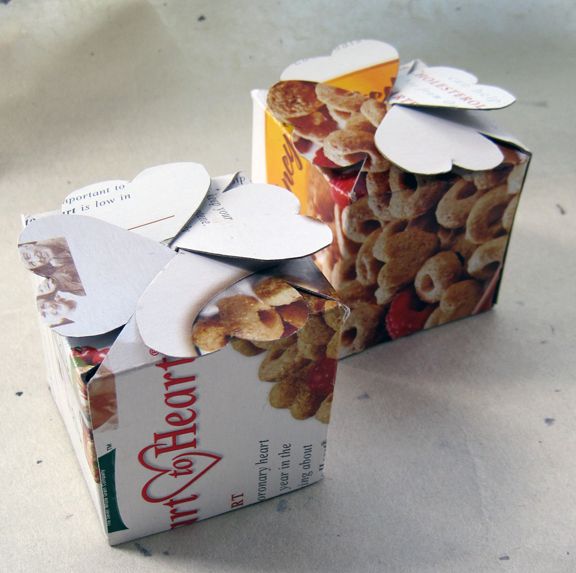 11

  Cereal box Bookmarks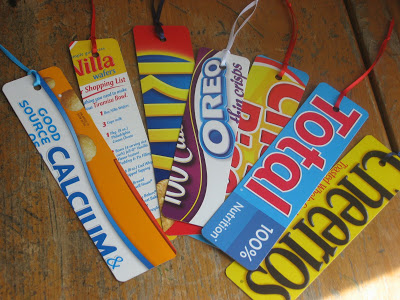 Which DIY project will you try with your cereal boxes? Let us know in the comments below!